New York, USA (July 6th 2021) FOR IMMEDIATE RELEASE:
We at Balkan Plumbing are proud to announce that we have reached the 1000 YouTube subscribers milestone! This is a huge accomplishment for our business and we could not be more excited. We want to thank all of our loyal customers, friends, family members, and, of course, the people of New York City who helped us get here. If you have been thinking about subscribing to our channel or following us on social media sites like Facebook or Twitter then now is your chance!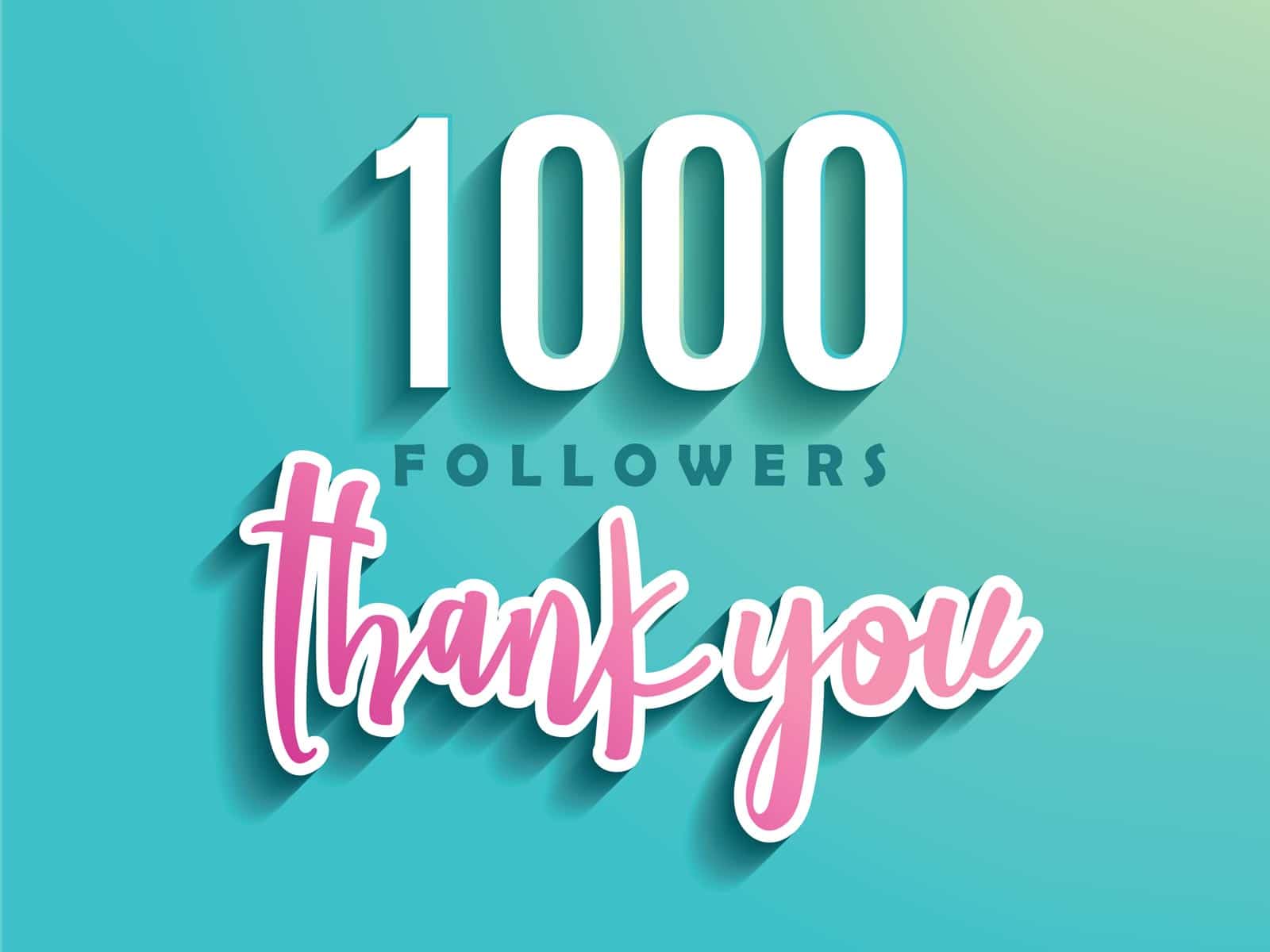 How Balkan Reached 1000 Youtube Subscribers Milestone
We started the Balkan Sewer And Water Main YouTube channel over 10 years ago after realizing that the high quality, institutional knowledge that we possessed was absolutely absent from the Internet. Since then, we have regularly posted videos explaining everything from How-Tos for highly-technical, municipal-level sewer and water main projects, to Do-It-Yourself at-home fixes for common plumbing-related problems like flooded basements and broken sewer valves, to mini-documentaries about how we accomplished some of our toughest projects.
While our views started slowly, several of our videos have gone completely viral, receiving up to 100,000 views on a single video. We are so proud of everyone who has helped make these videos over the years, and all our hard-working employees who were glad to be featured in them. Our success could not have happened without you.
In celebration of our 1000 youtube subscribers milestone, we thought we would share with everyone some of our favorite videos from over the years — the big ones, the milestones, and those that are near and dear to us. We encourage you to give them a look, laugh along with us, and, of course, subscribe to our channel.
1. The First Video
The first video we put up on the Balkan Sewer & Water Main YouTube channel was just an advertisement we had made. We had heard about YouTube and, in addition to the ad spots we had purchased, we thought it would be a great way to be able to show our ad to potential clients without telling them to check the local news channel at some specific time just to see it.
It features David's first foray into the television business, looking as young as ever, with an on-screen appearance and a voice over explaining what we do, why we do it, and why Balkan is a business our customers can trust.
Looking back on it, it was an excellent stylistic choice to use the back of one of our trucks as the information panel that ended the advertisement, rather than one of those white-text-on-blue-background panels that were so common for local TV ad spots back then.
2. The Second Video
About a year after our ad spot, we posted our second video, which inaugurated our channel as an ongoing project that we were going to devote time and energy to growing. Though this video never got very many views — today it rests at about 2,000 total views — it was the start of the ethos of what our channel would become: a place where viewers could find high-quality explanations of sewer and water main related issues.
This was just a simple video, showing viewers different lead water services that we had found connected to a city main, which we had removed as it has long been illegal to do repair work on or to install new lead plumbing in the city of New York. However primitive, it gave clear and concise information and showed different examples of the subject matter, and that kind of clarity is really at the heart of the videos we make today.
3. The Most Views
Just posted last year, this animated advertisement we commissioned has already received 100,000 views, no doubt due to the hard work of the office staff who have decades of experience making sure that potential clients hear about us and the great work we have done in New York City for over 70 years.
It was a lot of fun working with an animation team on this video, especially explaining to them how the graphics should look — to no one's surprise, they were not experts in sewer main repair, so we got to walk them through the process to find the best aspects of a job to highlight and they made our vision come to life.
4. Flooded Basement?
You cannot be a successful business in this city for over 70 years without caring about the people of New York. We all grew up here and have lived here our entire lives and, when we were first starting the channel, David wanted to make a video to help explain to people how to solve one of the most common and frustrating problems that homeowners here have to deal with: flooded basements.
The video was just a quick tutorial on how a backwater check valve works, with Rich on the camera and David providing the walk-through, but it has accumulated nearly 70,000 views since then and is one of our most-viewed videos. Since adding a backwater check valve to a home system is so easy, but so effective in preventing backflow from the city system, and with how much money just one instance of basement flooding can cost, we like to think that this video may have saved New Yorkers thousands and thousands of dollars over the years. Nothing would please us more. This particular video put us well on the path to reaching the 1000 youtube subscribers milestone.
5. Women in Plumbing
This was a video we were so proud to be able to make. Even though the trades are often seen as a guy's club, at Balkan we have always understood that, man or woman, a hardworking employee is a hardworking employee. This video with Christina Rosario, the first member of our "Women in Plumbing" club, was a way we hoped to reach out to women interested in getting into the industry.
Though Christina started in the office doing customer service and logistics, she wanted to get into the street. At the time, she was still training for the backhoe (which she has now completed!), but was also our company's first female truck driver and flag woman, directing traffic in the busy New York City streets.
It has really been great seeing more women join the industry in the last few years, and we hope strong women like Christina will keep adding to our ranks.
The Future of Balkan Sewer & Water Main's YouTube Channel: Beyond Our 1000 Youtube Subscribers Milestone
We have been so grateful for the love and support we have received in our channels' comments over the years. As we reach this huge milestone, we have decided to bolster our YouTube programming with more informational videos, with a special focus on a lot of tutorials for home and commercial property owners to keep their buildings' plumbing and water main connections in tip-top shape.
Over the years, we have found that a lot of people just do not know the simple things a good plumbing system needs and sometimes they get worried about the simplest of things that are not that big of a deal (when the average Joe sees the inside of a residential water pipe for the first time, sometimes they think the whole system needs to be replaced!). Educating the public and giving back to this city that has given us so much will be our continuing focus and we are so happy to share the expertise that we have accrued these past 70 years.
Thank you all again for your viewership and loyalty these past 10 years to reach the 1000 youtube subscribers milestone. If you ever need service on your sewer connection or water main, or if you just want to send us a message or a question about one of our videos, please contact us here. And, as the younger YouTubers say: "Don't forget to Like and Subscribe!"