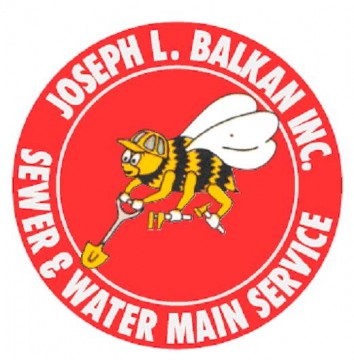 Manhattan water main work on a landmarked building is a unique situation. When Manhattan water main work is needed on a landmarked building special care and attention is needed particularly when fire protection is involved. That was the case in Manhattan recently for the building housing the renowned Petrossian Restaurant. Many factors had to be considered and the occupants and building alike treated with extra special care.
The facade of the building had to be protected from possible damage from jackhammer and excavation work.
The fire protection for the building would have to be restored same-day.
The patrons of the restaurant and the occupants of the building would have to suffer through no inconveniences of loss of business.
All disturbed surfaces would have to be back-filled, compacted, and restored same-day.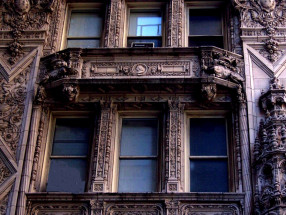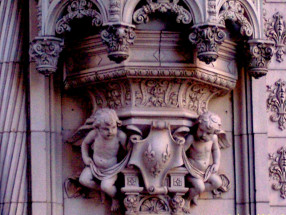 NYC water main work requires great expertise
Unlike the outer boroughs Manhattan water main work requires a greater deal of expertise and care. In cases like this Balkan Sewer and Water Main Service is the contractor of choice. By pre-inspecting the job site, calling in for utility mark-outs, and tracing out the exact location of the water service line, little was left to chance. In addition, at the end of each workday the site was carefully broom cleaned; with all excavations steel plated, carefully ramped and pinned in place.
By using high quality water main materials this Manhattan water main installation was done the right way the first time, ensuring decades of trouble-free use. Balkan never uses less costly and inferior water service line materials to save a few dollars. As the final assurance of a quality water main a trained Field Supervisor with over 20 years experience was on-site during the entire installation. All work was performed weekends-only, and completed before opening hours for the restaurant.
Throughout Manhattan, Queens, Brooklyn, and the Bronx, Balkan is the sewer contractor and water main contractor of choice when quality counts and receiving the fairest price is vital. This level of superior service has been a Balkan trademark for over 60 years.