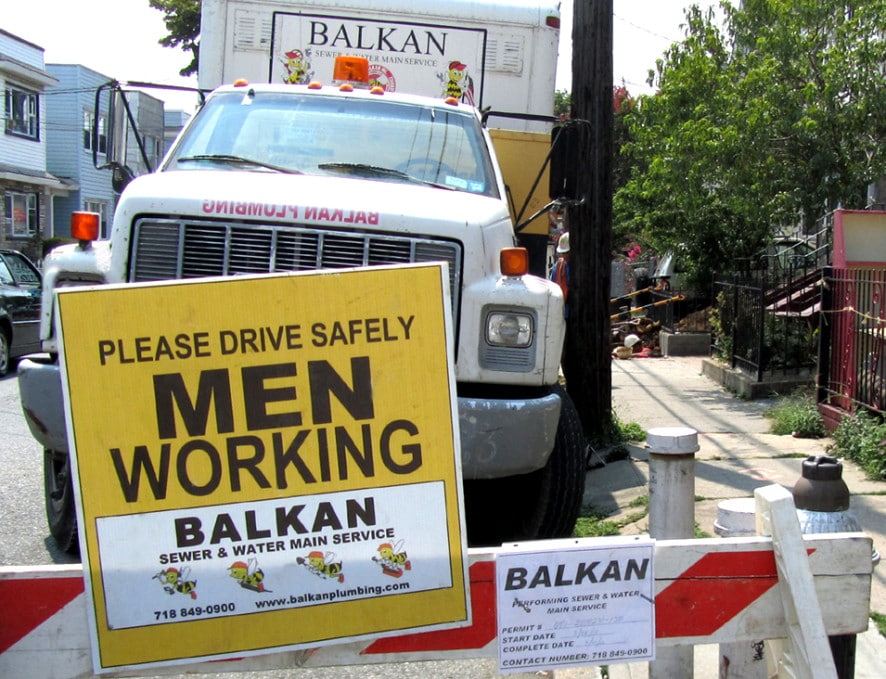 Frequently Asked Questions
The owners of Balkan Sewer And Water Main Service continually update the information on this FAQ page to provide our sewer and water main consumers with useful and time-saving information required to make an informed decision.
Sewer & Water Main Frequently Asked Questions
We hope these FAQs alleviate stressful and confusing plumbing questions you may have while also making you a smarter consumer.
To obtain further information about water main installation, water main repair, sewer installation and sewer repair, use our 24/7 online form or call us at (718) 849-0900.
We hope you will choose Balkan for your next water main or sewer service needs.