Balkan Sewer and Water Main Service routinely seeks qualified applicants for accounts receivable job and accounts payable job positions. You may be interested in discovering the benefits of working for a reputable company, such as Balkan Sewer and Water Main Service. Our work environment is one where our customers and employees are treated with respect. Why not join our dynamic team of professionals, and have the opportunity to work for a well-established and thriving water and sewer business.
Balkan is a comprehensive company, which recently expanded to include drain cleaning as well. This puts us at the forefront of the NYC sewer and water main industry. In fact, our New York City business is the largest house sewer and water service line contractor in the area, and has been for over 30 years. Balkan's reputation for excellence has kept it in continuous operation for over 65 years and counting. With its reputation, and years in service, this highly sought after position can surely be a positive career move for the right individual.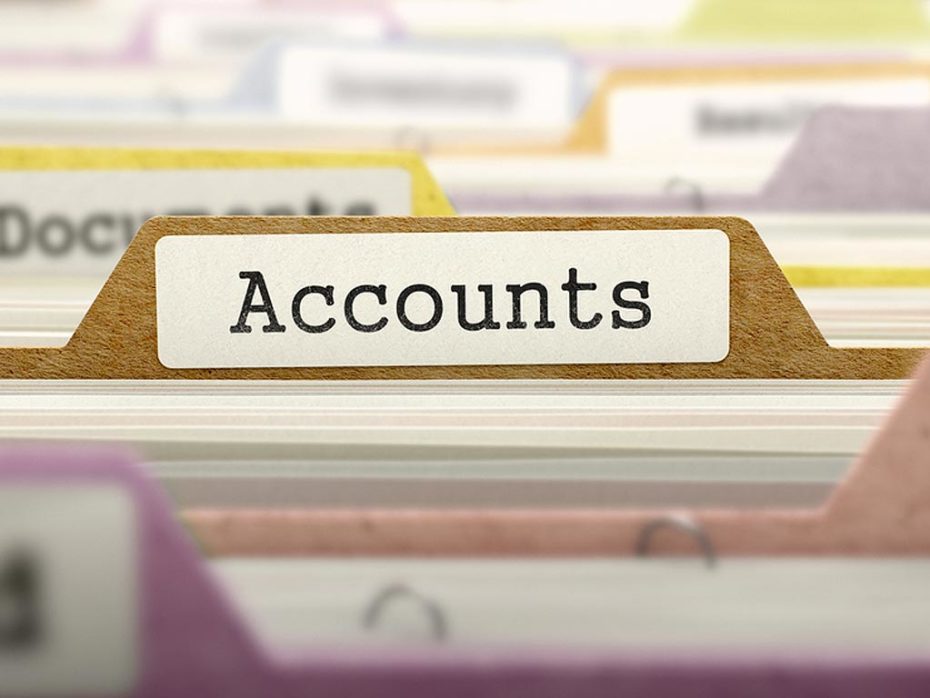 An Accounts Receivable Job Vital To Our Teams Success
Our dedicated team is always seeking to add talent. An Accounts Receivable Job and Payable Specialist, are responsible for the processing and maintaining all aspects of the AP/AR function. This person will assist our Head bookkeeper with AP/AR accounts reconciliations, project analysis, and monthly bank reconciliations. However, the your most important function will consist of ensuring the timely collection of monies owed to the company. If you join our team as the Accounts Receivable / Payable Specialist will be responsible for completing the following tasks.
Accounts receivable responsibilities include, but are not limited to:
Contact clients on a daily basis regarding collections of past due invoices
Enter receivable invoices and send them out to the clients
Deposit incoming checks using a remote scanner
Deposit incoming checks at the local branch
Report check and wire receipts on a daily basis
Manually enter payments into QuickBooks
Assist bookkeeper in the annual audit of receivable records
Assist in performing monthly bank reconciliations in QuickBooks
Accounts payable operations include, but are not limited to:
Maintain vendor files (including W-9's, W-8 and so on)
Review invoices or other supporting documentation for proper approval, coding, and accuracy
Ascertain payments requiring 1099 reporting
Enter relevant data into QuickBooks accounting software on a regular basis
Maintain updated AP invoice files and vendor history
Prepare and issue payable aging to manager and owner, as required
Reconcile payables reports to general ledger
Assist bookkeeper in the annual audit of payables records
Audit certain vendor, as needed
Qualifications necessary for AR/AP position at Balkan Sewer and Water Main Service
Candidate must possess two years of QuickBooks Desktop
Some experience with QuickBooks Bank and Credit Card Feeds
An accounting degree is preferred
Bookkeeping skills are a plus. These include understanding traditional debit and credit bookkeeping systems and ledgers
Intermediate knowledge of EXCEL
Excellent verbal skills
Strong writing ability
Exceptional communication skills
Self-motivated with a high level of energy
High level of soft skills such as an ability to work as a team player, good listening ability, follows directions well, self-starter, and customer service skills
Superb organizational capability
Detail-oriented individual
An enthusiastic person in their job role
A person who is committed to learning new software and procedures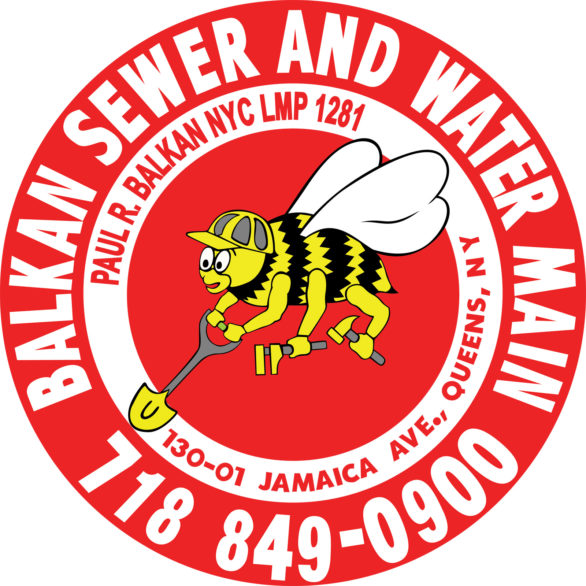 We are looking to fill a full-time position with a salary range of $35,000 – $50,000. As noted, the salary range is highly flexible, and will be based upon your experience, skill-set, and employment history.
Discover the benefits of working for a stable and thriving company, while you put in to practice your valuable skills and expertise. Balkan Sewer and Water Main Service is a supportive environment in which to work where all individuals are appreciated for their unique qualities and skills. In addition, we provide an excellent learning environment, and opportunities for career advancement.
You can learn more about our business and get more information by visiting www.balkanplumbing.com. Please contact Balkan Sewer And Water Main to begin the application process if you feel you make a good match to join our team.