New York, USA (May 19th 2020) FOR IMMEDIATE RELEASE:
Balkan Sewer and Water Main Service recently entered into an independent contractor agreement with American Water Resources. American Water Resources (AWR) is a market-based subsidiary of American Water, the largest and most geographically diverse U.S. publicly traded water and wastewater utility company. Since 2000, AWR has helped protect homeowners from unexpected repair costs by offering affordable, optional protection programs for vital lines and home systems that most standard homeowner insurance policies typically don't cover. The team at Balkan Sewer and Water Main Service is thrilled for this opportunity and another significant step in providing the very best services to our clientele.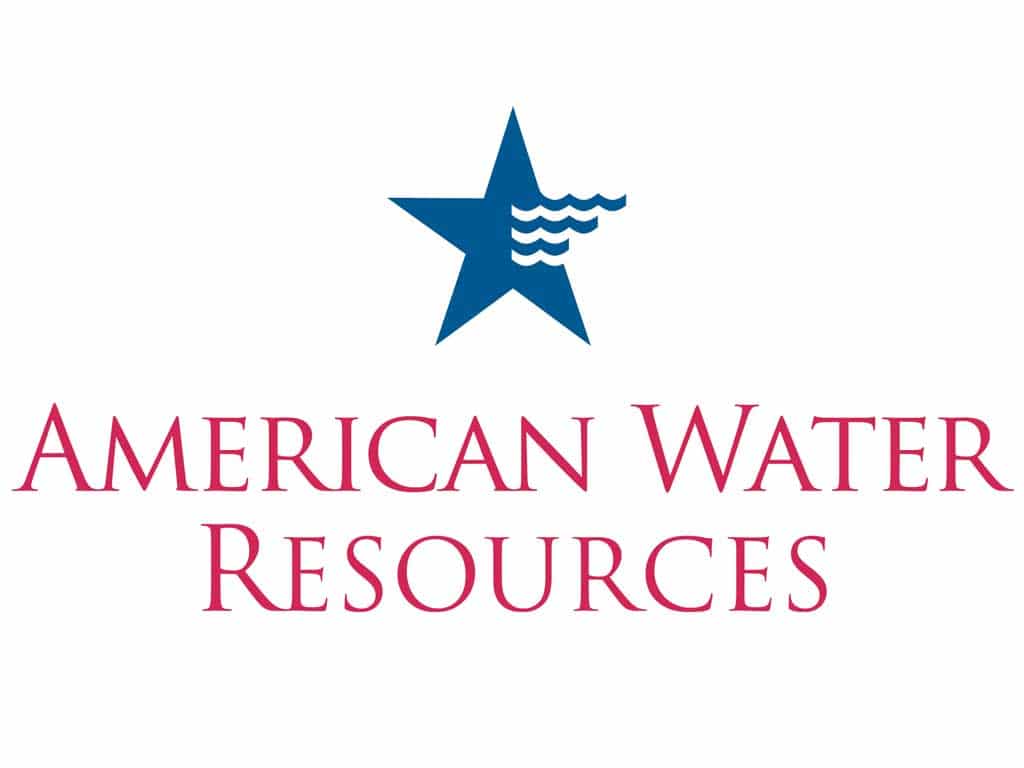 What is American Water Resources?
For over 18 years, AWR has maintained a high standard of customer care and service. As a testament to that, AWR currently receives an A+ rating from the Better Business Bureau.
Of course American Water Resources covers extensive repair work for their clients. However, they also relieve homeowners of other burdens as well. To name but a few, burden of securing work permits, and finding reliable, certified contractors to do the job. They also ensure that required inspections are arranged in compliance with your city codes and regulations. Furthermore, American Water Resources ensures that required licensing and insurance are place. In other words, they take care of the bulk of any home emergency repairs and construction. This allows you, the homeowner, to relax in knowing that the job will get done, and will be done well.
What Does a Partnership with AWR Mean?
American Water Resources creates partnerships with cities and organizations, such as the NYC and the NYC Dept. of Environmental Protection. Additionally partnerships are also created with local contractors who excel in their work. With these important partnerships, they join forces in an effort to serve the community more efficiently through warranties and protection contracts.
All such contractors must meet certain criteria in order to form these alliances, including certifications, adherence to city codes, exceptional service, etc. In return, organizations are matched up with clients in need, and much of the paperwork, billing, and customer service is taken care of through AWR.
How Does Balkan's Partnership with AWR Benefit You?
As Balkan Sewer and Water begins this relatively new alliance, clients will benefit more in the midst of what would otherwise be frustrating repairs. With AWR's protection contracts, you can save big in water main and sewer emergencies, while still receiving the same reliable service from Balkan.
American Water Resources will also go beyond the call and educate their clients with a wide range of helpful tips that can save you money and prevent unnecessary damage to your home and property. Sounds like a good deal, right?
Time to Get Involved
Sooner or later, repairs become necessary, but you can get ahead of the game. Having a protection plan in place allows you to prepare now. When an unexpected break or leak does occur, you will know what to do and who to call. With a few small steps, you can guarantee that, in case of an emergency, things will be taken care of while you can literally relax.
Balkan Sewer and Water's main Specialists have well over 65 years of experience. Balkan has served over 70,000 businesses and residents of Brooklyn, Queens, Manhattan, and the Bronx. They, too, like AWR, have earned and currently hold an A+ from the BBB. Their trade affiliations and recognition includes membership with the City of New York's Master Plumbers Council, the Subsurface Plumbers Association of NYC, and the Queens Chamber of Commerce. They are also registered with the NYC Business Integrity Commission. A 10-year guarantee on full replacements lets clients know that Balkan stands behind their work, and will ensure long-term satisfaction.
If you are in need of some skilled professionals to tackle your smallest or largest plumbing job, contact Balkan Sewer and Water Main Service today! Phone operators are available to answer emergency service calls 24/7, and help is just moments away! Or you can set up a free meeting to discuss any projects you want to do. The friendly team at Balkan Sewer and Water will be happy to talk to you and answer any of your questions.
About American Water Resources
For over a decade, American Water Resources (AWR) has helped customers protect themselves against unexpected repair costs with affordable protection for service line emergencies. We currently manage over 1.9 million service contracts — including water line, sewer line, in-home plumbing, and interior electric line — across the country for homeowners, utilities and municipal customers.
About Balkan Sewer And Water Main
The Balkan Team provides expert sewer and water main repairs and replacements. We are experts in all types of NYC underground plumbing. Balkan Sewer And Water Main Service was founded in 1952. Since its inception, the foundation of the company has been based upon integrity and honesty in all of our dealings. That solid foundation has enabled us to thrive in every economic climate. The year 2020 actually marks our 68th consecutive year in business. As we have grown, we have become increasingly dependent upon a "Team First" approach. What helps ensure a continuation of our high standards, overall integrity, and high company morale, is that same team approach. Complete client satisfaction has always been the number one goal at Balkan Sewer And Water Main. That is why we are NYC's largest and most trusted sewer and water main service in New York City. Simply put, if it's plumbing, and it's underground, we do it. For almost 70 years, and for over 70,000 New Yorkers to date, Balkan is "The Team You Trust".