A recent review from one of our customers explains when you need to ask a plumber, you should 'only ask Balkan Sewer And Water Main'.  Balkan is readily acknowledged as NYC's sewer, water main, and drain line expert. Whether your bathtub is backing up, or a sewer or water line is leaky, you'll expert advice and guidance. You may also need an experienced, licensed, and skillful plumber to diagnose and fix the problem.
A plumbing crisis of any type requires swift action to get your plumbing system repaired and avoid damage to your home. However, there are some plumbing companies in the New York City area that will leave you less than satisfied. Some may actually cause more problems than what you initially had. Luckily, a quick phone call to Balkan Sewer and Water Main Service ensures that a licensed and professional plumber will be dispatched to solve your problem quickly. If it's advice you need, Balkan is likewise the plumber to ask for expert guidance.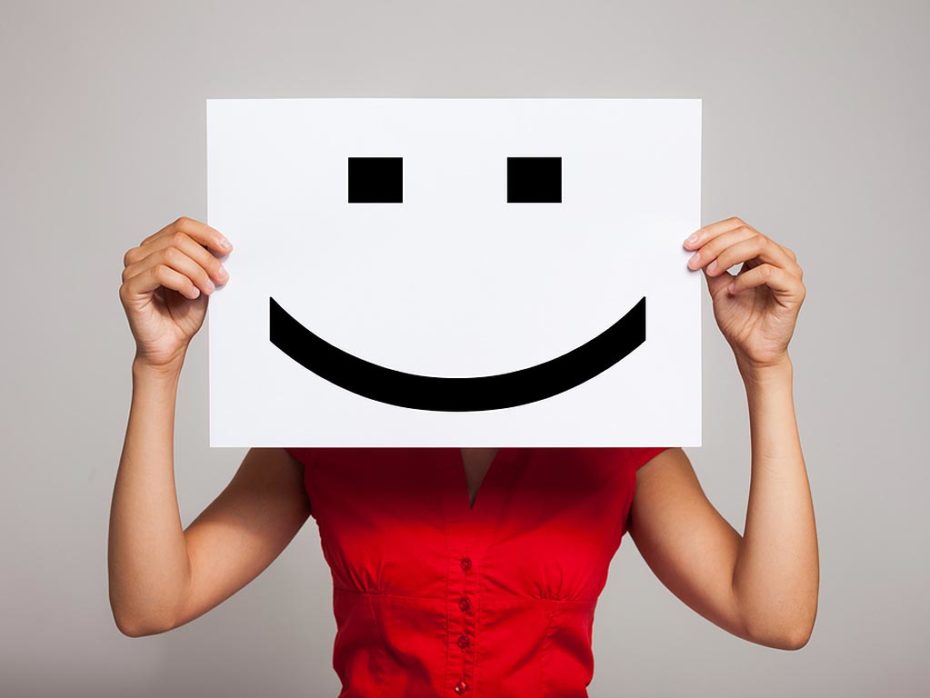 Balkan Sewer And Water Main regularly receives rave reviews from customers that are delighted with our service. This is the reason why we enjoy such high rating numbers on sites like Yelp, Google Reviews, and our Balkan Sewer And Water Main Facebook Page. We have been in business for 65 years, and have hundreds of online reviews for you to check out.
Reviews like this one from Jacqueline T in Brooklyn are common for Balkan
I need to say THANK YOU to John L. Balkan Inc. for the support, care, and concern that I received on my sewer problem. Your entire Company treated me like I was family from your Dispatch person, "The Angel" as I call her, to the Plumber Riando, who put me at ease and completed the job. Another plumbing company was the first one at my home. They disrespected me, and shut down my waterline without telling me. This plumber then informed me that he could not do the job and left. I'm a Senior with a disability. This doesn't make me different; I am a human being.

Balkan your Plumber, Riando, treated me with the utmost respect and put me at ease and repaired the problem. He went above and beyond at a late hour to do what was expected of him. Balkan Sewer And Water Main you have my vote and I have directed my home coverage provider to ONLY ask Balkan Sewer And Water Main to help me if and when needed. Thank you.

Jacqueline T of BROOKLYN, New York Residential Customer
When you have to ask a plumber, trust Team Balkan
As you can see from Jacqueline's note to us, our employees respected her, treated her fairly, and kindly as well. Our company-wide commitment to the client put her instantly at ease. Immediately fixing her problem backed up the promise implied. This is the type of service we strive to provide to every customer we serve. Our company is proud only to employ those plumbers and office personnel that treat our customers as well as they would like to be treated when they are clients themselves. After all, no one needs more stress added to the situation when there is a crisis in their home.
We understand that there are hundreds of water line, sewer and drain companies in New York that you might call. But, we would implore you to make the right call to Balkan Sewer And Water Main. When you need to ask a plumber, isn't nice to know you'll get a straight and on-point answer. We know that taking great care of our customers means that they will call us when they have a problem. Anything from a simple clog issue, to large scale new construction, will receive the same attention to your concerns.
Client loyalty leads to over 6 decades of success

Balkan is proud that most of our customers have been with us for a long time. Some client shave relied on us for many decades. The Balkan Team also prides ourselves on the large percentage of referral business that we receive. Treating people right makes them comfortable enough with us to recommend our plumbing company to their friends. Our business is built on relationships and not simple transactions.
Whenever you need sewer or water main help, be sure to 'only ask Balkan Sewer And Water Main'. We are easy to reach by phone at (718) 849-0900 or contact us via our online form. A real person will answer the phone 24/7, and our office hours are 6:00 AM to 6:00 PM Monday through Friday. We work hard to make doing business with us easy, including communications. Call Balkan Sewer And Water Main anytime to handle your sewer and water main issues.