We have all seen construction failure photos on imgur or elsewhere on the Internet, and we have all laughed. Sure it is funny to see a right turn arrow pointing into a curb, bannisters blocking doors or poles in the middle of streets or pathways. However, when it happens in sewer repair or water main replacement, it can be downright dangerous.  Make sure your sewer and water main contractor has a track record of safety so you can avoid sewer construction failure.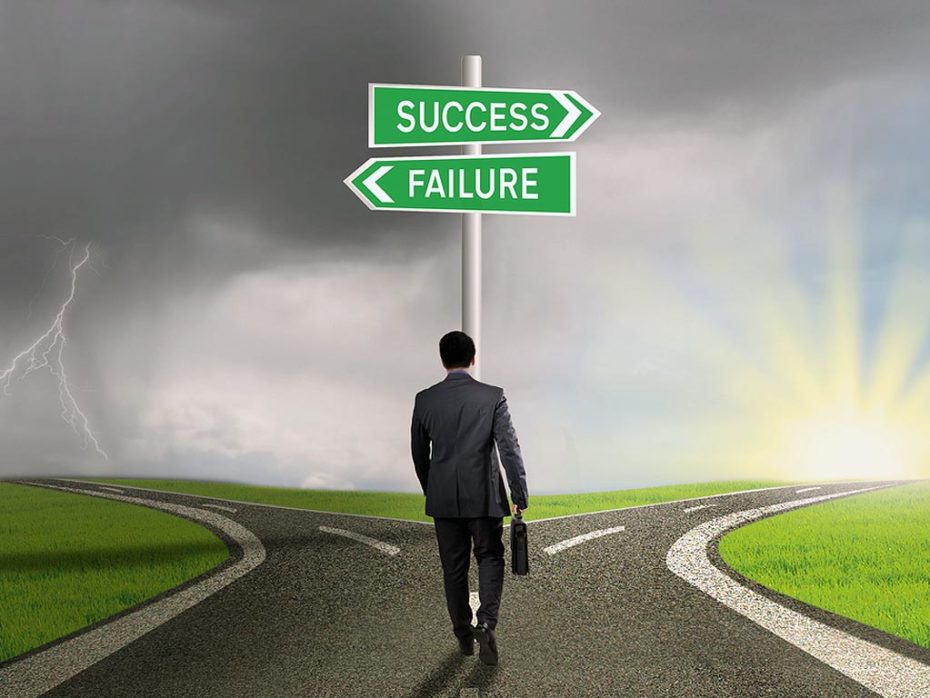 The best way to avoid sewer construction failure, particularly when the work involves sewers and water mains, is to hire a seasoned and licensed contractor.  Balkan Sewer And Water Main is familiar with New York City codes and has years of experience in successfully remedying complicated and sometimes dangerous situations.
Although it is true that homeowners and savvy do-it-yourselfers can do some construction projects on their own, that is not the case with construction that involves movement or placement of sewers or water mains. The tools and equipment that are needed to remedy problems with water mains or sewer lines are significant, beyond the reach of the average homeowner who may only use the equipment once. Even if you can rent the equipment, you will not be familiar with it, which can lead to mistakes, and sewer construction failures, some of which can be costly.
Sewer and water main contractors like Joseph L. Balkan employ highly trained professional who are not only familiar with the equipment but have seen virtually every type of construction problem in New York City. By hiring a licensed sewer and water main contractor, your project will be finished correctly and pass New York City code, and thus avoid sewer construction failure or renovation disaster.
Contact Balkan Sewer And Water Main anytime for a no-obligation quote on your next construction project involving sewers or water mains. Our professionals are also available anytime day or night for emergency water main work or to address potentially hazardous sewer backups.