Balkan is among the most reputable sewer and water main specialists in NYC. As such we pride ourselves on offering clients in the surrounding area the very best service imaginable. We likewise work diligently to ensure customer satisfaction and a job well done. With that said, not every sewer repair contractor has the customer's best interest in mind. Just like in any industry or trade, there are bad players. Just as it is in any other kind of industry, a sewer repair scam does exist from time to time.
Scammers lurk around looking for unsuspecting people to take advantage of, and do a financial rip off. If you want to make sure you get a trustworthy professional to tend to your sewer repair needs, it is important to be aware of the signs that indicate someone is not trustworthy. In this post, we will take a look at three ways you can avoid a sewer repair scammer.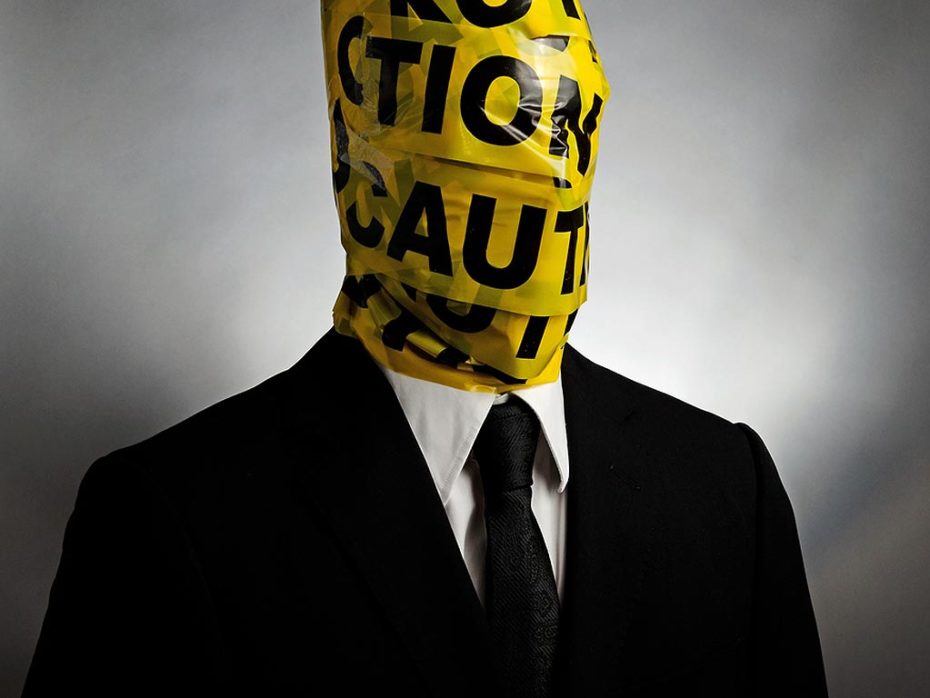 A Sewer Repair Scam May Generate Strange Questions
One of the classic signs that a scammer is planning to rip someone off is asking peculiar questions. Scammers will prey on vulnerable trusting people such as widowers and senior citizens. For example, if you are an elderly woman, a scammer might assume you know nothing about sewer repair and ask you overly personable questions. For instance, asking "are you divorced?" to make sure there is no one else around who could know a thing or two about sewer repair.
If the person coming to your home starts asking bizarre questions, and you get a bad sense from it, definitely look elsewhere for someone to hire. Giving an on-point assessment for a commercial or residential sewer repair should not involve gathering personal information from a potential client.
Stay Alert When Two "Salesmen" Come to Your Property
This is a ridiculous scheme that reputable sewer repair professionals would never dream of trying. Most sewer contractors are ethical, bound by a code of conduct, and also understand that this "trick" isn't a plausible situation. Unfortunately, in the past and still today, scammers will come to someone's home or commercial space in a pair. One scammer will occupy the potential victim by chatting them up while the other will go to the pipe area that needs repair and grossly alter the condition. This may involve pouring some dirt around it as to suggest that the damage has pushed dirt up. In yet other cases, contractors have filled sewer lines with concrete. They do this to make the problem look more serious than it is. Or even worse, create problem where none previously existed. Thus they have the chance to charge you exorbitantly more than you should be paying.
The best way to avoid an unfortunate situation like this all together is to do your research on the sewer repair contractors before meeting with them. Make sure they have glowingly positive reviews and a proven track record of good ethics and impeccable work. In addition, sewer repair contractors must be Licensed Master Plumbers, and fully insured.
Get Back to Basics: Trust Those Who Deserve That Trust
There are certainly plenty of tricks in the book that you want to make yourself aware of. Many are  commonly practiced by scammers. However, the easiest and most effective way to avoid getting scammed is first to check out their background before you hire them.
Keep in mind that scammers will routinely use fear tactics
Fear tactics may include threats of  more expensive damage to lines if you do not act immediately. Take note, the cost of a sewer repair does not rise whether your sewer is functioning or not functioning.
Another fear tactic is to exaggerate visible defects when a camera inspection is done. Older clay and cast iron pipes frequently do not line up perfectly. That is not indicative of a need of a potential repair job, particularly if you do not suffer regular sewer backups.
Trust your instincts if you are feeling pushed or pressured to do something that doesn't seem right. It could be a classic sign that you are dealing with a person who is trying to pull a fast one. Avoid these problems altogether by taking a few minutes to research about the sewer repair contractor online. Always ask for references, and read reviews.
Are you curious about the other ways you can make sure you avoid a sewer repair scam from an unscrupulous "businessmen"? Are you looking for a reputable, experienced contractor to address your plumbing needs? Please contact Balkan Sewer And Water Main Service today with any questions, comments, or concerns that you might have. Keep reading our other blog posts for more free resources.