A backwater valve which is also called a sewer check valve should be familiar to every property owner. With ever increasing erratic weather patterns sudden downpours occur more and more frequently resulting in raw sewage backed up into basements due to public sewers being overburdened. This unsanitary condition is not just a nuisance but a serious health hazard and the cause of expensive property damage and clean-up. In many cases a backwater valve is a relatively simple and low cost solution to prevent public sewer backups.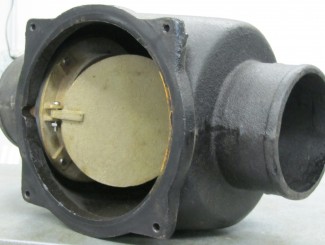 A backwater valve installed professionally on a house drain can be a permanent solution to waste water backing up from heavy rainfall inundating a public drain system. A backwater valve should always be installed in front of the house trap on the street side of the trap. This would prevent a public sewer system from backing up into a house.
Another less advisable option if there are plumbing fixtures in the basement such as a toilet, a full bathroom, or a kitchen, is to install an individual backwater valve for each plumbing fixture. This would also add considerably to the maintenance aspect of having to clean each device periodically. Typically a sewer valve should be cleaned once or twice a year.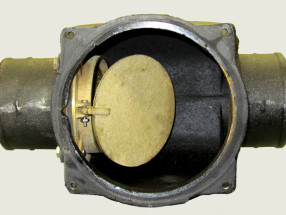 Every case is different and it is best to have a Licensed Master Plumber check out your particular sewer line problem. Balkan Sewer And Water Main Service provides free site visits, free on-site evaluations, and free written estimates. Sometimes a backwater valve is not the answer, such as when the roof leader lines share the same drain piping as the inside house plumbing.
There are all sorts of backwater  valves, some are more complex and expensive than others. That it why it is important to consult with a licensed professional plumber before making a product choice. Likewise, these devices should be installed by trained and licensed plumbing companies.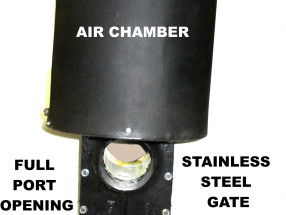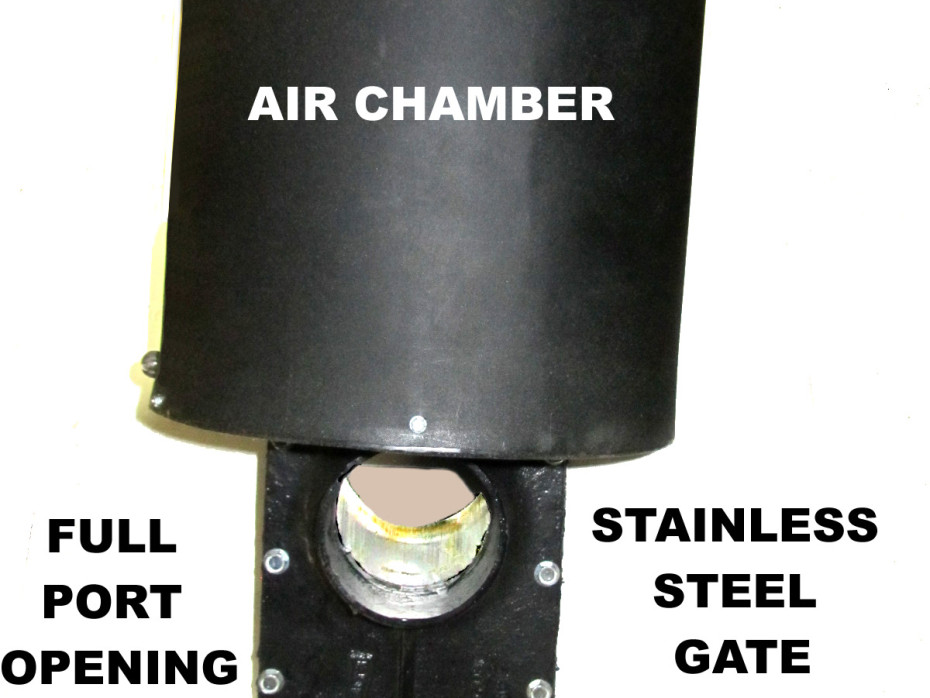 Some sewer valves have see-through covers, knife edged gates, and other unique features. A backwater valve can cost less than $100.00 or more than $1,000.00 not including installation. A simple, reliable, and easy to maintain cast iron backwater check valve costs less than a hundred dollars and will last for many years, and is appropriate for most situations.
They key to solving a sewer backwater drain system problem is not necessarily the backwater device itself, it is installing it correctly. Installed improperly a backwater valve can actually create more sewer problems than it solves, and be the cause of backups.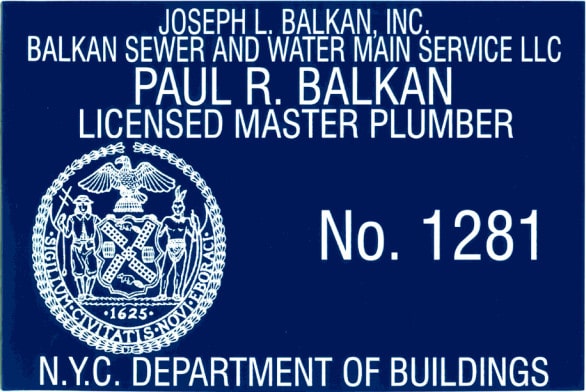 A backwater valve must be installed in the proper location, have water-tight seals, be maintained, and have a careful site inspection prior to being installed. This is not a sewer repair project for a homeowner to undertake. To correct an improper backwater valve installation is costly. More importantly it can result in an unsanitary condition requiring a costly and professionally done clean-up and sanitizing after a back-up involving raw sewage. Simply put there is too much at risk to not use a licensed and insured sewer contractor to install a back water valve.