New York, USA (Mar 12th, 2020) FOR IMMEDIATE RELEASE:
Balkan Sewer And Water Main, the largest sewer and water main service in New York City, is proud to announce a brand makeover for 2020. Idea81 has been retained to help us refine the Balkan brand. Richard van den Bosch is the founder of  Idea81, and is devoted to the success of his clients. The company specializes in assisting companies developing marketing, positioning, and sales programs that build stronger brands. Idea81 also applies growth strategies and strategic sales programs that improve performance, and grow business. Richard has brought a wealth of experience to the Balkan brand makeover. We at Balkan look forward to implementing his insights, ideas, and programs.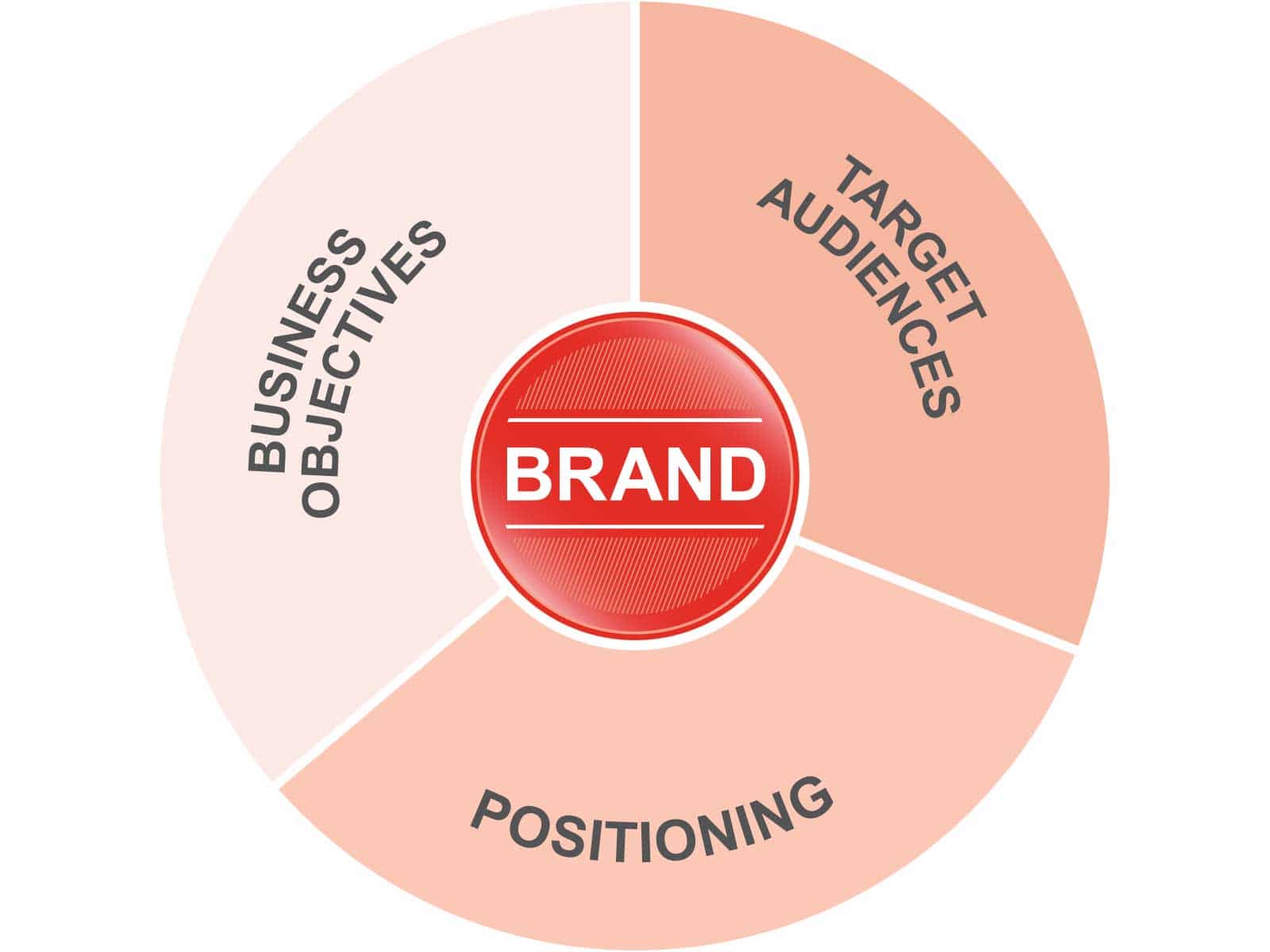 In the history of any business, good word of mouth is essential for success. Once someone learns of an effective and reliable home service, the word spreads quickly throughout the community. Now in 2020, the Internet has put a new twist on the old word of mouth game. Instead of a single individual spreading the word to two or three people, Social Media is now able to spread the word to millions. This is done through online reviews, social posts, videos, and more.
With ubiquitous access to smartphones and other devices, mobile-centric websites are flourishing. We see how the internet is changing the way people connect. Smartphones and other mobile devices are an opportunity to share our unique and genuine brand story. Today, consumers can post reviews, participate in online discussion forums, and even record video review to share with other users.
The Balkan Brand Makeover
At Balkan, we have always been interested in creative and innovative ideas that could be used to reach our target audience. The growth and success of Balkan Sewer And Water Main required an updated brand identity to help us expand our reach. Partnering with Richard and Idea81 allowed us to reflect on our past brand and envision what our brand could become. Idea81 shared new ideas for branding and marketing that allows us to accommodate a wide variety of perspectives. As a start to this process a completely revamped logo has been introduced for 2020.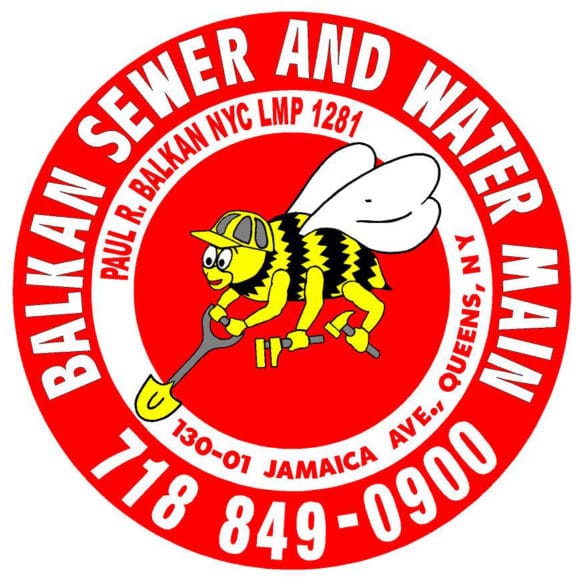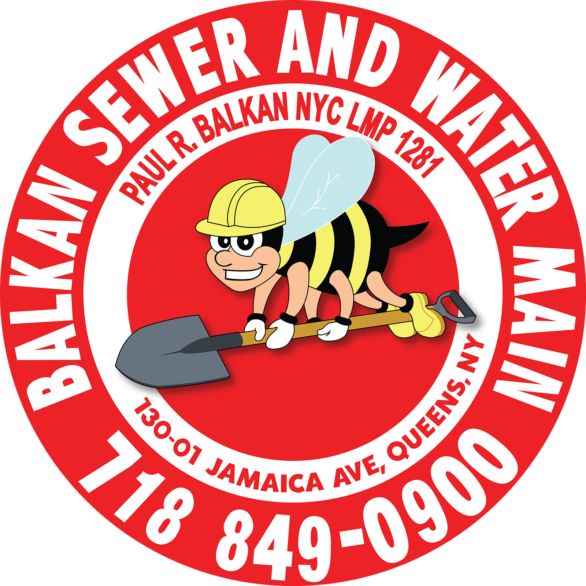 Moving the Balkan Brand Forward
Balkan Sewer And Water Main now has a strategic plan for the Balkan brand makeover. Richard helped us identify the qualities that earn us the title, best sewer and water main company in New York City. With refined goals and a clearer understanding of our customer's needs, we have our sights set on positive growth.
Richard provided us with a better understanding of how to leverage the new opportunities our brand makeover provides. We look forward to growing our business and improving our already award-winning customer service. It has always been essential for us to form long-lasting business relationships. We love that our customers trust us and depend on us to get the job done right the first time.
There are more ways than ever for Balkan Sewer And Water Main to connect with our customers, and we intend to leverage them to the advantage of our customers. We learned new ways to extend our brand and build stronger relationships with our customers and potential customers. Richard and Idea81 provided our branding and marketing strategy a new perspective.
About Balkan Sewer And Water Main
Balkan Sewer And Water Main was founded in 1952. Since its inception, the foundation of the company has been based upon integrity and honesty in all of our dealings. That solid foundation has enabled us to thrive in every economic climate. The year 2020 actually marks our 68th consecutive year in business. As we have grown, we have become increasingly dependent upon a "Team First" approach. What helps ensure a continuation of our high standards, overall integrity, and high company morale is and our "Team First" approach. Complete client satisfaction has always been the number one goal at Balkan Sewer And Water Main. That is why we are the most trusted and largest sewer and water main contractor in all of New York City.
About and Idea81
Our passion is helping small-to-mid size companies grow. We understand the challenges. Our experience comes from working with great, big brands and we apply our knowledge to your business using equal parts of creative and strategic thinking. Visit idea81.com.
We are looking forward to working with Idea81 and witnessing the results of the new Balkan brand makeover. Balkan Sewer And Water Main is always striving to provide better services and communication with our customers. To learn more, contact Balkan Sewer And Water Main today.