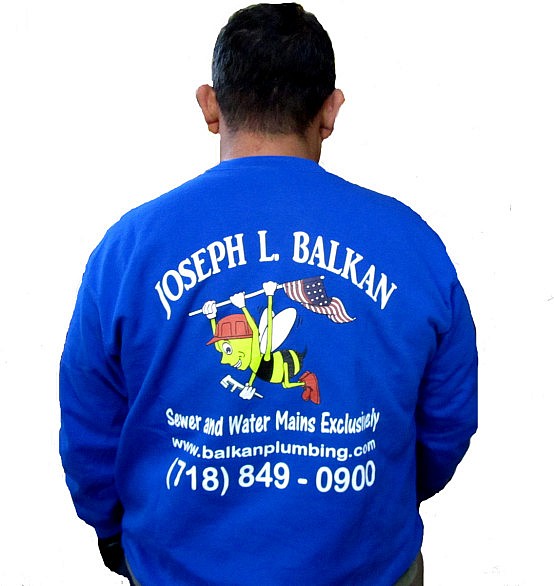 The Balkan Tee Shirt naming contest– Balkan Sewer And Water Main Service is making custom Tee shirts for our customers to be given to them as gifts. These shirts will be a sign of our gratitude to our valued clients – But we need a catchy saying for the back of the shirt. Maybe you can come up with a winner.

Some early entries:
'My water main was done by Balkan Sewer And Water Main'
'My sewer broke and all I got was this lousy shirt'
'Joseph L Balkan, water mains are our main concern'
Think you can do better than that? Then send your catchy slogan to us with your contact information:  TEE SHIRT CONTEST. The winner of the T shirt naming contest will receive two (2) Tee shirts, $100.00 – And be allowed to work all day with a water main crew (only kidding). Judging will be done by a super secret panel of five carefully screened judges.
This a 'for real' contest and we are looking forward to some great slogans. These custom shirts will a way for the staff of Balkan Sewer And Water Main to show their appreciation to our valued customers – The winning slogan will be seen all over New York City.
About Balkan Sewer And Water Main Service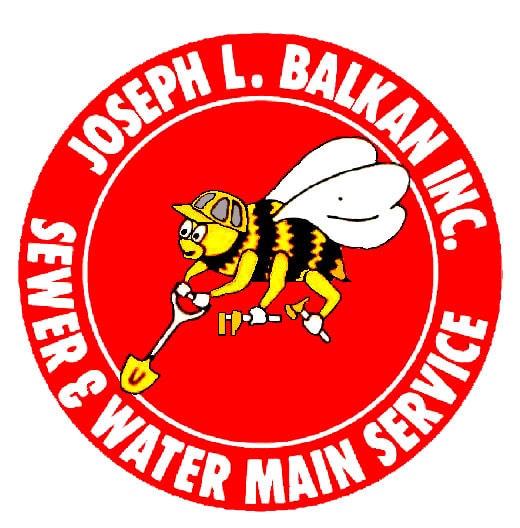 Joseph L. Balkan founded the company in 1952 on some simple principals – Stand by your word, provide a quality installation, and perform the work at fair and uniform prices. Some 60 years later Joe's sons Paul and David continue to follow their Fathers principals. The property owners of NYC know that when they call  there will be a uniformity of service, dedication, and professionalism. In addition a uniform pricing policy guarantees the best possible price regardless of the degree of emergency or whether the work is located in Queens, Brooklyn, Manhattan or the Bronx. Balkan is your 'one-stop-shop' for sewer repair or a water main repair in NYC.