Contacting a sewer contractor to perform sewer or water main repairs on your property can be a challenging task. Often, you have an emergency, with work that needed to be done immediately, if not sooner. That is when you want someone who is not only reliable but is the best sewer contractor; one that serves New York City homes, and businesses as well. As NYC's largest and most esteemed water main and sewer contractor, we have provided our customers with the "Balkan Difference" for over 60 years.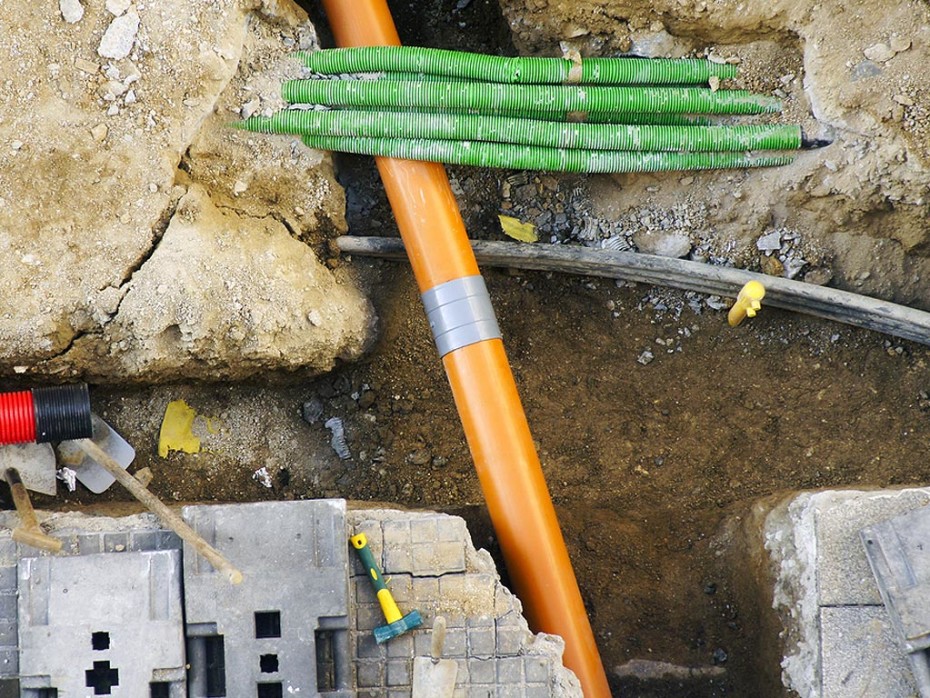 Out of sight does not mean out of mind when it comes to our processes and procedures for performing critical underground work. Not only does the quality of pipes and fittings matter, so does the integrity of the contractor. We always make sure both are top notch. Everyone says that they are the best sewer contractor, yet how do you know that is true? Customer testimonials say a lot. Recently, Balkan received this gratifying letter.
Actually, Dave, we're more than satisfied with the service. The requisitions, the pricing, the scheduling, the pre-inspections, the turnaround on permitting, and execution have been above expectations. Frankly, thus far you've exceeded our expectations. It's good to work with a company whose standards are as high as ours when it comes to execution and performance. We thank you for the attention we've received and look forward to a long and rewarding relationship.
Such praise does not come lightly. Our staff works hard to earn your trust right from the outset by thoroughly assessing your situation, and explaining needed procedures. Our Team  then promptly secures permits, and requisitions any specialty material required for the job. All work is done strictly to NYC code. We even insulate water supply lines when existing utilities and other obstructions do not allow our staff to place them deeply enough to avoid freezing in winter. All staff members are experts in their field, assuring quality control that leads to a 10-year guarantee on replacement work.
Reading what others say is a good start, but why not see for yourself the difference Balkan Sewer And Water Main can make for your next sewer or water main work requirement? Contact the best sewer contractor in NYC today.