New York, USA (November 15th 2016) FOR IMMEDIATE RELEASE:
Most days, we spend our time helping out business owners and homeowners, literally in the trenches trying to fix water and sewer main problems. It is not always a glamorous job, but, once in a while, someone comes along and recognizes the work we are doing. We try to go above and beyond in the work that we do, and that is why we were thrilled to hear we were the recipient of Energi's 2016 Risk Management Award.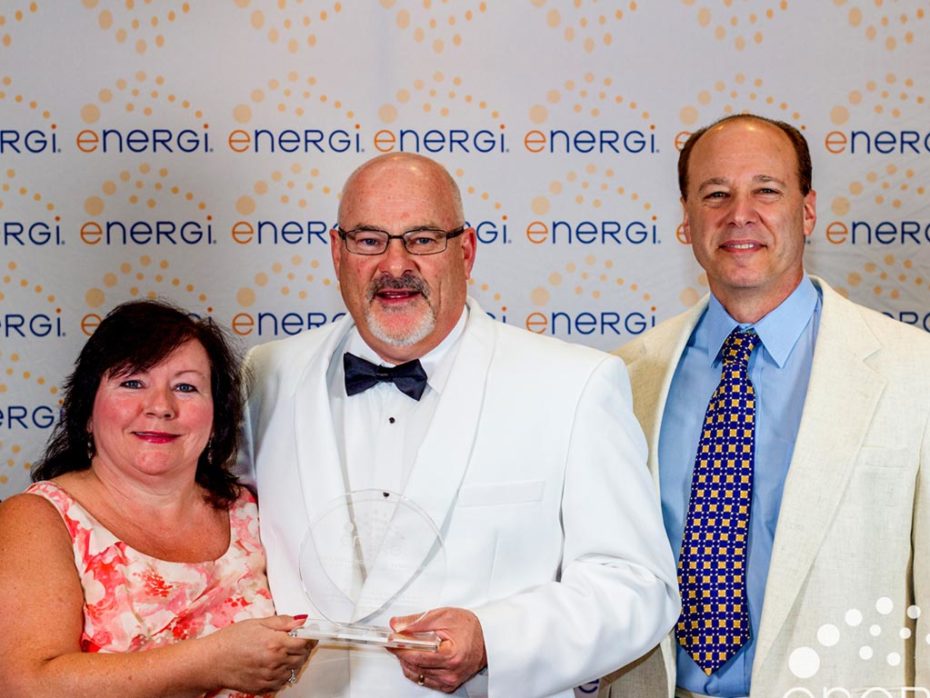 You may have heard the term "risk management," and it means different things in different occupational areas. For us, it means we have a clear set of procedures and policies when it comes to safety. Employees receive thorough training, and are committed to carrying out their daily job with safety in the forefront of their mind. When safety goals are met, our employees are rewarded, and our clients receive a greater peace of mind. By following protocols, continuous monitoring, and numerous in-house seminars, we are able to maintain our high standard of safety.
Energi has walked alongside us on our journey to optimize safety in our business. They specialize in providing risk management solutions to over 1,000 energy and related companies in North America. Energi has provided vital guidance, and on-site training, so we can achieve our goals. Together, we are partners in setting the highest of  standards for safe practices.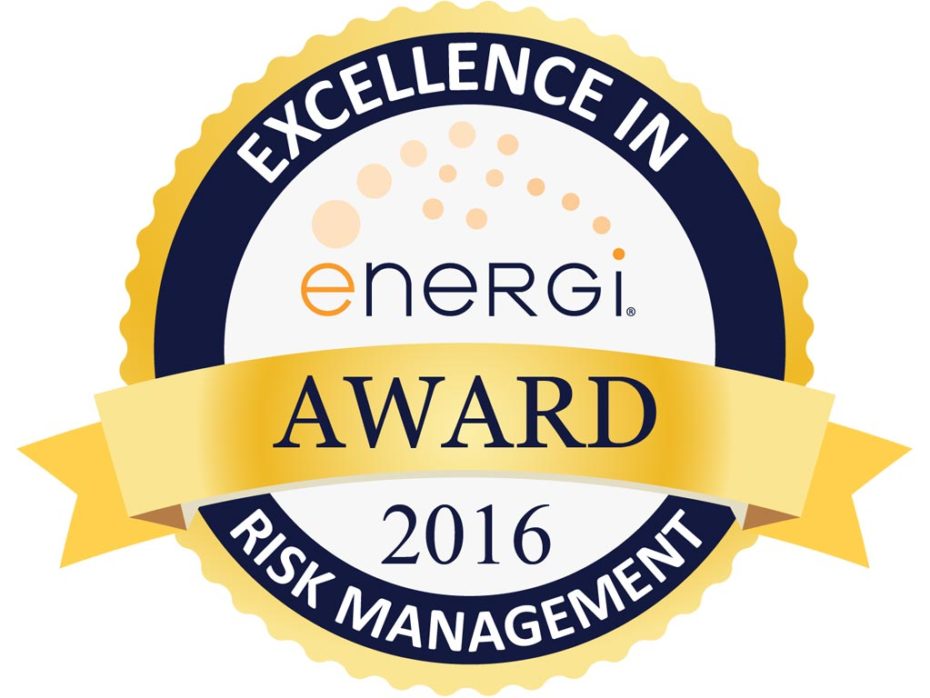 What does this award mean to you, our customers? The community already knows that when it comes to sewer or water main problems, we can be counted on to fix the issue, and do it right the first time. You can now be confident that, in addition to quality and timely repairs, we make safety a top priority. So much so, we've been recognized in the industry as a top performer. So in addition to getting your problem fixed, you can be assured that there will be no other unexpected surprises during the repair.
We have been serving the New York City community for over 60 years, and are proud to be recognized by both the Better Business Bureau and Angie's List as a top-rated contractor. Now, this Risk Management Award from Energi shows our commitment to safety as well. For more information contact Joseph L. Balkan Inc.
About Energi's Risk Management Summit
Peabody, MA – (October 14, 2016) – eServices, a specialized platform focused on providing turn-key risk management, claims, marketing and technology solutions through its various entities, last week hosted more than 900 members of small and middle market companies from a wide range of industries at the annual Risk Management Summit at the Cosmopolitan of Las Vegas. The theme of the 2016 Summit, The Framework for Success, focused on introducing companies to new ideas, concepts and products with an emphasis on technology, innovation and education. The four day event featured more than 40 informational sessions, an extensive vendor expo and two keynote addresses delivered by Kevin O'Leary of Shark Tank and Randi Zuckerberg of Zuckerberg Media.
In its sixth year, the Summit transitioned into a mainstream risk management conference open to all small and middle market companies" said Brian McCarthy, Energi's President & CEO. "Attendees spanned all industries and got the chance to gain takeaways, grow their knowledge base and network through interactions with industry experts and thought leaders.
Guided by the theme of transformation, attendees kicked off the week with an exciting evening reception commemorating Las Vegas over the years. And the innovation, entertainment, and individuals that fueled the city's growth and expansion.
Brian McCarthy, CEO of Energi, opened Monday with an address outlining goals for the Summit in 2016 and future years as well as the state of the insurance industry and important trends facing businesses. Kevin O'Leary of NBC's Shark Tank rounded out the day with an enlightening conversation on politics, business and the economy. The day concluded with an event showcasing the EXPO, a comprehensive tradeshow featuring over 60 exhibitors.
Tuesday was focused on learning and training with over 35 Risk and Claims Management, Human Resources, and Marketing Breakout Sessions. The highlight of the day was the fireside chat with Randi Zuckerberg, in which she highlighted her career to date offering advice to attendees on harnessing technology as well as empowering women leaders.
On the final day, the Summit featured four general sessions, with topics ranging from Matching Strategy and Culture to a Cyber Round Up to help businesses remain secure and relevant in modern times. The day of learning culminated with FIRST Insurance Funding's Tim Parenti addressing attendees on the Dynamics of Service Excellence. The Summit concluded with a James Bond themed awards ceremony hosted by Energi that acknowledged its 2016 Risk Management, Claims and Energy Innovation Award Winners.
The 2016 Risk Management Summit was supported by over 60 exhibitors who brought the EXPO to life, and numerous sponsors who hosted receptions, meals and events that made the week unforgettable for attendees.