New York, USA (February 11, 2015) FOR IMMEDIATE RELEASE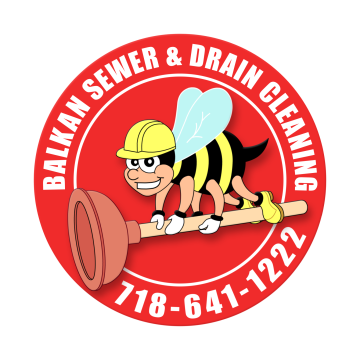 In response to an ever increasing demand from their loyal clients, Balkan proudly announces the launch of their new sewer and drain cleaning company, aptly named Balkan Sewer And Drain Cleaning.
Team Balkan is based on the core values of honesty and integrity in all of its undertakings. These core values, coupled with a devotion to customer service, has enabled Balkan to be the most highly regarded and largest sewer and water main contractor in NYC. These same core values and devotion to service will be at the foundation of the sewer cleaning service company.
None but highly experienced technicians steeped in the Balkan tradition of service will be employed as part of Team Balkan. We will be devoted to showing up as promised and when promised. Drain cleaning will be performed using modern and well maintained equipment, from a fully stocked fleet of dependable vehicles. In addition specialty equipment will be available to pinpoint potential problems before they create serious issues such as blockages that cannot be cleared.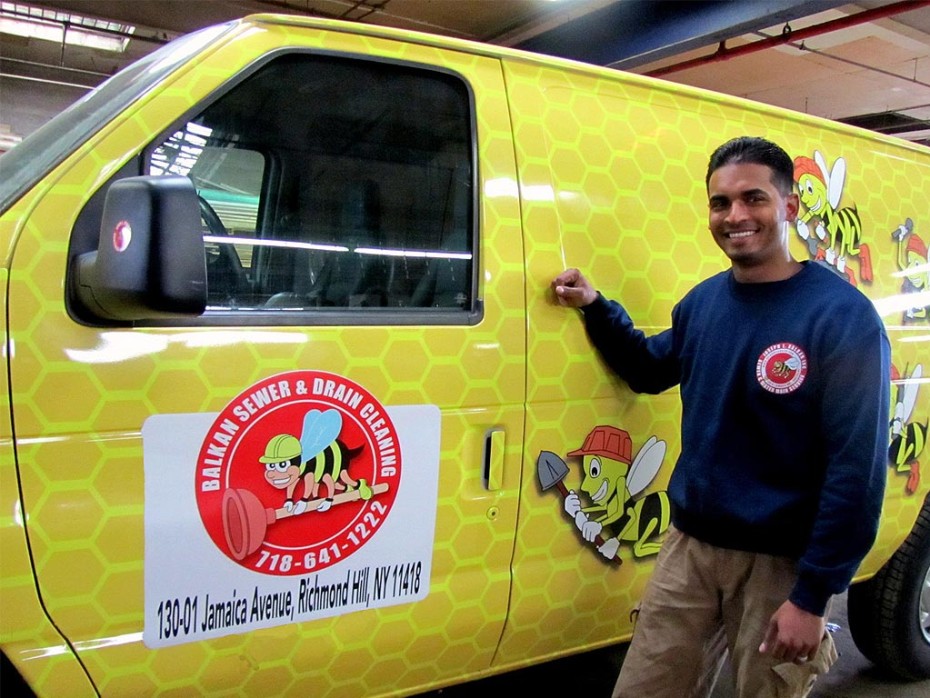 Part of the Balkan service experience is having a courteous, trustworthy, and professional workforce. One of the ways we ensure that is by a careful pre-employment screening process that includes drug and alcohol screening, and a background check as well. When Team Balkan sends someone into your house, we take that as a serious responsibility.
Sewer and drain cleaning services will be available 7 days a week, with after hours service available as well. A fully staffed and expertly trained office staff will support our field personnel and be able to intelligently answer any concern you may have. The same qualities that have made Balkan Sewer And Water Main the largest subsurface plumber in NYC are sure to make Balkan Sewer And Drain Cleaning the premier drain services company as well.
The Balkan Mission Statement
Our mission is to act with honesty, integrity, and professionalism in all of our dealings. We will provide a helpful and accurate response to persons in need, and top quality sewer and water line services to our clients. By adhering to high standards of conduct, we will have a proud and dedicated workforce. In turn the Balkan Team will be treated with respect and dignity, and we will be allowed to reach our full potential as individuals.
Sewer and drain cleaning that exceeds your expectations
Our goal is to exceed our customers expectations. That means not just clearing a stoppage, but avoiding a recurrence. Hand in hand with that goal, cleaning a drain in both directions from the house trap is company policy and done at no additional charge. We will also closely adhere to promised arrival times by using a fleet-wide GPS system and by routinely relaying updates from our field technicians. Once on site, our technicians will respect your property and never rush a job through at the expense of soiling or damaging an affected area.
Respecting you the customer, your time, and your property as well, completes the Balkan Drain Cleaning customer experience. Try one of the Balkan family of companies today to find out why more New Yorkers choose Balkan for their subsurface plumbing needs than any other plumbing contractor.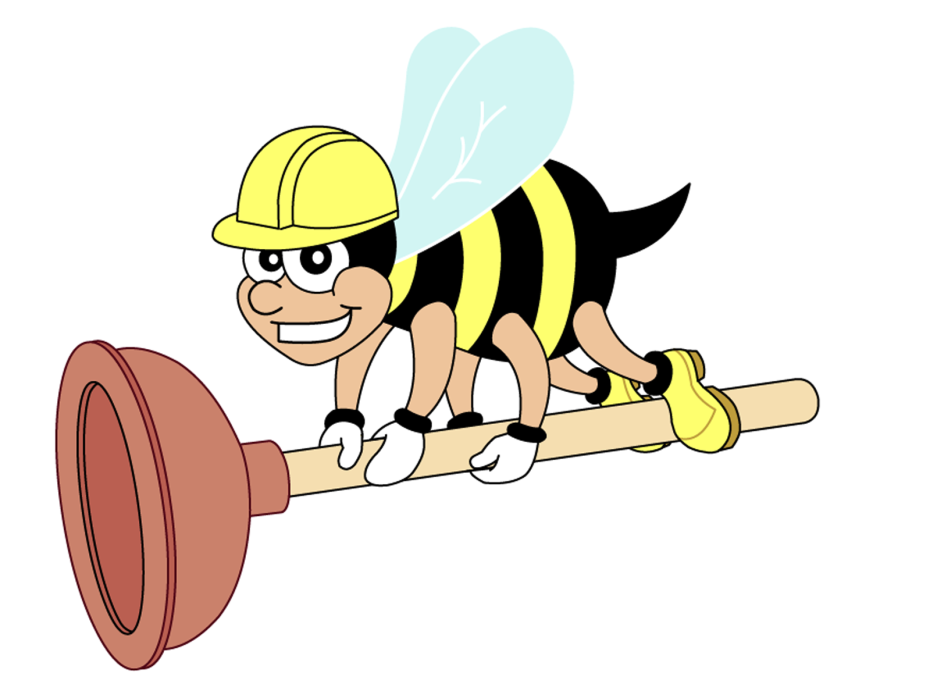 [button link="/contact-balkan-plumbing/" bg_color="#EA6E24″ window="yes" size="xl"]Get a free on-site visit today[/button]
About Joseph L. Balkan Inc.
Balkan Sewer And Water Main is the largest sewer line replacement and water main service company in New York City. We are licensed, bonded, and insured. As a family run sewer and water main company in operation for over 50 years, our 10-year guarantee means we continue to stand by our work after the job is done.We are expertly equipped, from our 48,000 square foot facility to dozens of trucks, heavy moving equipment, backhoes and pneumatics. For all your subsurface plumbing including; water main repair and water main replacements, sewer repair and sewer replacements, catch basins, fire hydrants, manholes, and specialty excavation work, we can help. Contact Balkan Sewer And Water Main today or visit www.balkanplumbing.com.