This esteemed Award reflects Balkan's consistently high level of customer service. The Balkan Team has earned the service industry-coveted 2012 Angie's List Super Service Award, an honor awarded annually to approximately only 5 percent of all the companies rated on Angie's List, the nation's leading provider of consumer reviews on local companies. This the 2nd consecutive year that Balkan has received this coveted award.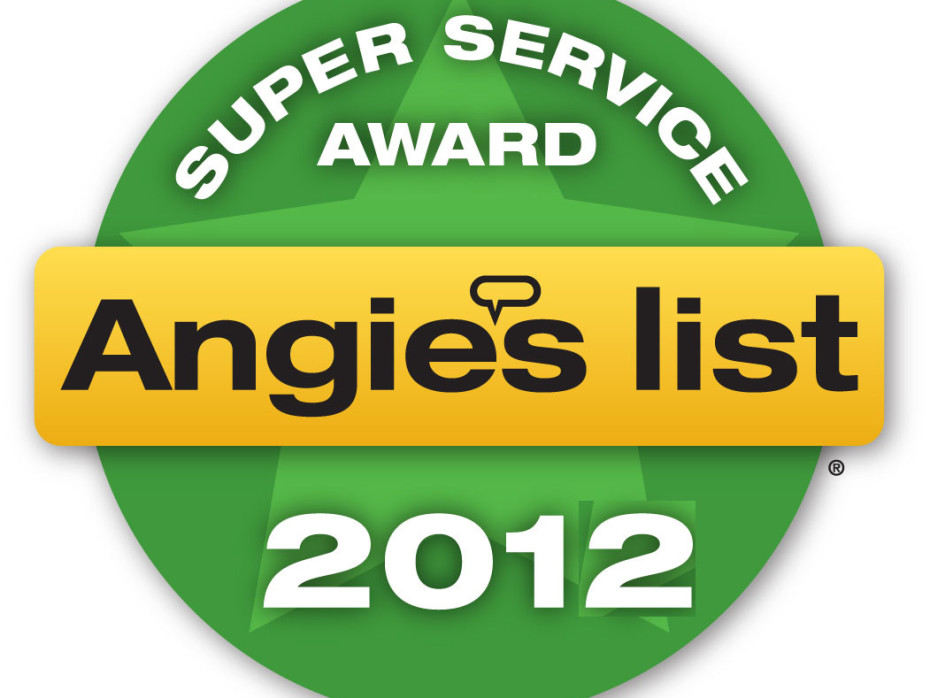 "Angie's List and their subscribers seek companies that provide an excellent all-around customer experience. That is why my brother David and myself feel we at Balkan are a perfect fit. We continue to be devoted to all aspects of customer  satisfaction and take great price in receiving this prestigious award" – Paul R. Balkan, President of Balkan Sewer And Water Main Service and NYC Licensed Master Plumber 01281.
"It's a select group of companies rated on Angie's List that can claim the exemplary customer satisfaction record of being a Super Service Award winner," said Angie's List Founder Angie Hicks. "Our standards for the Super Service Award are quite high. The fact that Balkan Sewer And Water Main Service earned this recognition speaks volumes about its dedication providing great service to its customers."
Angie's List Super Service Award 2012 winners have met strict eligibility requirements, including earning a minimum number of reports, an excellent rating from their customers and abiding by Angie's List operational guidelines.
Service company ratings are updated daily on Angie's List. Companies are graded on an A through F scale in areas ranging from price to professionalism to punctuality. Members can find the 2012 Super Service Award logo next to company names in search results on AngiesList.com.
The entire team at Balkan Sewer And Water Main Service strive to provide a high level of satisfaction to clients who need planned work or are in need of emergency sewer line or water main service. All clients, no matter the situation or time of day, receive a high level of professionalism and are treated with the courtesy they deserve. We promise to utilize a uniform pricing policy, your assurance of a fair price at all times and under any circumstance. We furthermore promise to provide clear and written work orders, with installations completed as promised and when promised. When it comes to choosing a water main contractor or sewer contractor based on price, quality, responsiveness, punctuality, and professionalism Balkan is your clear choice. For an experience that will exceed your expectations look nowhere else.