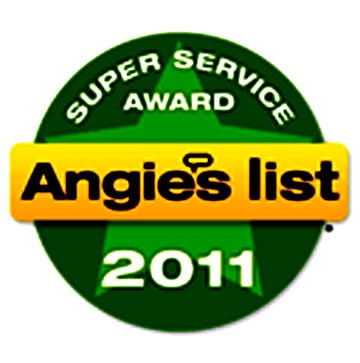 Joseph L. Balkan Inc, a NYC sewer contractor, just earned the coveted Angie's List Super Service Award. This award reflects businesses' consistently high level of customer service and satisfaction. The company also specializes in water service line replacement, repair, and upgrades
Balkan Sewer And Water Main Service has been awarded the highly desirable 2011 Super Service Award, an honor bestowed annually on only about 5 percent of all the businesses rated on the nation' as a leading provider of consumer reviews on local service and health providers.
"Only a fraction of the businesses rated on Angie's List can claim the sterling service record of being a Super Service Award winner because we set a high bar" said Angie's List Founder Angie Hicks. Hicks said further "The fact that Balkan Sewer And Water Main Service can claim Super Service Award status speaks volumes about the Balkan company-wide dedication to consumers."
Super Service Award winners like Balkan Sewer And Water Main Service have met strict eligibility requirements including earning a minimum number of reports, an exemplary rating from their clients and abiding by strict operational guidelines. Ratings are updated daily on Angie's List. Members can find the 2011 Super Service Award logo next to Joseph L. Balkan Inc. and other business names in search results on AngiesList.com.
Consumer reviews are collected on local contractors and doctors in more than 500 service categories including water main and sewer contractors. Currently, more than 2 million consumers across the U.S. rely on Angie's List to help them make the best hiring decisions. Members get unlimited access to local ratings via Internet or phone, exclusive discounts, the members magazine and help from the customer and company complaint resolution service. Taking all of the above factors in mind it is with great pride that Joseph L. Balkan Inc. accepts this award – it is a testament to company-wide dedication to complete customer satisfaction and being a highly reputable NYC sewer contractor.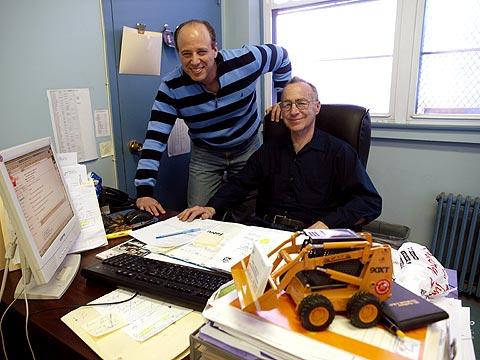 About Angie's List
A word-of-mouth network for consumers Angie's List is a growing collection of homeowners' real-life experiences with local service companies. The people who join are like you' looking for a way to find trustworthy companies that perform high-quality work.
Get the real scoop
Members submit more than 40,000 reports each month about the companies they've hired. They describe their project (including the cost), and grade the company's response time, prices and quality of work – good or bad. In reading the reviews, you'll know if a crew was conscious of children and pets, cleaned up after themselves, or just totally botched the job.
Keeping it honest
Because Angie's List relies on its members' experiences, reviews aren't submitted anonymously. Of course members' information is kept confidential on the List, but reports are made available to the companies who have been reviewed. Since there are always two sides to every story, companies can respond to reviews, helping make sure that members get all the information they need to make a hiring decision. Additionally, members can only report on a specific company once every six months, ensuring no one can "stack the deck" in favor of or against a company. Finally, all reviews submitted by members go through a team of dedicated and highly trained staff who look for any irregularities or red flags. Occasionally, we can catch service companies reporting on their own businesses. Those companies are reprimanded and the reports are promptly and permanently removed from the List.