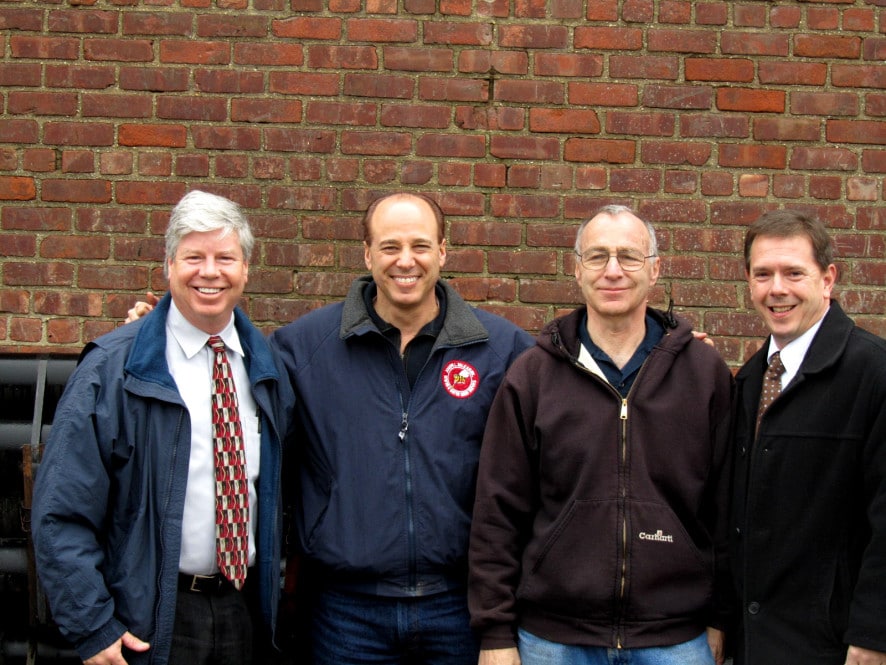 In order to provide high quality NYC sewer service using a superior sewer pipe Balkan Sewer And Water Main Service depends upon its relationships with vendors and manufacturers alike. The owners of this NYC sewer contracting firm demand dependable deliveries of a high quality pipe that is of uniform quality at all times. They would not be able to unconditionally guarantee sewer replacement work for 10 years using questionable material. Or guarantee the prompt service that its clients have become accustomed to by using unreliable suppliers.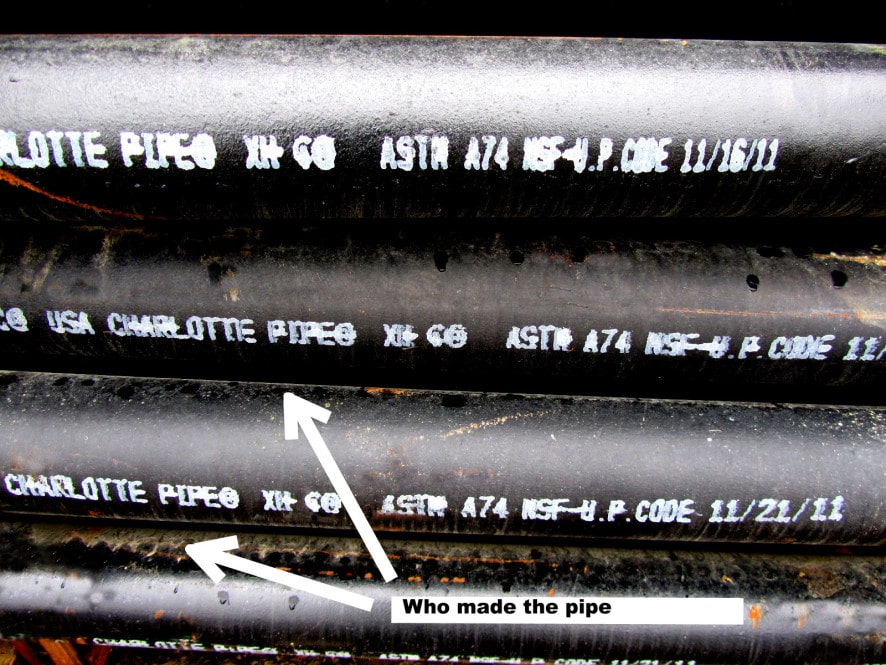 In turn Balkan Sewer And Water Main Service loyally  uses the same domestic pipe manufacturer, Charlotte Pipe And Foundry, and Platsky Company for an assured stock of sewer pipe without ever a delay. Relationships like this are formed over many years and result in benefits that reach our valued clients, the property owners of New York City.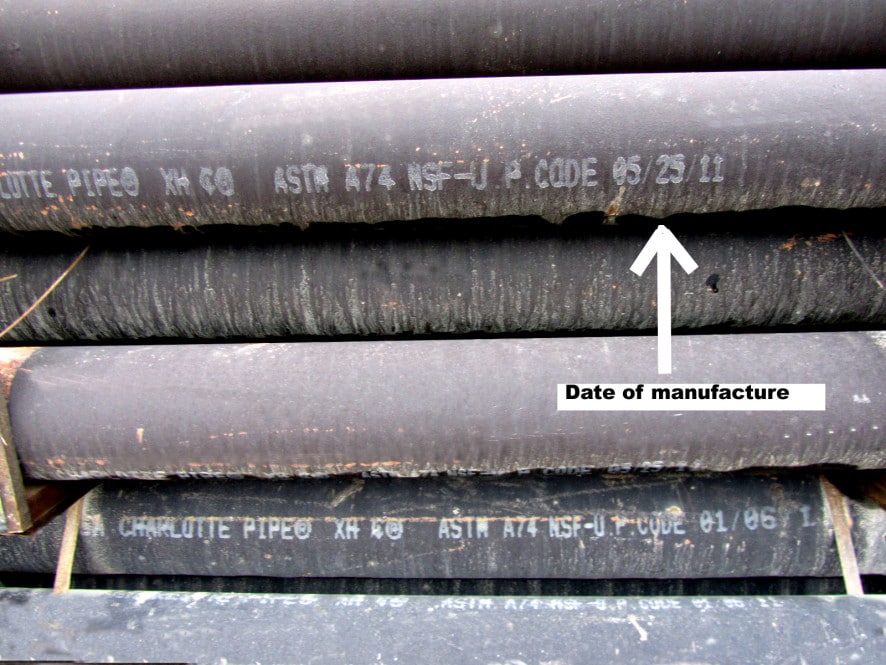 Charlotte Pipe And Foundry has a level of quality control that other sewer pipe manufacturers cannot match. Knowing where the pipe was manufactured (not who imported it) and its time of manufacture are very important. Knowing a sewer pipe was manufactured within the last few months is quite different than installing a sewer pipe that has been laying in an open yard rusting away for a few years. It has been reported that some sewer pipe manufacturers date stamp their pipe on the day they exported it – not the day it was manufactured.
 A sewer pipe manufacturer shows its appreciation
In a show of appreciation John Biggers from Charlotte Pipe And Foundry recently came up from North Carolina to visit Balkan Sewer And Water Main Service. This is not typical for a pipe manufacturer with a national reach. This sign of appreciation meant a lot to the owners Paul R. Balkan and David Balkan. Charlotte Pipe and Balkan combine to match top notch materials for top notch sewer installations.