If you're a NYC resident and your sewer or drain lines fail to dispose of waste properly, you'll need a NYC sewer company you can trust. These lines are typically located underground, and can be blocked or damaged by the growing tree roots and other issues as well. Sewer leaks and backups can be messy, causing inconvenience in residential and commercial spaces. When faced with sewer-related issues, it is best to leave it to a professional sewer company. It will save you time, money, and will result in an on-point diagnosis.
Balkan Sewer and Water Main is the name to trust for a swift and comprehensive response to get your home moving again. In fact, our friendly and courteous professionals are ready to deliver top-quality sewer repairs and replacements every time. We also provide correct diagnoses and long-term solutions for your sewer line issues. Being in continuous operation for over 70 years acts as your assurance of a sewer job well done.
Balkan Sewer Is A Full-Service Sewer Company
Are you looking for sewer services in New York City? At Balkan Sewer and Water Main, we understand the urgency of sewer line problems. Balkan provides a guaranteed response time, and on-point diagnosis using HD crystal clear sewer camera inspections. We offer complete water main, drain, and sewer line services with our skilled staff. Our fleet of over 20 fully stocked service trucks ready for dispatch 7 days a week.
Our friendly and courteous team has the equipment to handle all repairs and maintenance to keep your plumbing system functioning properly. The technicians will come to your home or place of business and pinpoint the sewer blockage or source of a leak. We will treat your home and property with the respect it deserves.
Our high definition sewer camera inspections provide fast and accurate problem identification within the sewer lines. Once the diagnosis is complete, we will provide you with a clearly written estimate before we begin work. No need to worry about hidden charges. In short Balkan is a full service sewer company.
We also pride ourselves on being your go-to solution for all your sewer needs. In fact, no issue is too big or too small for us. Whether it is a jammed tub in Queens or a decayed sewer line in Manhattan, we are here for you. We offer 24/7/365 emergency services to tackle any challenges you might face.
Our services include:
Sewer repair
Sewer line disconnections for demolition projects
Drain and sewer cleaning
High pressure water jetting
Drain and sewer camera inspections
Sewer leak and odor detection
Sewer line replacement and installations
Whenever you need a professional sewer company in NYC and its surrounding areas, contact Balkan Sewer and Water Main Service. We are devoted to service.
Balkan Sewer Company is The Team You Trust
As the largest and most trusted sewer company in New York City, we are devoted to 100% customer satisfaction. The Balkan Team enjoys a strong reputation and long history in the Boroughs of NYC. With more than 70 years of experience in the industry, we offer the most trusted and reliable sewer services. 
At Balkan, we also believe that our team makes our company. Our success is based on our knowledgeable team and company values. We are licensed, bonded, as well as insured to give you peace of mind. We have an array of professionals to make your experience a seamless one.
Team Balkan: We're Teams Within The Team!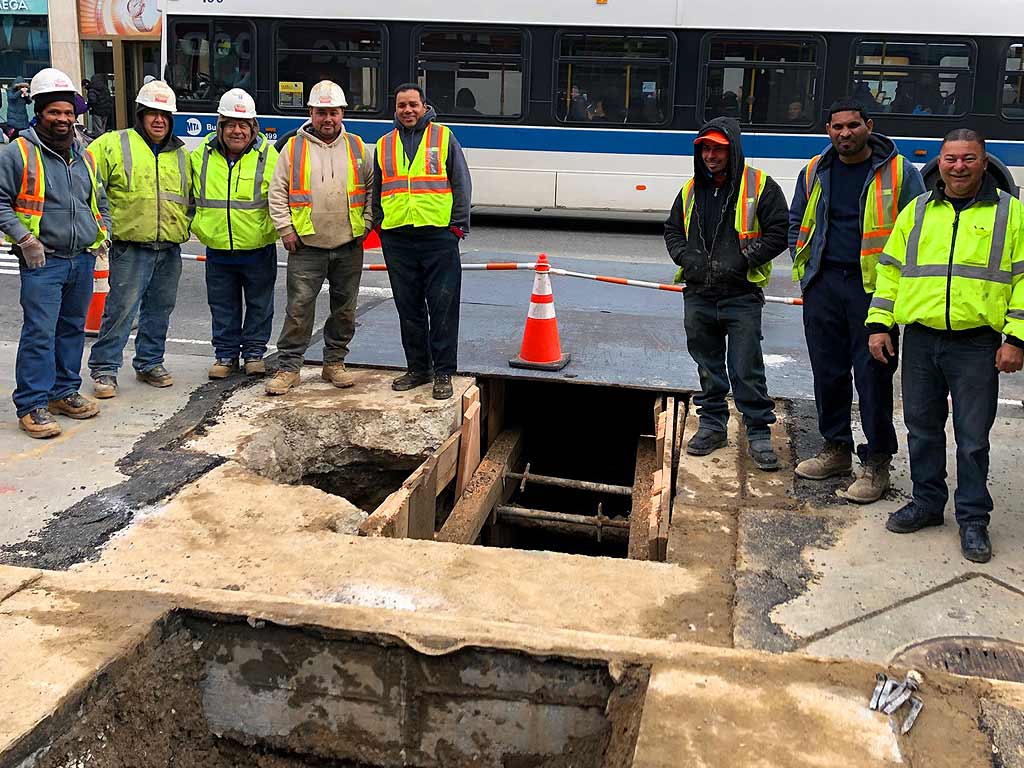 Customer Service Crew
Our customer service is impeccable under the supervision of Leon Brown. Our installation crews and drain techs are friendly as well as easy to talk to. They are also well-informed to solve and answer any questions you may have about our company and services. 
We understand that some issues cannot wait. Our customer staff is responsive and readily available for all your sewer emergency issues. In fact, we guarantee a 4 hours response time. We offer same-day and next-day services when excavation work is needed. Book your appointment and we will be there on time and as promised.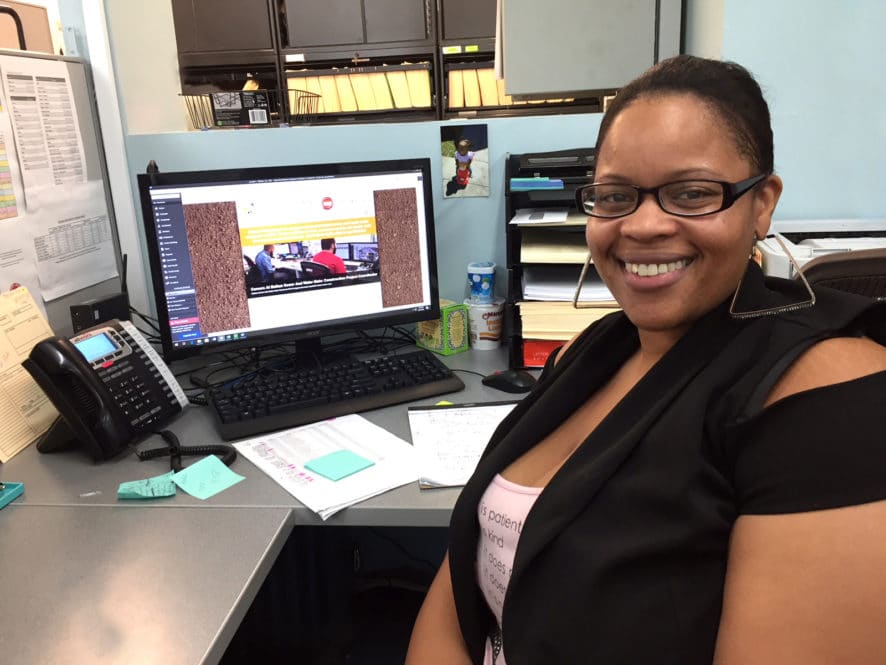 Field Representatives
Our field representatives are devoted to upholding our standards, and maintaining the esteem of our brand. Not only does this create happy customers, but it allows our sewer company to continually grow in stature and size. They have a vast knowledge of our plumbing products and services. Our friendly team interacts with our customers and prospects, in a courteous and respectful manner. Ask our helpful representatives for guidance on your sewer system solutions, and enjoy the Balkan benefits!
Sewer Installation Crews
Do you need complete sewer installation? We have you covered. Our experts have decades of experience and are backed with modern tools. In fact, we have the expertise to install any type of sewer system, and in the most advantageous manner possible. 
Needless to say, underground plumbing systems are expensive. Only trust the most skilled, licensed, and courteous sewer service provider. We are familiar with plumbing codes, and operate throughout Brooklyn, Queens, Manhattan, as well as The Bronx, including nearby communities. 
In-House Restoration Crews
Courtesy and safety are our core values. That applies to the full scope of services that Balkan offers, which includes restoring disturbed surfaces. Working within the New York sewer system requires specialized knowledge and skills. We ensure that we leave the working site better than we found it. Our paving and cement crews restore the disturbed surfaces as well as cleans the site within 24 hours in almost all cases.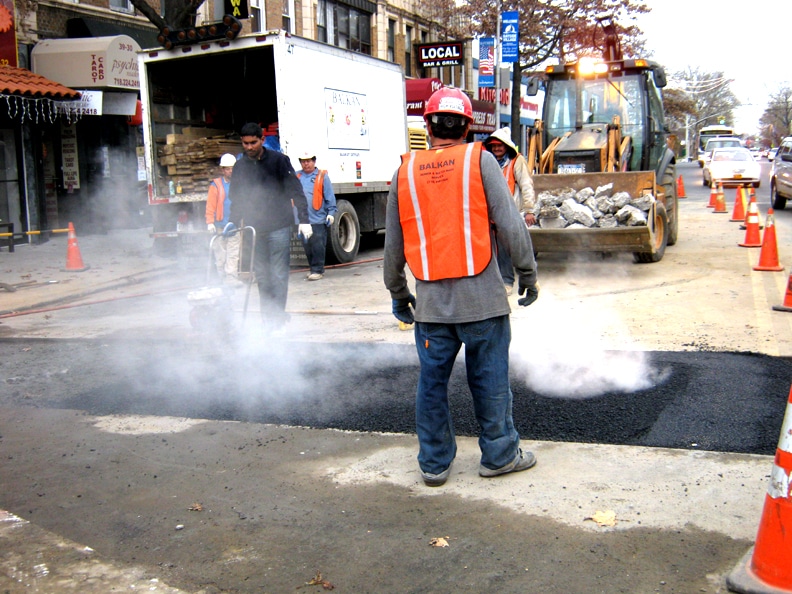 Quality Assurance Team
At Balkan Sewer and Water Main, customer satisfaction is the first priority. Our quality assurance staff ensures that we meet the demands and expectations of our customers. The team also works with professionalism and respect for your property.
They are responsible for planning, observing, as well as inspection of the entire work process. Balkan stands by its work long after it is done. All our sewer line replacements come with a 10-year unconditional warranty.
Balkan's full fleet is GPS-controlled. This ensures that we come to your rescue within the appropriate time.
Why Choose the Balkan Sewer Company?
So, what separates Balkan Sewer and Water Main from the competition? Aside from being a family-owned business, this company is committed to service, integrity, as well as professionalism in all of our undertakings. 
Here are a few things to expect: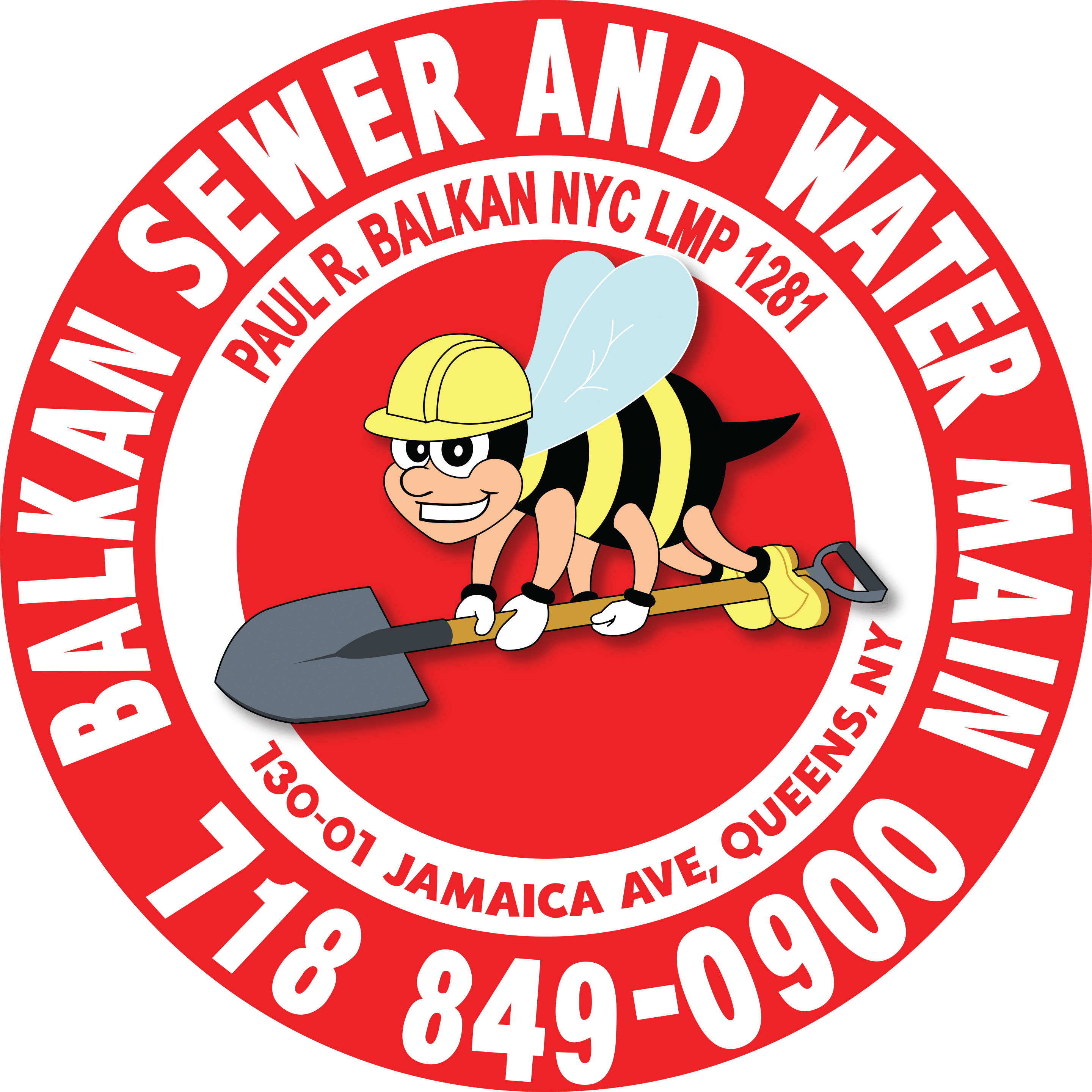 Licensed, insured, and bonded service
No subcontracting
In-house paving and cement crews
Day and night customer support
Fittings per code requirements
Free site visits
Free, no-obligation written estimates
Long-term guarantees
Friendly and courteous professionals
Fair and uniform prices
Call Team Balkan Sewer For Unsurpassed Service
Sewer line plumbing issues are a stressful ordeal you don't want to deal with yourself. You need an experienced company that you can trust. While various sewer companies can clean and clear drains, Balkan Sewer and Water Main is the most reliable full service sewer company in the industry. We are friendly, courteous, and devoted to high-quality customer service. 
Whether a waste water backup, clogged, or slow-moving drains, our experts can bring your sewer systems back to 100% functionality. We have the expertise, modern tools, as well as innovative solutions to make sewer line service a success. Call us today for free, no-obligation estimates and get your life back in order.