Over half of the homes in the Bronx, Brooklyn, Manhattan, and Queens area will see a tree standing within 25 feet from their home. Even if you have the trees on your property, that are right next to your home, you may assume that you do not have anything to worry about.  Other than, perhaps the rarity of a falling tree.  But when it comes to roots and your sewer line, major issues lay waiting. When your sewer line fails, you will be asking yourself "How do I find the best sewer repair near me".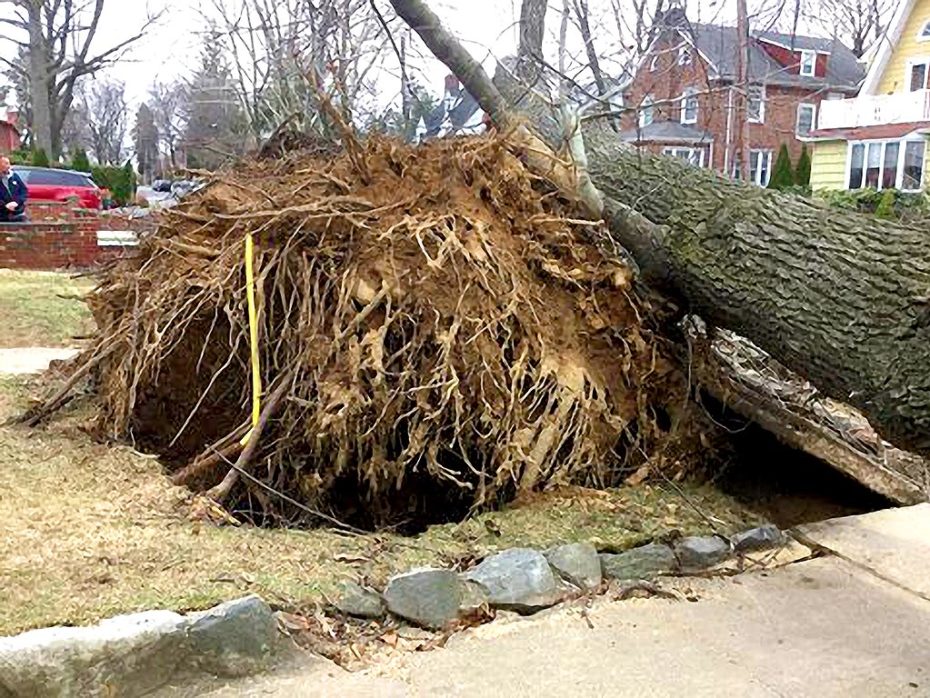 When you realize there has been a sewer backup, you will likely start immediately looking for a solution. The first step to solving the problem may be to contact a local drain cleaning professional. You will also try to find anything to get rid of the not-so-fresh odor that is taking over your home. You may also try to find one of the many plumbers in the area to get rid of the roots in your sewer. Gaining the sense of relief you need after having an awful sewer backup means knowing who to call.
After your situation has been addressed and solved, remember to ask the proper questions. It is crucial that you take the time to find out how the problem occurred. You also need to know how you can avoid finding yourself in the same position in the future. You do not want to deal with the same problem one month or two months down the road, principally if you only settled for a quick fix.
The tree roots can be treated once they have entered your sewer line. There are chemical root treatments, and drain cleaning maintenance contracts as well. But frequently you will continue to have various issues until you decide to have your sewer line repaired. In some cases, a sewer line will need to be replaced. That is when you need to know how to get the best house sewer repair near you.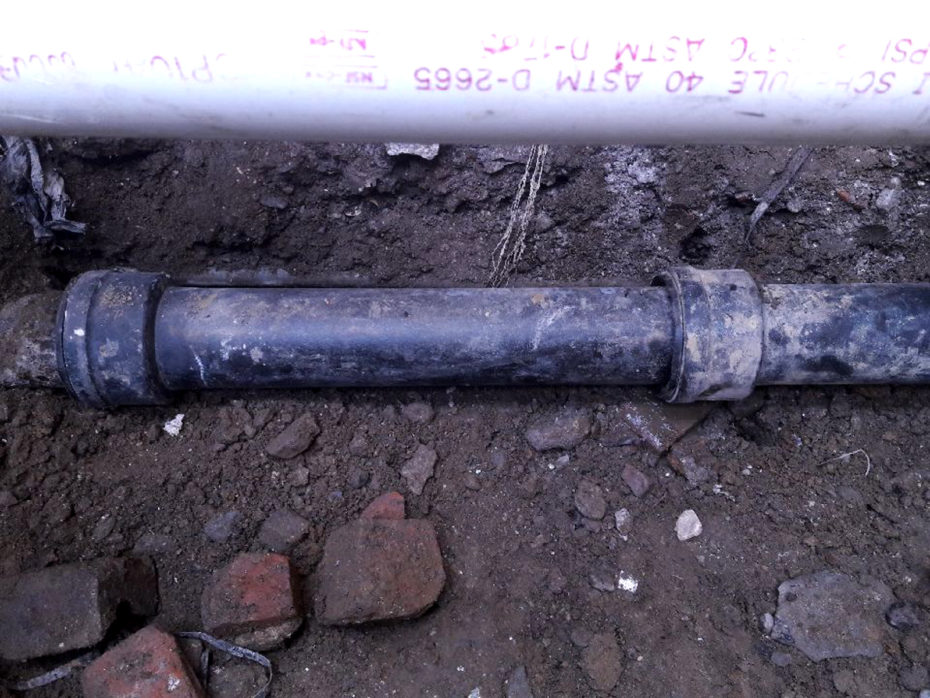 Clearing The Roots From Your Sewer Line
One of the options you have is having the sewer cleaning service determine the location of the problem. The sewer cleaning service can use a HD camera in tandem with an electronic professional grade sewer snake. After the exact location has been identified and marked, the particular pipe in that location will need to be excavated and repaired. There is a chance that the tree roots have started to grow or have already grown in various directions from the pipe's mark. These roots will need to be cleared once the pipe has been opened. Frequently a high pressure water jet can blast away root growth. With today's modern tools and technology, sewer spot repairs have become a very viable option.
When to consider a full sewer replacement
A sewer spot repair is a reasonable option if you want a cost effective and immediate repair. It is an option that may last for years. However, this option is not going to guarantee that you will not have more problems in the long-term future unless performed by a skilled professional. However a spot repair may not be your best sewer repair option under all circumstances. Why? There will not always be a way to discover with 100% certainty if there other damages to other pipes in the run. Nor will there be a way to determine if other areas of the pipe may experience root invasion in the future.
Bear in mind that the cost of multiple spot repairs will exceed the cost of a complete replacement. So, if the total overall long-term cost is your determining factor, consider a replacement in some cases. Otherwise, a spot repair can be a wise and logical solution, but always trust your local sewer professional. A trusted local and licensed sewer repair contractor has years of experience in determining what is in your best interest. Use our 6 points listed below to find your best local sewer repair choice.
Sewer Line Replacement For Your Home Sewer
You certainly want to avoid the experience of a sewer backup in the future. Answering the question of "How do I find the best sewer repair near me?" is vital. Of course repairing or replacing your current sewer line with a new extra heavy cast iron pipe will be your best option. Having a new extra heavy cast iron pipe installed will be the best route to take. High quality material helps you avoid sewer problems in the future. It is essential to make sure that the proper Department of Environmental Protection inspections has taken place on the roads and sidewalks.
You should also make sure that the contractor you have chosen uses only domestic extra heavy cast iron pipe. If you want to be extra cautious, we think you should also take advantage of the opportunity to have a repair plan, maintenance plan, or protection plan. This helps ensure you will not have any more of those terrible problems in the future.
Some steps to get the best sewer repair near you:
Find a local contractor licensed and insured in your city or municipality.
Verify licensing through the local Department of Buildings resources.
If sewer cleaning is needed, demand a HD video before and excavation is agreed to.
Demand a written contract with all terms and the scope of work clearly stated.
Check for great references before agreeing to have work performed: business, online, BBB, neighbors.
Make sure the work is not sub contracted out to ensure on-point service and accountability.
If you think roots have made their way into your sewer line, they will not leave on their own. Contact Balkan Sewer And Water Main Service today for your answer to "How do I get the best sewer repair near me"? Balkan meets the 6 point criteria stated above, and can help you determine your best sewer repair option.