A broken sewer pipe can have devastating effects if not repaired properly. Anyone with a set of tools can claim to be provide sewer repair service, but there is more than just having the tools for the job. Successful sewer repair combines the right tools, the necessary know how to perform the work adequately, and proper licensing. There are fundamentals customers should always be aware of before hiring a NYC sewer contractor to repair a broken sewer pipe, here are a few.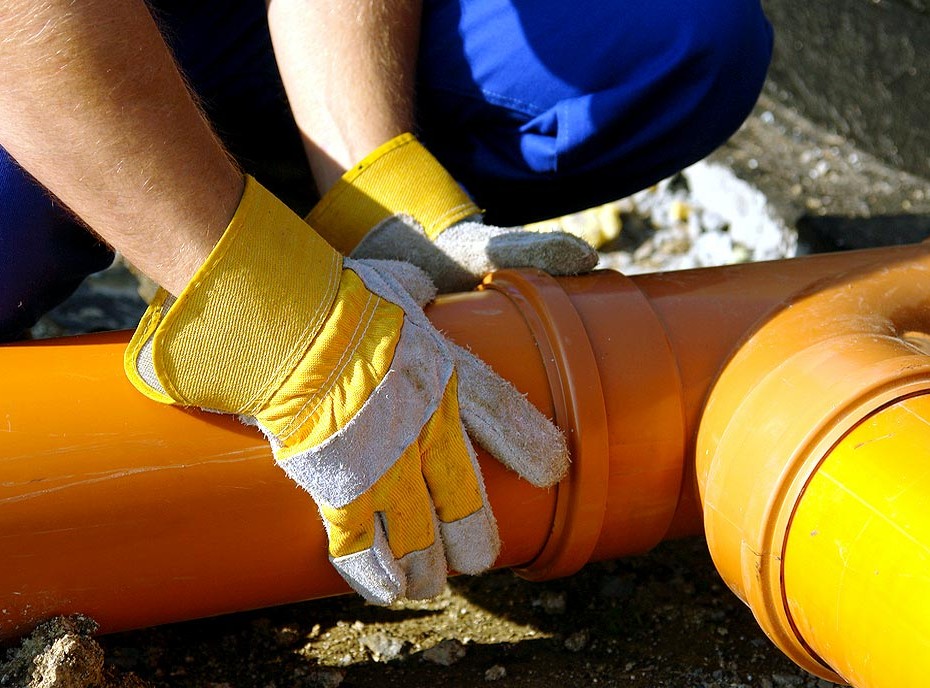 Before hiring a contractor to provide the necessary repairs, check to see they are licensed and insured. A professional license means the contractor has demonstrated their knowledge regarding methods and techniques to repair a broken sewer pipe. It means they have an understanding of any plumbing and building codes necessary to perform the work within local and state rules and regulations. Contractors with a professional license will also have an understanding of the permitting process that may be necessary before performing the work.
Insurance is protection for both the contractor and the customer in the event an accident occurs and causes damage to the property. Make sure the contractor provides documentation of licensing and insurance.
A reputable contractor will always provide an estimate to provide the work, even in an emergency. The estimate should include the materials necessary and the time to do the job. Keep in mind, the solutions may evolve when the contractor gets into the actual work. The repair work necessary might not be apparent until the contractor begins the job. An estimate should always incorporate a clause that includes extra charges in the event the contractor discovers something unexpected.
An important question to ask a contractor is how long have they been in business. If they have at least several years of service, it is usually a good indication they are a reputable contractor, especially if they are local. Check out the Better Business Bureau to find out if the contractor in question is a member. If so, are there any complaints filed against them and if so, how did they reach a resolution. It is crucial to keep in mind a sewer repair company, who is a BBB member, may have a complaint filed against them. However, that does not fundamentally mean they are a bad company. The telltale indication is how and if the complaint reached a satisfactory resolution.
If you have any questions about broken sewer pipe repair, please contact Balkan Sewer And Water Main. A knowledgable sewer repair and water main replacement representative is standing by.