New York, USA (MAY 6th 2013) FOR IMMEDIATE RELEASE:
A Bronx water main emergency caused an extensive sidewalk and roadway collapse on Prospect Avenue. The homeowner that had to pay for all the damage and a new water line as well had only just replaced the line about four years ago. It seems that the Bronx water main contractor that had previously done the water line replacement decided to save about $10.00 on the cost of brass fittings by using a cheaper grade of material. Instead of using high quality North American brass plumbing fittings they used imported brass from Thailand. A plumber saving $10.00 in material ends up costing a Bronx homeowner $6,000.00 in damages and repair costs.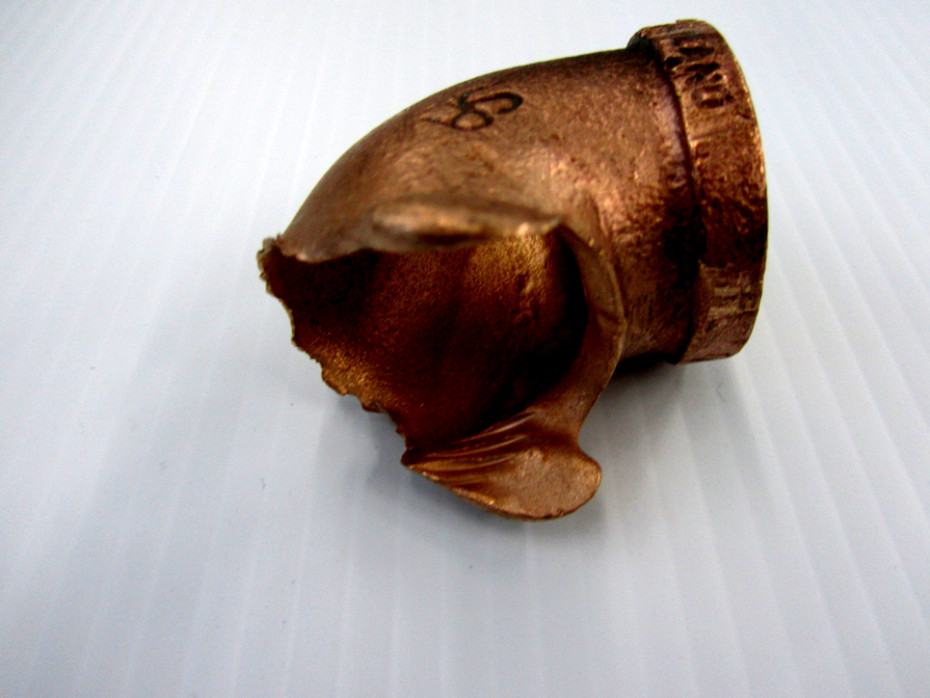 In addition a very dangerous condition was caused by the Bronx water main emergency that exposed the entire community to injury and inconvenience. The failure of the fittings in question caused an almost complete separation of the water line and extensive underground damage.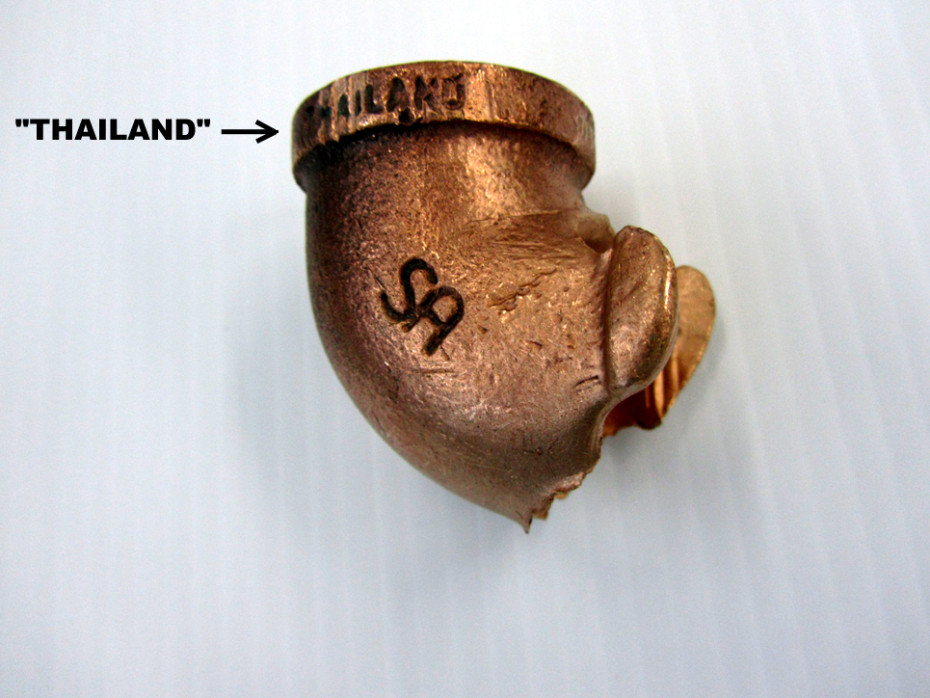 A typical Bronx water main emergency replacement is complicated enough, but this installation presented special circumstances. An area of the sidewalk approximately 25′ x 20′ had to cut out and removed, and many feet of the curb had to be removed as well. In addition an area of the roadway had to be cut out because it had been washed out as well. All of these undermined areas had to be carefully tamped, filled with clean fill, and then tamped down again. Only after these washed out areas were stable and compacted could the final restoration process begin.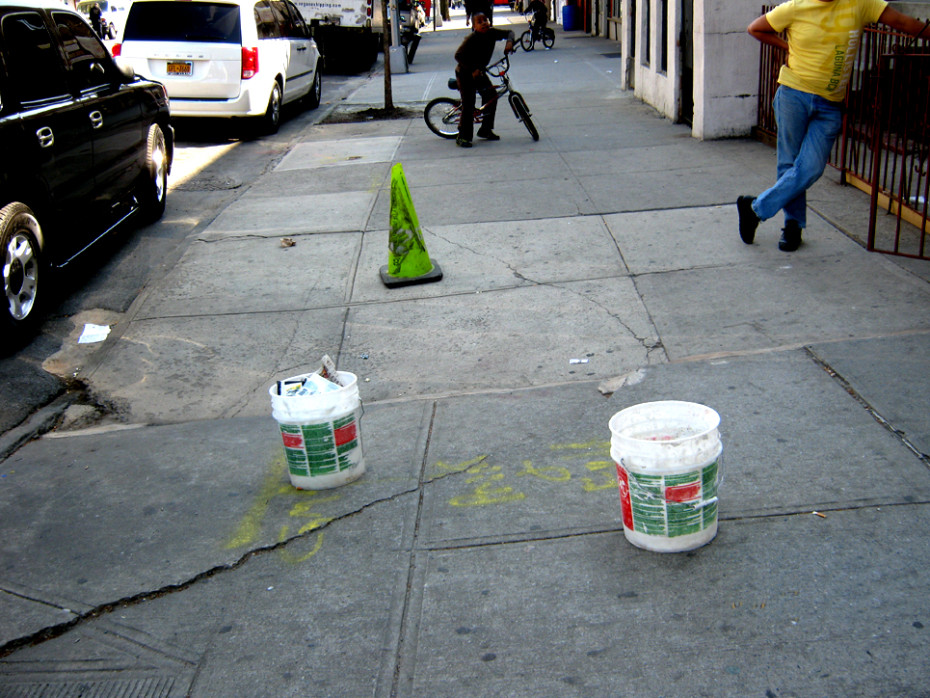 Naturally the very first step to address this Bronx water main break was to install a brand new domestically produced K copper water line and North American brass fittings. The old defective copper and imported brass was completely removed. A new high quality main control valve was also installed. This new water line replacement received an unconditional 10 year guarantee from Balkan Sewer And Water Main.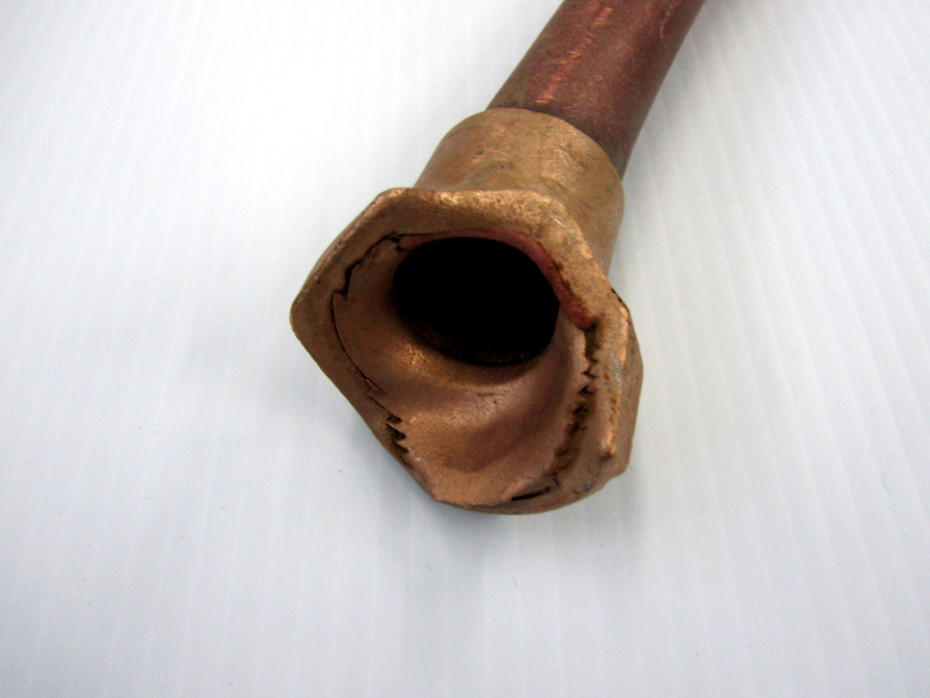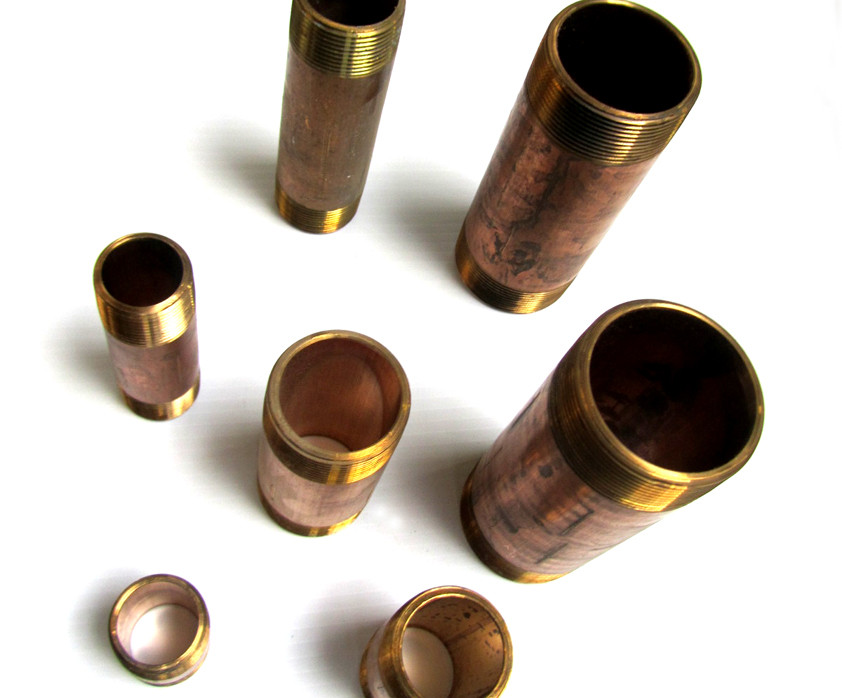 Of course the finishing touch that a homeowner remembers most is a high quality and professional restoration of all disturbed areas. In this case Balkan Sewer And Water Main Service used their in-house cement and paving crews to leave a perfectly level , safe, and high quality finished sidewalk and roadway. As safety is always a high priority with Balkan the sidewalk was restored in two steps. Half of it was restored on each of two days so the children and other residents always had a safe walkway during the entire process.
A Bronx water main emergency with a happy ending
By hiring a reputable and licensed water main contractor this Bronx water main emergency had a happy ending. Balkan not only restored the areas they worked in, but they restored all areas affected by the water line leak. Balkan provides answers and solutions for Bronx property owners – not excuses, surprises, and extra unforeseen charges. Each and every day more New Yorkers trust Balkan Sewer And Water Main Service more than any other NYC sewer and water main contractor. Balkan Sewer And Water Main Service unconditionally guarantees all service line replacements for 10 years.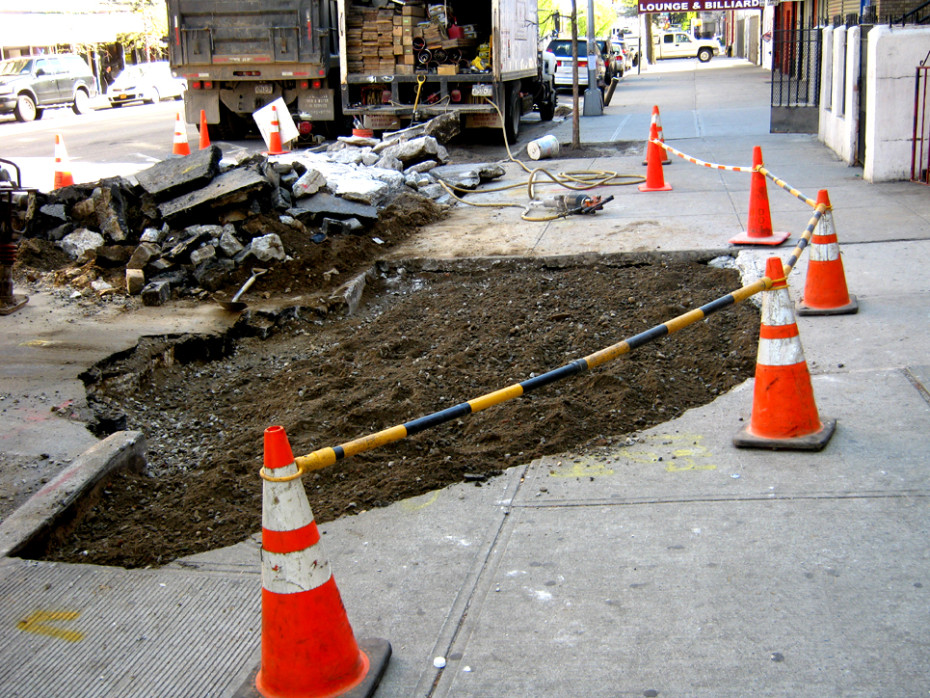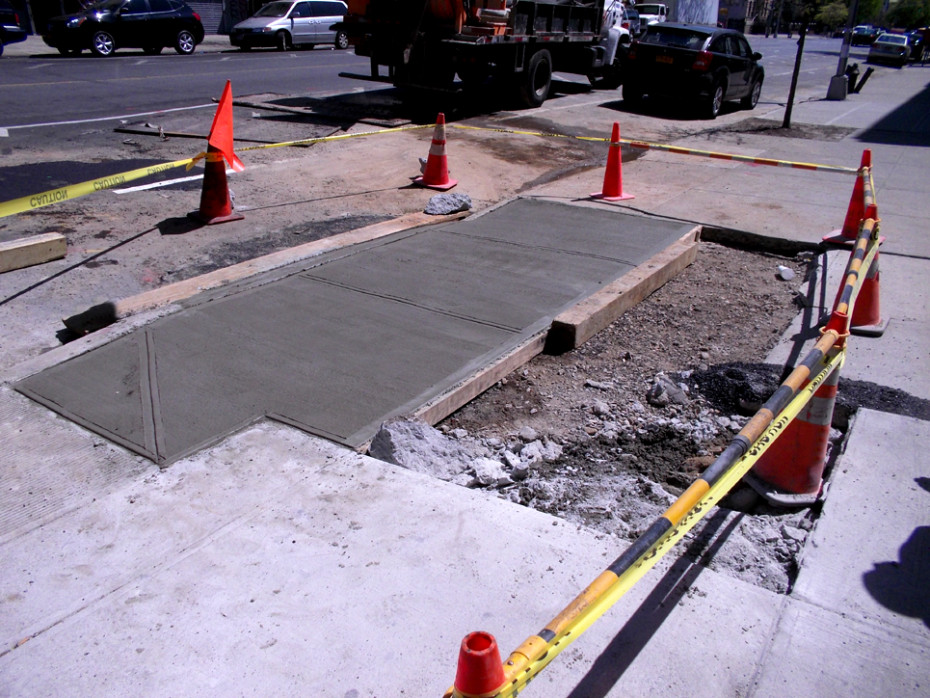 Why Balkan uses domestic K copper exclusively
NYC water main replacement and water main repair work requires top notch materials. Unlike many areas of the country NYC water main work poses special challenges and conditions. Frequent ground shifting due to dramatic temperature changes each year is one factor. Another factor particular to NYC is a higher incidence of utility excavation due to the age of many subsurface facilities and the number of underground facilities present in NYC. For these reasons and simply to provide a higher quality water main repair or replacement Balkan uses domestic K copper exclusively. In addition Balkan uses brass fittings manufactured in North America exclusively. A superior NYC water main repair or water main replacement starts with superior materials.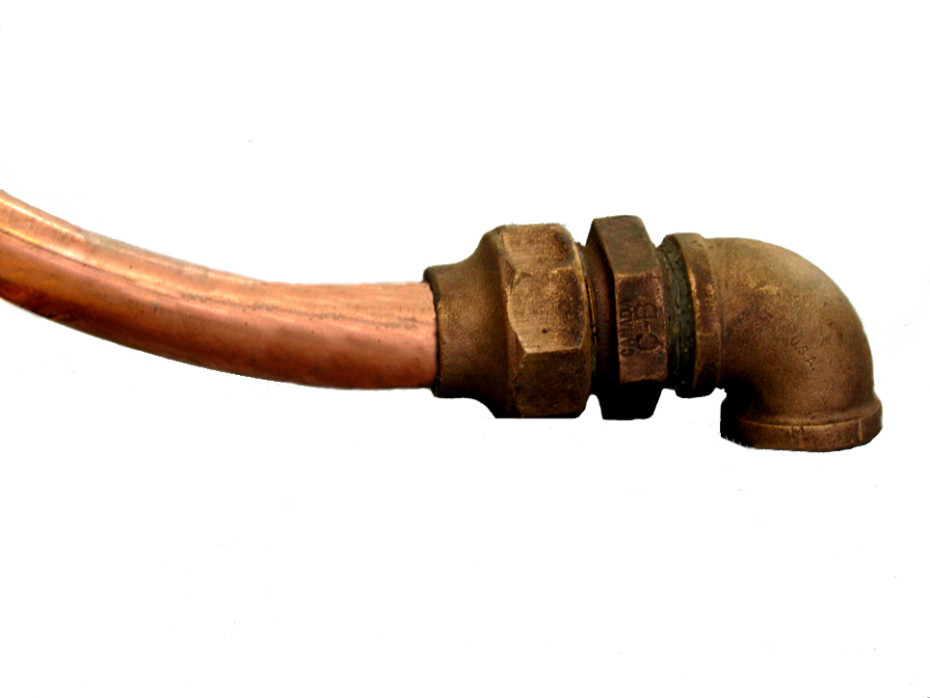 About Joseph L. Balkan Inc.
Balkan Sewer And Water Main is the largest sewer line replacement and water main service company in New York City. We are licensed, bonded, and insured. As a family run sewer and water main company in operation for over 50 years, our 10-year guarantee means we continue to stand by our work after the job is done.We are expertly equipped, from our 48,000 square foot facility to dozens of trucks, heavy moving equipment, backhoes and pneumatics. For all your subsurface plumbing including; water main repair and water main replacements, sewer repair and sewer replacements, catch basins, fire hydrants, manholes, and specialty excavation work, we can help. Contact Balkan Sewer And Water Main today or visit www.balkanplumbing.com.