Bronx water main and Bronx sewer work should be dealt with in a timely and professional manner. NYC water main and sewer contractors should be expected to deliver same day or next day response to NYC DEP notices and typically complete work orders within 24 hours. Among New York City water main and sewer contractors Balkan is the only one that can offer a full and complete range of services for property owners in the Bronx.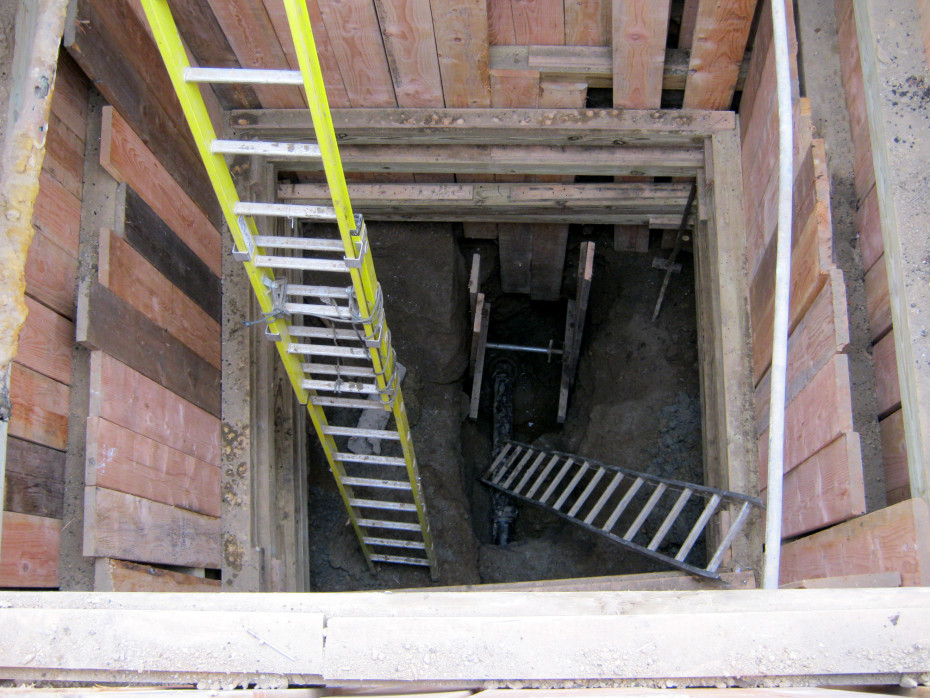 Balkan provides free site visits and no-obligation written estimates seven days a week.
As a highly experienced Bronx sewer and water main contractor, Balkans services also include the most modern and up-to-date tools. Among these specialized tools is rock breaking technology that can quickly address bed rock conditions at the most reasonable of costs. An assortment of specialty tools and equipment can handle any unforeseen circumstance and allow for the job to proceed as planned and frequently under budget. When a sub-surface plumbing situations arises in the Bronx count on Balkan to have an answer for any situation.
24/7 Emergency Service, Competitive Pricing & More
Over 60 years of continuous operation under the same trusted family name.
A fully staffed office open over 12 hours a day.
A live operator and field personnel for after hours, or emergency calls.
All work performed by highly trained and experienced Balkan personnel.
Balkan does not sub contract any sewer or water main work.
All Foreman with a minimum of 10 years experience.
Same day service available for emergency Bronx sewer or water main situations.
In-house paving and cement crews for prompt restoration of disturbed areas typically within 24 hours.
Domestically produced extra heavy cast iron sewer pipe used exclusively.
A 10 year guarantee on all sewer line replacement and water line replacement work.
A 'Uniform Pricing Policy' for all Bronx water main or Bronx sewer work to ensure the fairest of prices regardless of the urgency of the situation or the time of day.
From our professional and dedicated staff, to a 48,000 square foot facility, to our in-house mechanics and GPS controlled fleet of fully stocked service vehicles Balkan is 'The clear choice' amongst Bronx sewer and water main  contractors. Count on prompt and expert service for any Bronx sewer or water main problem. In the Bronx and throughout the entire NYC metropolitan area for over 60 years Balkan provides 'Results Not Excuses'.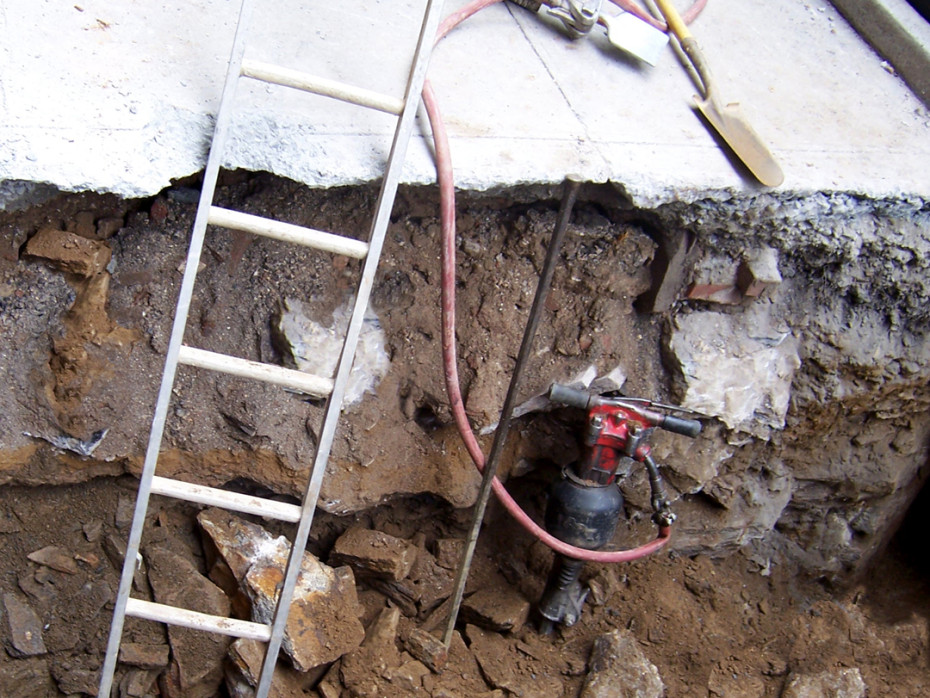 "We're going to the Broncks" – A little history
Did you ever wonder why every borough of NYC is just called by it's name except 'The Bronx'? Queens is Queens, Brooklyn is Brooklyn, and so on -But the Bronx is 'The Bronx'. A reasonable explanation is that Jonas Bronck settled there in the 1600's and eventually owned approximately 500 acres of land. Hence the opinion that people say 'the Bronx' because when they were going to that area back in the day, they were actually going to see The Broncks.
[button link="/contact-balkan-plumbing/" bg_color="#EA6E24″ window="yes" size="xl"]Get a FREE on-site visit today![/button]