Bronx Water Main work presents unique job site conditions and other issues such as working in heavily trafficked roadways, rock conditions, busy shopping areas requiring careful job-site safety and protection just to name a few. Additional other issues come up on an almost daily basis. Bronx water main and sewer contractors must have a great deal of expertise, a highly trained staff, and proper licensing and equipment to deal with all of these issues.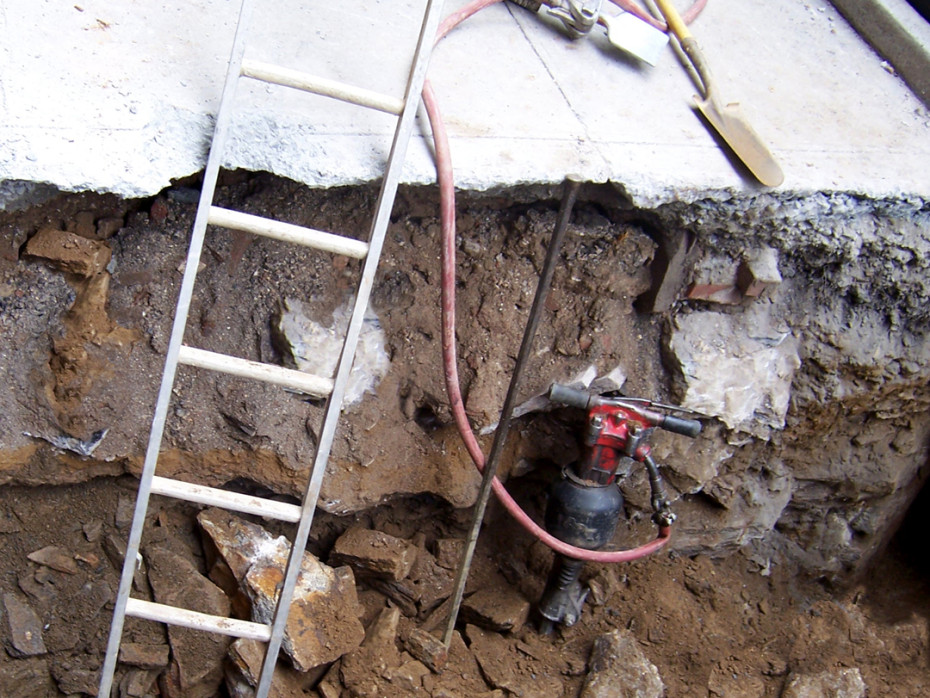 Once a water line repair or sewer job is started Bronx homeowners and property owners need the assurance that it will proceed seamlessly until completion. Water main and sewer contractors must have proper insurance and licensing on file (check the Sewer and Water Main Resources Page). In addition all disturbed surfaces must be restored professionally and as quickly as weather conditions permit. To have an assurance of a complete and professional water main repair or sewer installation choose your contractor carefully. Bear in mind there is only one sewer and water main contractor operating continuously in NYC under the same trusted name for over 60 years.
Balkan Sewer and Water Main Service is the answer to any Bronx water service line or sewer issue. Their 48,000 square foot facility contains state-of-the-art rock breaking equipment, an array of asphalt equipment and cement mixers, and every conceivable tool and piece of equipment associated with sewer and water main repair work. Coupled with the most highly trained and experienced water main and sewer service team in the industry Balkan provides answers and solutions for any Bronx water main and sewer situation. Whether in the Bronx, Brooklyn, Queens, or Manhattan the highest quality water and sewer line work is a click or call away.