If you are buying commercial real estate, having your building sewers inspected is a good idea. Doing the sewer inspection before negotiating a final price can save both headache and cost. Having the building sewers inspected is a crucial piece of proper due diligence. If you do not have a professional inspection by an experienced and qualified inspector you will not get the full picture. Would you consider buying a commercial property before you actually checked out the interior, or walked throughout the building? You probably would not.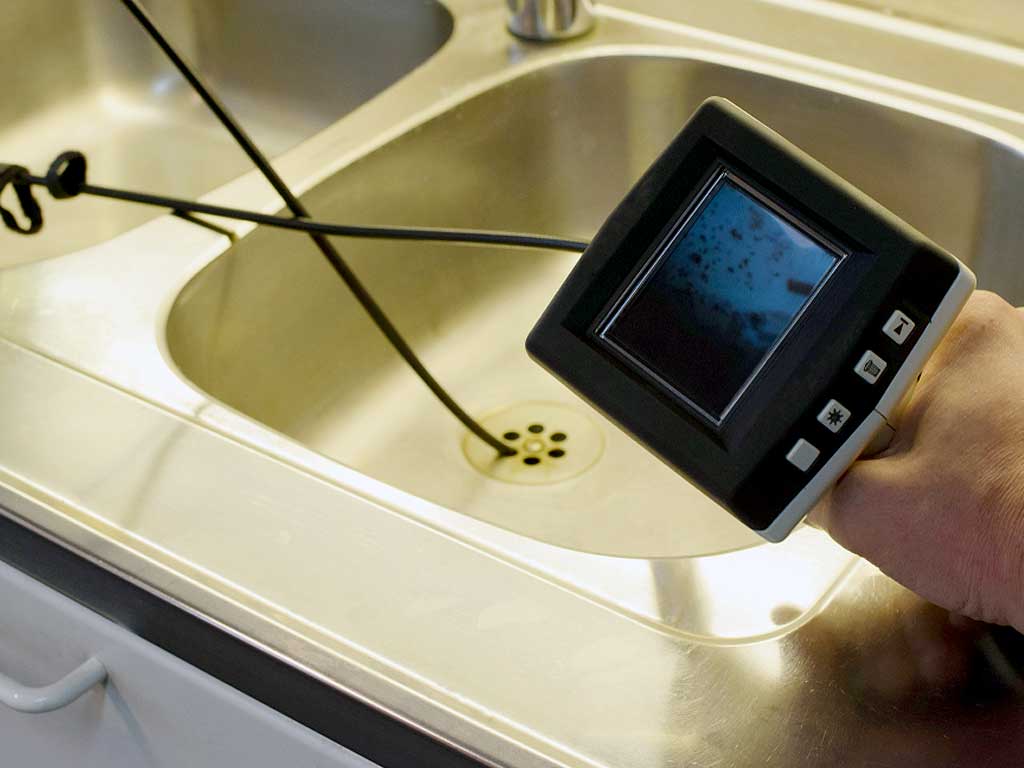 Many prospective buyers of commercial buildings will look at the building from top to bottom. Hiring a professional to look over the property precisely is doing your due diligence. Despite all the inspections that you may undergo, one of the inspections that is often forgotten is the inspection of sewer lines. Since commercial sewer replacement work in NYC will typically easily exceed $12,000.00 in cost, this is a vital inspection indeed.
Finding The Drain or Sewer Line Issue
You have placed a significant amount of thought into finding the right commercial building. Therefore, you want to make sure that the building you are considering is ready when you are. Many older areas will sometimes have concrete pipes or clay pipes. Unfortunately, sewers that are made from these types of materials will be more vulnerable to various types of damages. Even cast iron pipe has a limited lifespan. Tree roots are a particular drain pipe issue, and can significantly damage sewer lines. Roots are exposed to condensation that will flow from pipes that are leaking or pipes that are cracked. Root infiltration will follow shortly afterwards.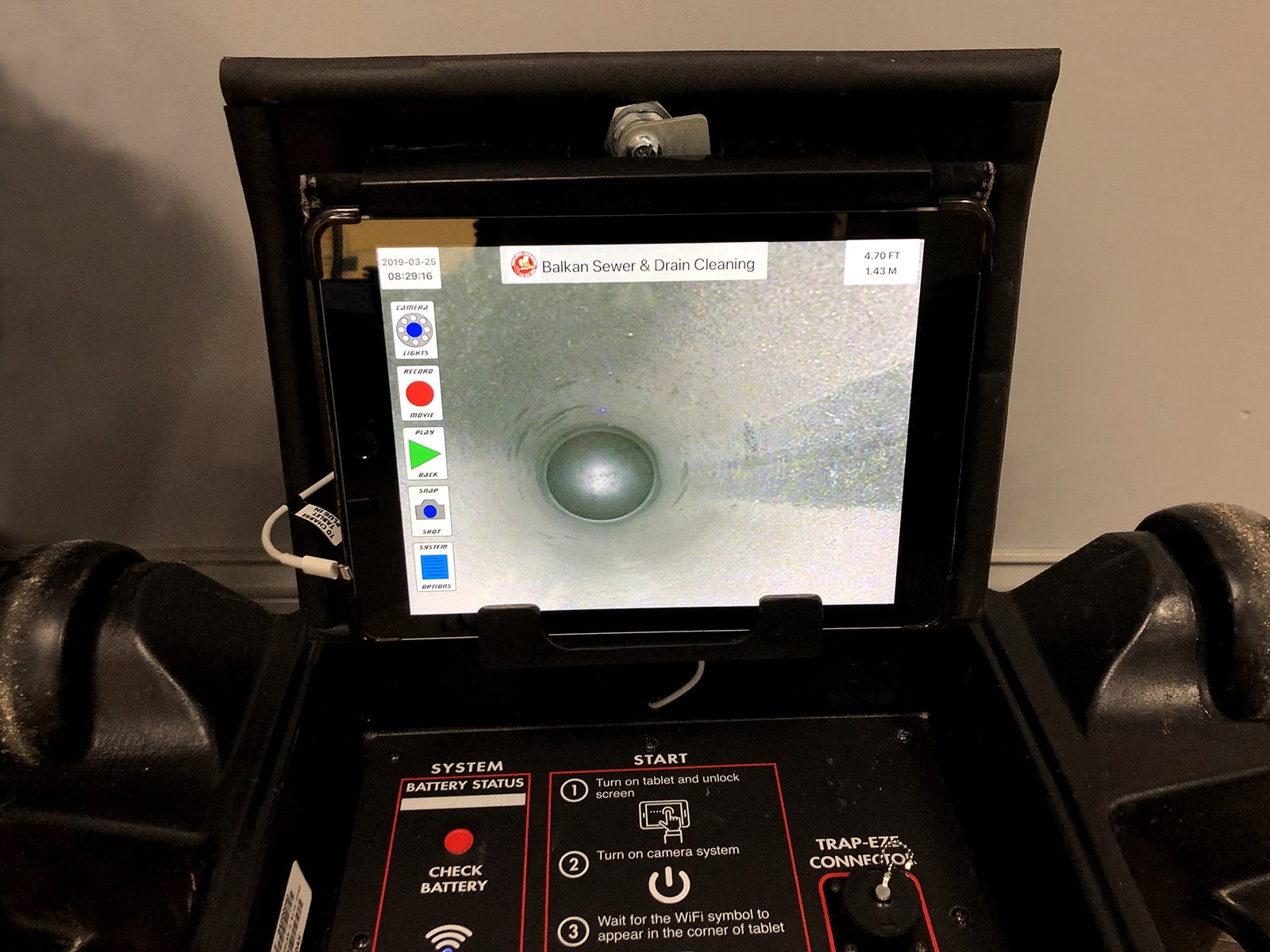 Roots can grow into the cracks, and as time goes on the roots will eventually grow and the cracks will expand. After a period of time, a barrage of roots and various types of debris will eventually fill the line. Eventually, the sewer will back up and the tree roots will cause great damage to the pipes. In order for the damage to be repaired, excavation will be required sometimes. When there is a significant amount of damage, expenses will begin to add up. Using a HD sewer camera to get building sewers inspected costs a small fraction of sewer repair work.
Getting Buildings Sewers Inspected
This may be your first commercial building investment or one of many. Regardless, you will always want to know what this type of investment is really going to cost you. Getting the right type of inspection is important. Due to the high maintenance and repair costs, a sewer line will be one of the key inspections you should always remember to get. When it comes to having a proper sewer line inspection, it will mainly be about what you are not able to see.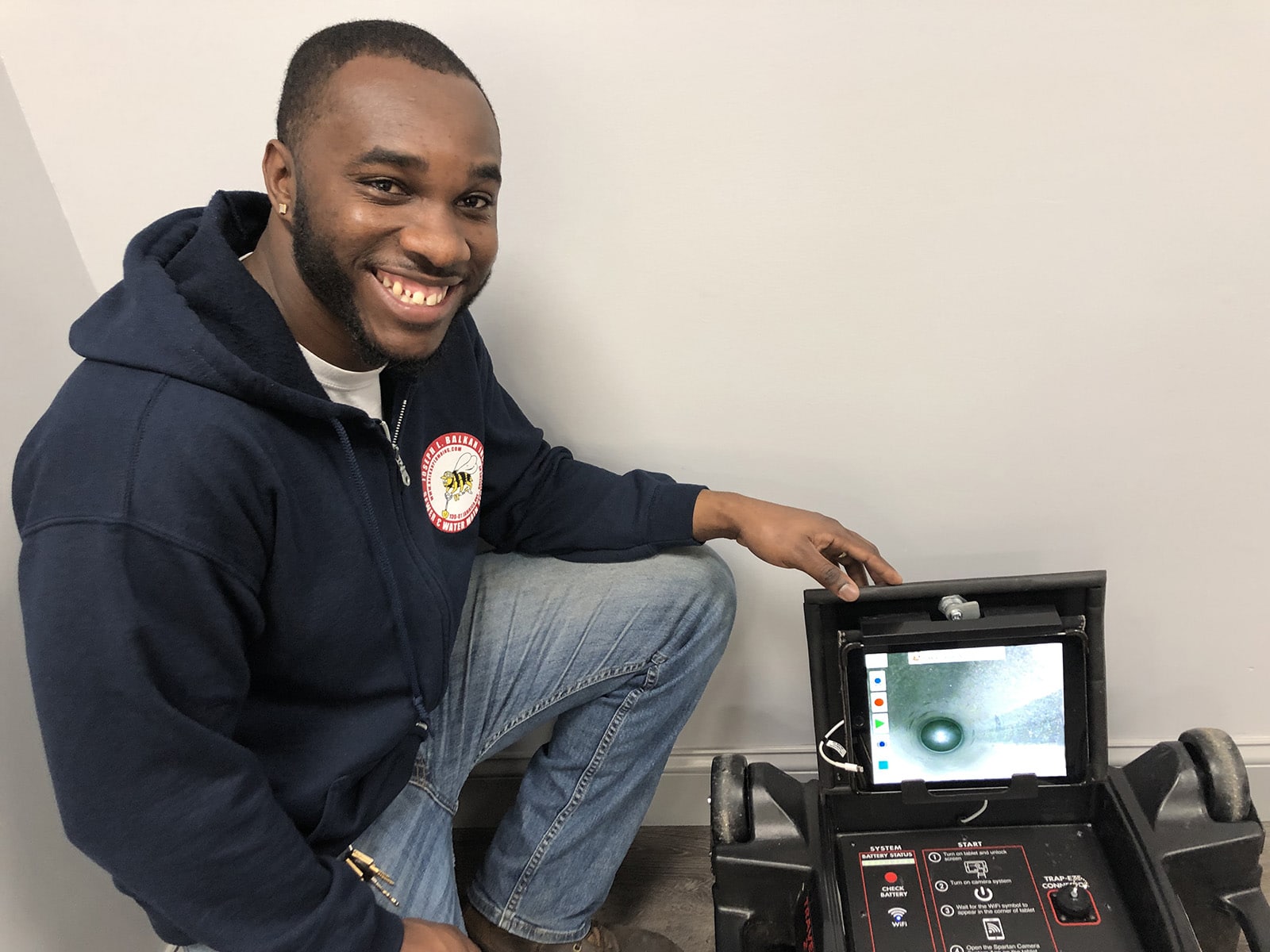 At Balkan Sewer And Water Main Service, we make sure that our sewer inspections are in-depth, high definition, sharable, and professional. We make sure that our inspections are completed with state of the art equipment that will allow us to identify the sewer lines and locate any problems that may be hiding underground. Another great reason have building sewers inspected is that modern equipment can locate and pinpoint the location of buried lines.
The 3 Main Reasons to get sewers inspected Before Buying
Of all the great reasons to invest in a sewer inspection, what follows are the 3 primary reasons. Modern HD technology have made this a wise and fool-proof investment for present and prospective building owners.
1. Discerning the Condition Of Your Pipes
The inner operations of your building's plumbing will not be in sight. That is likely the reason most people do not give it a second thought. You will not be able to monitor the condition of your future drain pipes at all times. However, having a part or an entire drain system replaced may be necessary. A HD (high definition) sewer inspection camera can help you determine what condition your pipes are in.
Additionally, in large commercial buildings the actual location of your pipes may be unknown. This becomes important if you ever have a clog or a break. Modern sewer detection equipment can pinpoint both the location and the depth of most underground pipes. When purchasing a commercial building, you should know ahead of time when damage, leaks, corrosion, etc. are near because this will save you from costly repairs. When you or tenants first move into your building the lasting 1st impression should not be a sewer backup.
2. Locating a Sewer Water Leak
There are many signs of water leaks. There are also some hidden signs that something is not right with the plumbing in a commercial building. While some of the understated signs may be enough to discover where the water is leaking, a sewer inspection camera could help you identify the exact location of the leak. Another useful "tool" is a sewer dye test. A dye test can quickly determine the type of water that is leaking, and frequently the point of the leak. If a leak is left untreated, plumbing leaks can cost a significant amount of money and result in more damage to your commercial building. This is another why getting building sewers inspected is a wise investment.
3. Removing the Need To Dig
Having building sewers inspected will not be as intrusive as digging holes in the ground. Camera inspections also take the guesswork out of  where the leak is, and where to dig. Inspection cameras will also eliminate the increased cost and extra digging if the wrong spot has been chosen. You do not want your commercial building to become the property that has turned into an eyesore.
If any of these various defects are detected during a sewer inspection, you might have doubts about buying the property. However, finding these types of issues can give you the negotiating and buying power you have been looking for. The seller of the property will either need to pay for the damages or offer the property at a lower cost. These facts make a HD sewer camera inspection money well spent.
Building sewer inspections will not always result in bad news, but it is still essential that an inspection is completed. Contact Balkan Sewer and Water Main Service today for more information on having your building sewers inspected.