When you have a plumbing emergency, and you feel like you are in it alone, panic can set in. Luckily for residents of a 56 unit building, when there was a burst water main in Bayside Queens, Balkan Sewer And Water Main was the one called in to take care of the situation.  Even though the burst water main occurred on a Sunday, water was restored by 3 pm of that very day.
In this particular event, a 3-inch water main burst inside the foundation of a residential building. The break flooded the basement, and disrupted the water supply for 56 local families. On any given day of the week, this would be a huge problem. But with this happening on a Sunday, there was little hope that much progress would be made until Monday. The DEP came in to assess the situation, and issued a Three Day Notice. An official DEP notice typically  means it is a pretty serious job, and needs to get done within that time frame.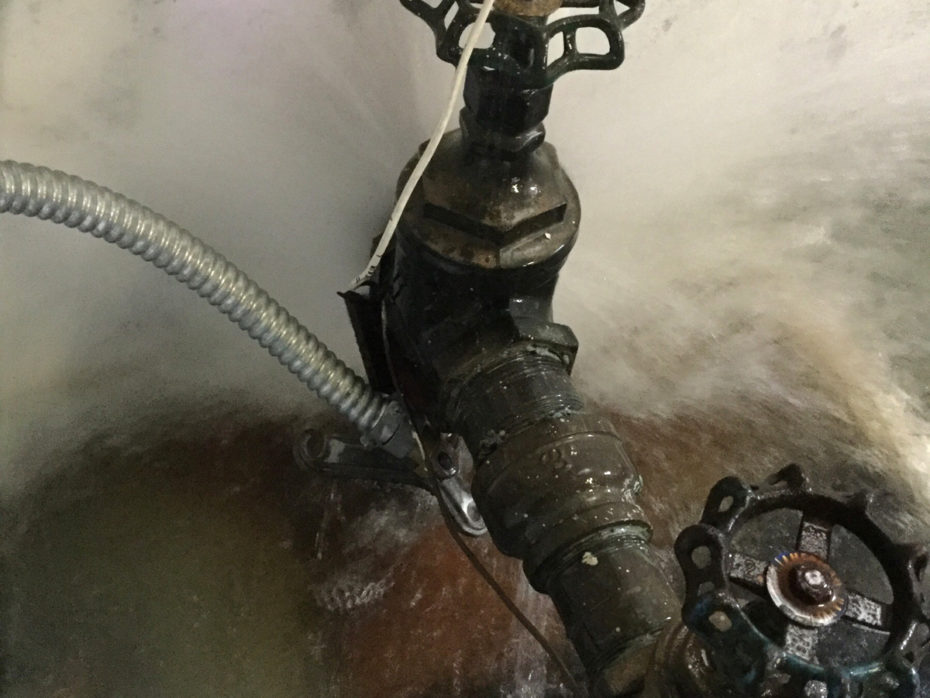 A burst water main receives top priority from Team Balkan
Balkan Sewer And Water Main has a reputation for pleasantly surprising people, and exceeding their expectations. We love a challenge, and even on a Sunday, we will jump right in and get to work. This major water main break left residents in the area stressed. There were even concerns about having to find other housing for the weekend. But, to their surprise, water was restored by 3 PM that very Sunday afternoon.
Once the rush to get water restored was done, we got to work completing all the details of finishing the job up to the required standards and requirements. The DEP signed off on the job in plenty of time to assure the installation was done to code. A burst water main emergency is no excuse to circumvent required inspections, or being in compliance to plumbing code.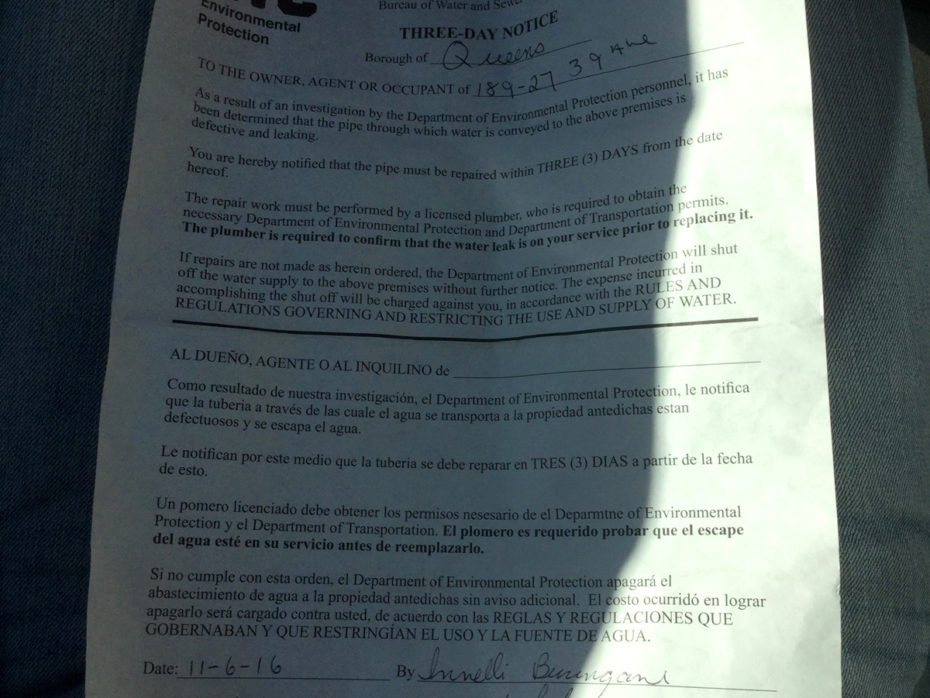 Free site visits and dedicated to exceeding your expectations
It is difficult to predict a water main break, but they do happen on a regular basis throughout NYC. Pipes have a finite life span and, unfortunately, it is often a surprise when they burst. If you are concerned about your water or sewer mains, we can inspect them to make sure there are not any signs that point to a compromised state. The Balkan team provides free and no-obligation site visits 7 days a week, and after hours as well.
However, if you do find yourself in a situation requiring you to call somebody to help quickly, contact Joseph L. Balkan, Inc. Our customer's health and safety are our priority. We will go above and beyond to get the joy done in record time, whether planned work, or a water main emergency.