How quickly a Brooklyn sewer problem can be repaired depends on if it is in the private or public sector, and whom you call to fix it. When it comes to the public sector, the Metropolitan Transport Authority (MTA) has a problem. At a Brooklyn subway station in Bushwick, passengers have been dealing with the smell of a broken sewer line since November. Some have simply decided to take other transportation that may take longer but avoids the offending area.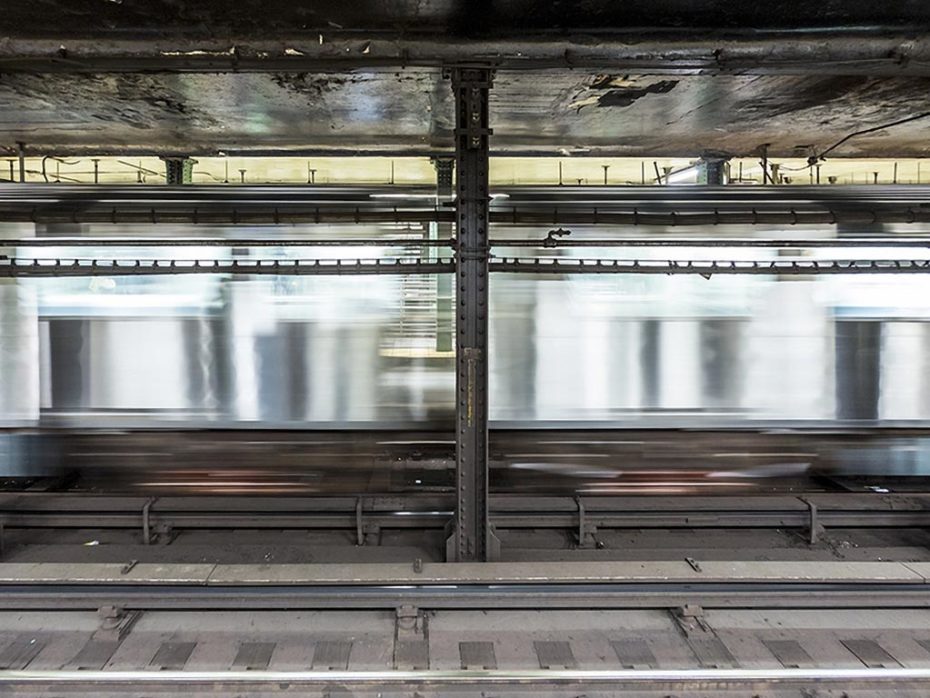 The Department of Environmental Protection (DEP) recently said there was a clogged sewer pipe. How far along the problem to be fixed is, has not yet been determined at this time. However, since this story has to do with the public sector and dealing with the city, budget, authorization, and red tape, it may be a while. In addition any subsurface plumbing problem inside an underground subway system is bound to have many complications in itself.
Fortunately, if you are a private resident in Brooklyn with a sewer issue, you will not have to wait that long if you contact Balkan Sewer And Water Main. Balkan Sewer And Water Main offers over sixty years of "quality, service, and experience." Serving both residential and commercial customers, they are the "go to" service for any Brooklyn sewer problems.
A particularly popular and cost-effective service is the installation of a sewer check valve. This prevents sewage from the city sewer system backing up into a residence or business. Of course, this kind of flooding problem causes distress and the need for additional repairs. The best solution is prevention, and Balkan Sewer And Water Main can provide one-day installations of sewer check valves to prevent this problem. Plus, Balkan Sewer And Water Main uses American-made sewer pipe materials exclusively.
Contact Balkan Sewer And Water Main for your Brooklyn sewer problems. They are open Monday through Friday to serve you, with 24/7/365 day emergency lines open as well. As one customer stated, "Replaced a broken building sewer. In the most frustrating of times, Balkan was highly professional, did excellent work, and helped me through the process. I would highly recommend them."