Balkan Sewer And Water Main Service is NYC's largest and most reputable house sewer and water service line contractor. Balkan has been serving the Big Apple for over 65 years, in continuous operation under the same family name. Founded by Joseph L. Balkan back in 1952, Balkan is the largest family-owned sewer and water main company in NYC. The Balkan Team also operates a comprehensive drain cleaning company. It is our commitment to excellence that allows us to offer a ten-year service guarantee for our sewer and water service line replacement.
We regularly seek additional highly skilled and motivated individuals to join our winning and trustworthy team. At this time we are accepting qualified applicants for a CDL Driver job with our team.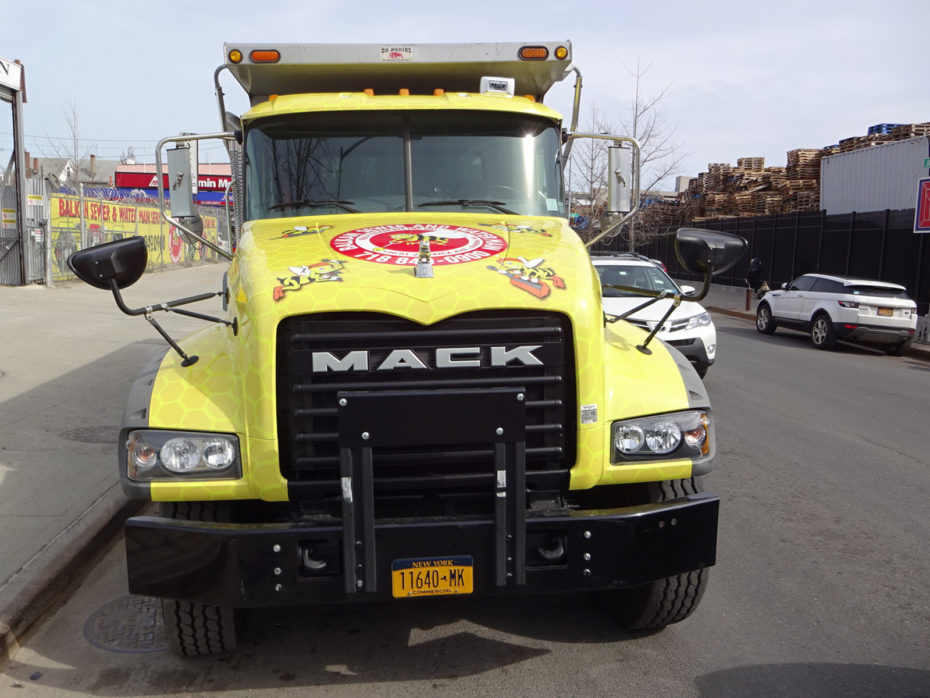 Qualified CDL Drivers for Dump Tricks and Knuckle Booms
The Balkan Team is accepting qualified applicants for a skilled CDL Dump Truck Driver and Knuckle Boom Operators to join our dynamic team of professionals. Balkan operates a fleet of over fifty vehicles, plus various support equipment. Your primary responsibilities as a Balkan "CDL Dump Truck Driver – Knuckle Boom Operator" is to operate the dump truck or a knuckle boom truck in a safe and professional manner. To qualify you us must possess a valid class A or B CDL license with air brake endorsement. Why not think about joining the largest subsurface plumbing company in the NYC area. Balkan services Queens, Brooklyn, Manhattan, and Bronx.

Essential Duties and Responsibilities of a CDL Driver
You will be functioning within a team of co-workers on a job. Each teammate is critical to ensure a positive client experience and a smooth job. Your core responsibilities include (but is not limited to):
Operate the assigned vehicle(s)
Complete and submit DOT logs daily
Check load and complete pre- and post-trip safety inspection as per DOT requirements
Keep vehicle(s) clean inside and out, and check inspections and registrations for compliance
Report any issues or incidents to supervisor
Load and unload cargo as specified
Understand and follow Balkan health and safety practices
Understand and follow DOT, EPA & OSHA regulations
Other duties as directed
Qualifications of "CDL Dump Truck Driver – Knuckle Boom Operator"
To perform this job successfully, you need to have strong work ethics, handle physical workloads, operate a dump truck as well as knuckle boom trucks. A good working knowledge of the boroughs of NYC is also required.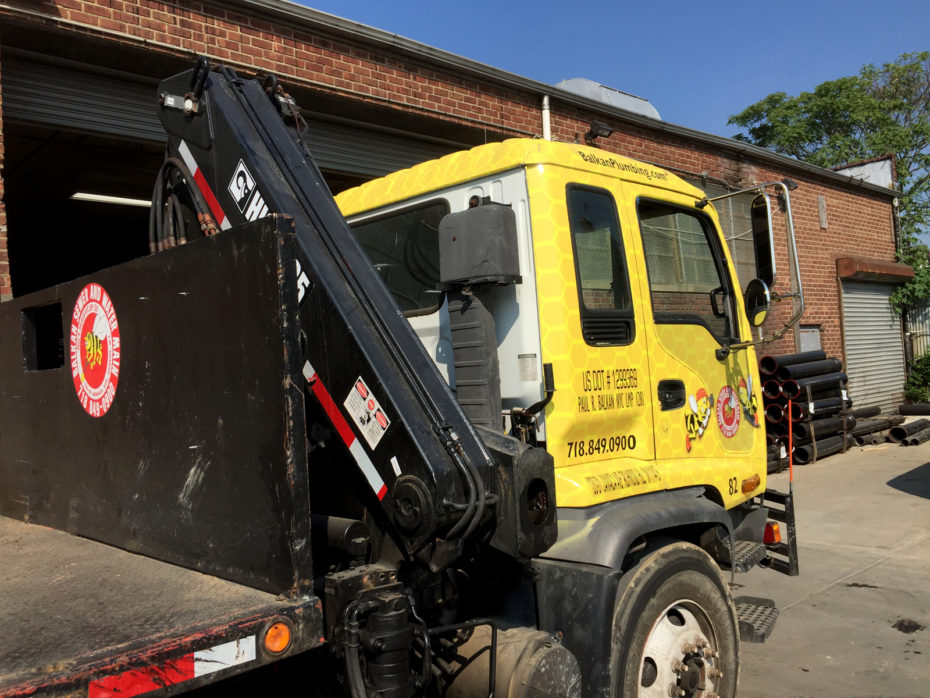 The following skills are also desirable:
Valid class A or B CDL dump truck driver's license with air brake endorsement
Experience in truck driving or other related fields
Skill in operating a tandem axle dump truck or knuckle boom truck
Experience in pulling a small trailer for a skid steer (Bobcat)
Ability to run a skid steer (Bobcat)
Clean driving record and ability to pass a driving test
An ability to work in a fast-paced environment, while staying safe
You must maintain a respectful and courteous attitude toward others
Exhibit and ability to work effectively with team members and other company employees of all levels
Once an offer of employment is made, you must pass a required drug and alcohol pre-employment test, and random tests thereafter.
CDL Driver Job Details
This is a full-time position, and year-round position. The expected salary offered will range from $42000 to $55000 depending on experience and employment history. We are willing to make salary concessions for very highly skilled applicants.
A Team 1st Atmosphere
Team Balkan is a prestigious name in New York City, and you will be joining a legacy built on excellent work for more than six decades. Team Balkan has won multiple awards that attest to our high standards and quality workmanship. We have earned Angie's List Super Service Award for numerous years for the quality of our work, our trustworthiness, and reliability of our employees. You and your team of professionals are dedicated to teamwork and customer satisfaction. We are serious about teamwork; that is fact the company core philosophy. It is this commitment to cooperation and respect that allows us to exceed the expectations of our clients. Contact Balkan Sewer And Water Main to apply for a position with our Team, you will receive  a prompt response. You may also apply in person.