When your water main breaks, it is already stressful enough. Being without water not only prevents you from having drinking water but also prevents your sewage system from working. Trying to find a suitable water main repair company should not stress you out even more. So how do you find the best water main company in Brooklyn? All you need to do is learn how to properly judge these three factors: price, service, reviews.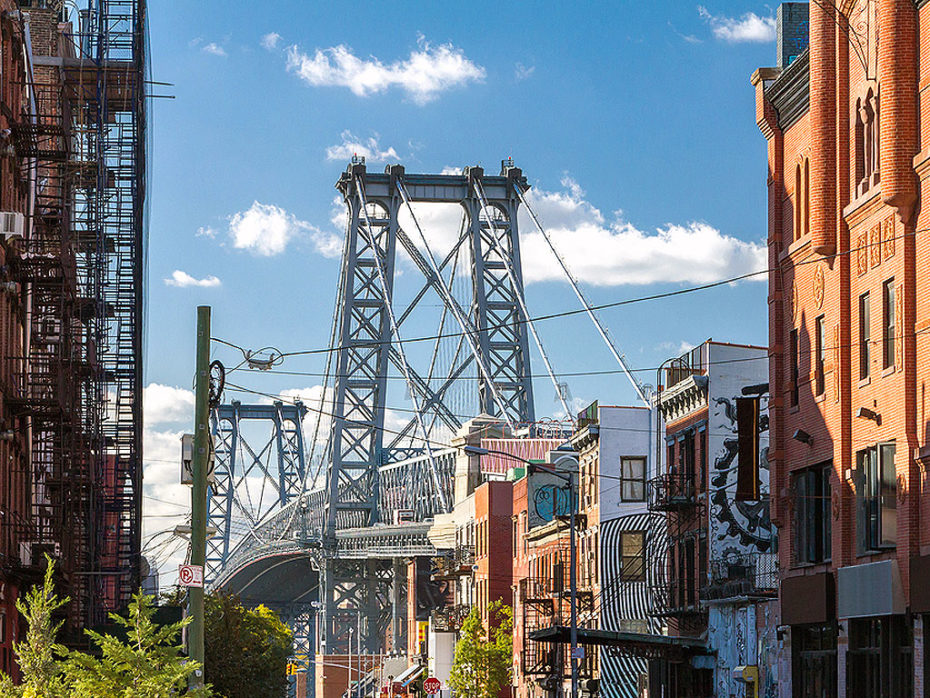 Is the price in a "sweet spot"?
If you have lived in Brooklyn for a long time, you understand what a reasonable price is for these types of services. Even if you have not lived in Brooklyn, you should understand that the cost of living is probably a bit higher than wherever you came from.
With that in mind, you need to choose companies that hit the "sweet spot" of pricing. A company that charges a shockingly lower price is a sign of an discrepancy of some sort. Beware of a scam, and the chance you will not get good quality work. This can invariably end up costing you more in the future  when you need more repairs. In some cases a complete redo of shoddy work is required.
On the other hand, you probably do not have the budget to pay for your most expensive options. Choose a provider with a price that you can afford but not a bargain. As a reference, most Brooklyn water main replacement work costs from $3,500.00 to $5,000.00. If the quote your receive exceeds that amount, your water main contractor should be able to easily explain why. Two of the most common factors can be working on a newly paved roadway, or the requirement of flaggers for traffic control.
How timely is the water main repair company?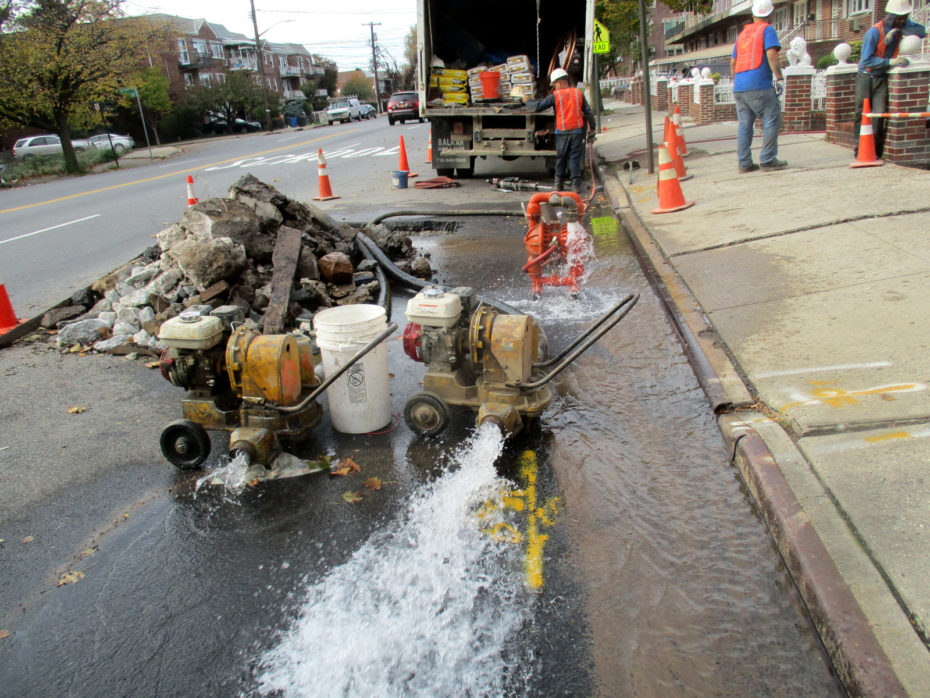 A water main break is a big deal. You need to find a company that will get there as quickly as possible and does the job well in a short amount of time. When you are getting quotes from different companies, make sure you ask them how long they think the job will take. Once you have these numbers from all of the companies you are interested in, it is in your best interest to choose the one that promises the fastest results at the highest quality. In Brooklyn a water main repair or replacement can typically be done in one work day. Some companies even provide next day restoration of disturbed surfaces.
Most importantly in the case of a water main break can be the time to mobilize. There are companies that can days to show up. While other water main contractors offer next day service as a normal option, and at no additional charge.
Do they have good reviews and recommendations?
Finally, even if the company has a good price and great timing, make sure that you do a "background check" on their past work. You do not want to partner with a water main company in Brooklyn, only to learn that your friends and neighbors have been duped with low-quality work by the same people. There are plenty of sites to check for quality reviews, like Angie's List and Yelp. In addition, the Better Business Bureau is a good resource. The BBB will list if complaints were lodged. But, more importantly, if the complaints were attended to.
In your search for the best water main company in Brooklyn, make sure to consider Balkan Sewer And Water Main Service. We hit the the target in all three of these important areas. Our reasonable prices, fast response time, and numerous rave reviews and awards, are your assurance of a job well done. For more information, contact Team Balkan today.