The type of sewer repair services you might need depends on the kind of material that your sewer pipes are made out of. If you aren't sure, call a sewer repair contractor. A licensed contractor will be able to examine your sewer pipes, and tell you what kind of material they are made out of. They will also be to tell you what kind of repairs need to be performed. In addition to talking to an expert sewer contractor about your sewer pipes, it is always a good idea to have a basic knowledge of sewer pipes yourself. Let's look at three common types of sewer pipe materials that exist. That will give you a better idea of what material your pipes may be made out of.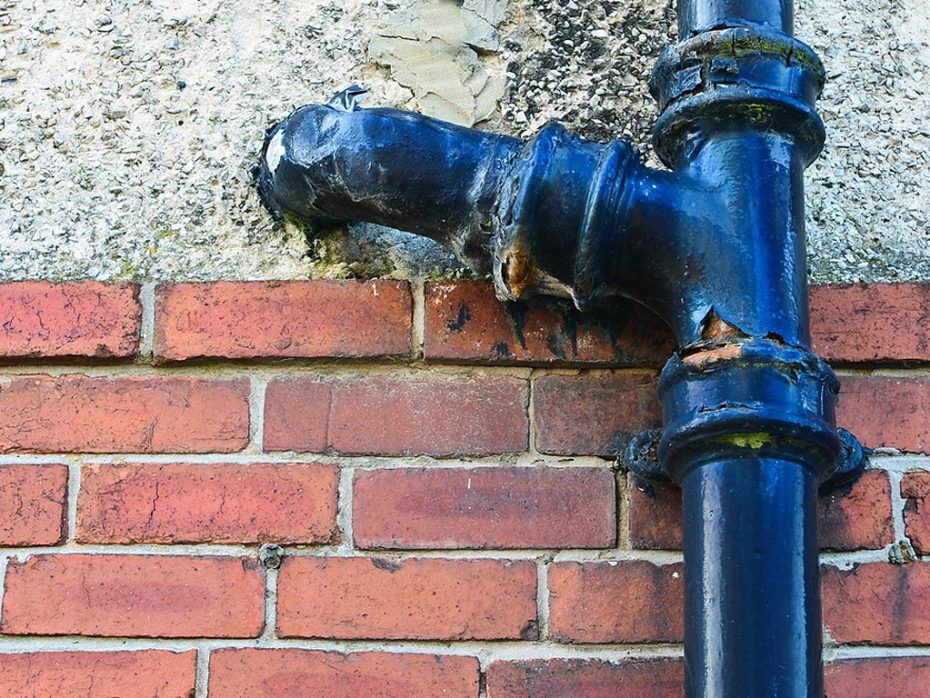 Cast Iron Sewer Pipes
Though cast iron material is not the favorite that it used to be, it is still routinely used today for pipe installations. In many areas, NYC included, it is frequently required by code. Part of the reason why cast iron was such a popular choice, and continues to be installed today, is because of its extreme durability. In NYC cast iron is the material of choice when sewer repair services are needed. Extra heavy cast iron is so durable, in fact, that many cast iron sewer lines could be well over 100 years old. Cast iron material is considerably stronger than plastic pipe material in terms of rigidity, and breakage from impact.
One major problem with cast iron sewer pipes is that they are susceptible to corrosion from exposure to chemicals, and also exposure acidic or alkaline conditions. They also have a history of rusting, but that is over long periods of time. Finally, some older cast iron sewer pipes can end up getting clogged over time. Cast iron pipes can also become prone to leakage from corrosion or porous pipe joints over time. If you have cast iron sewer pipes, it is worth getting them checked out by a sewer pipe contractor as soon as you notice issues. A good way to do that is by having a HD sewer camera inserted into your drain system.
Clay Sewer Pipes
The use of clay sewer pipes are not nearly as commonly used as they used to be. Vitrified clay is the technical term used for sewer pipes made form clay. If you see clay sewer pipes, they are probably much older than other like sewer pipes. The reason that clay sewer pipes aren't as common anymore is because the material isn't very easy to use, install, or repair. Another reason is that cast iron and PVC are much easier to install. Although clay pipes are incredibly durable, they are more susceptible to damage from tree roots than other kinds of material. This is because the connecting joints on clay pipes tend to leak over time.
However, one benefit of clay is that the material is better able to resist chemical corrosion than other pipe materials like metal. If you are looking to install new pipes or repair old ones, the sewer pipe contractor is likely to advise you to rebuild with a different material. In many areas when clay pipes are used, they must be encased in concrete to meet code. Encasing any pipe in concrete adds greatly to the installation cost. To learn more click: About Vitrified Clay Pipe.
Modern Plastic Pipe Materials
Some examples of modern plastic pipes include AVS and PVC materials. Plastic sewer pipes have become the modern, go-to material option for a variety of reasons. They are obviously substantially more lightweight than the aforementioned materials. Additionally, they are not subject to the risk of chemical corrosion. Because these pipes are plastic, the insides of the pipes are incredibly smooth. This smoothness makes it easier for waste to be transferred through without any problems. Of the the reasons, cost is the major factor. PVC and other plastic piping cost a fraction of cast iron or clay.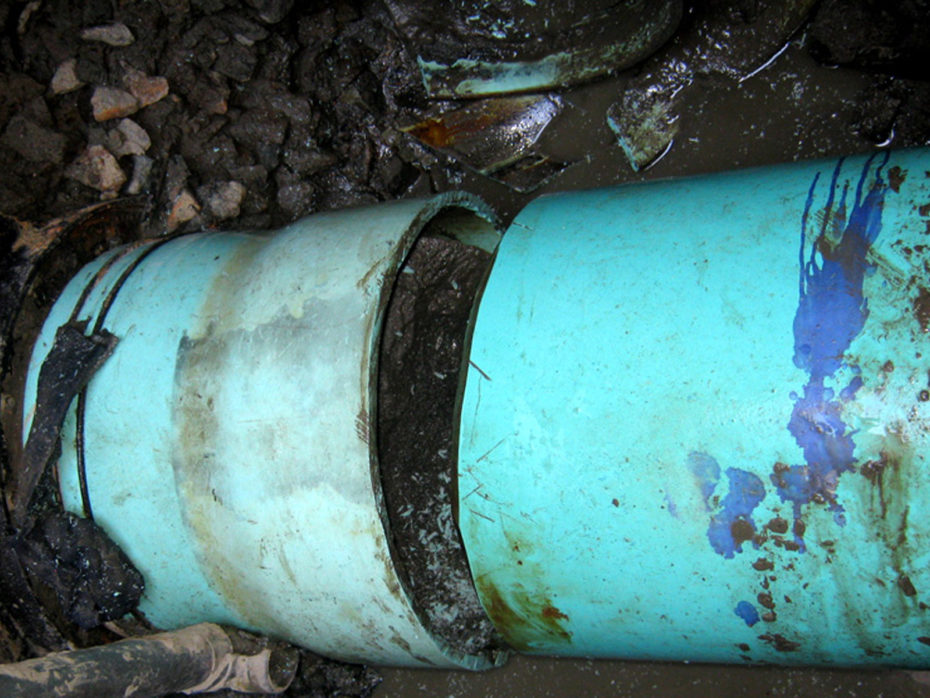 As a side note, PVC material cannot be exposed to sunlight, since the UV rays will damage the pipes. However, since these pipes are installed underground, this won't be a problem. If your current sewer pipes are noticeably very old and substantially damaged, your sewer pipe contractor might suggest plastic pipes as the best and most cost-effective option. Bear in mind that in many areas, NYC included, plastic piping is not permitted for house sewer repair services.
Who To Contact For Sewer repair Services
Looking for more information on sewer repair services? Please contact Balkan Sewer And Water Main today with any questions you might have. You can also visit our official website to view our extensive list of services.  You may also wish to keep reading our other blog posts for more free resources. Feel free to tell us about your repair need so we can inspect your sewer pipes and be able to provide you with an accurate, affordable price quote. In most cases a HD sewer camera inspection by Balkan can help you avoid the exact location for a home sewer line repair. That pays for the camera inspection many times over. Balkan also provides free on site visits, seven days a week, and after hours as well.