The average Brooklyn homeowner knows that he flushes his toilet, and the sewer lines transport the waste water from his home to underground sewer mains. Clogged sewer lines are unsanitary and lead to foul odors and the sewer line backing up into your home. Brooklyn sewer lines can also be extremely costly to repair. You can help prevent may types of clogs with just a little bit of care. We've rounded up five commonly flushed items that are clogging up Brooklyn sewer lines.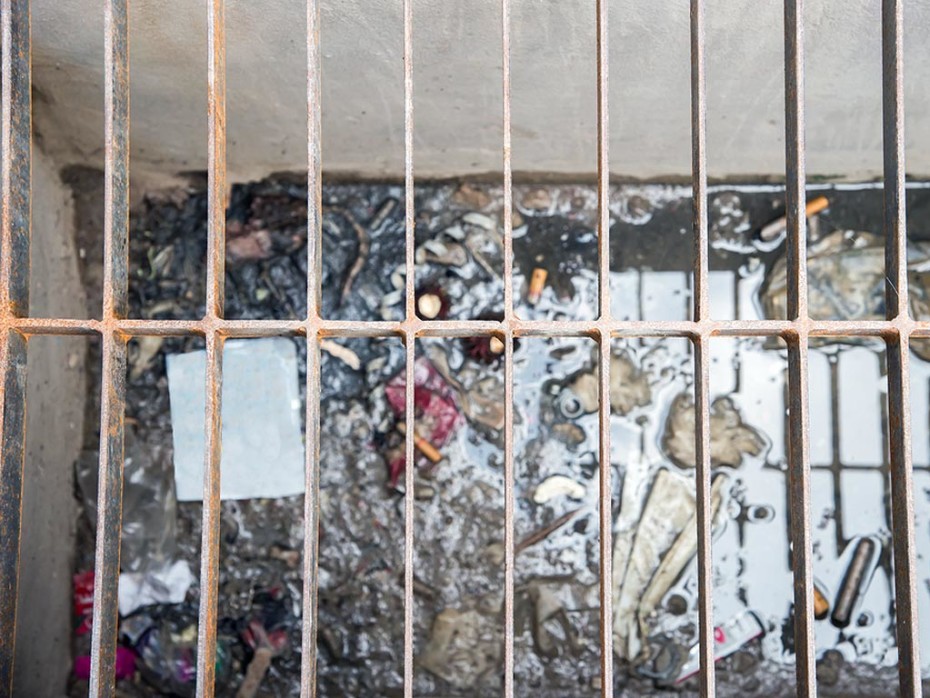 Tampons and Sanitary Napkins Clog Brooklyn Sewer Lines
Often cited as the number one cause of household clogs, tampons and sanitary napkins should always go in the trash, not your toilet. Cotton snags easily so if there is any tree root infiltration, cracks, or rough spots in your lines the cotton quickly becomes trapped. Just a few additional flushes can cause buildup and lead to a costly clog. Furthermore, your local wastewater treatment facility is not equipped to handle tampons and sanitary napkins. They must be removed and disposed of as solid waste. Why not dispose of these items correctly the first time?
Wipes Clog Brooklyn Sewer Lines
You name it, baby wipes, facial cleansing wipes, floor cleaning pads, even paper towels, they've all been flushed down the toilet. What's more, they've all caused nasty clogs. Many consumers are fooled into thinking it is safe because the box says flushable. However, the problem often lies in the fact that one of their pipes already has a tiny clog forming. The addition of the large wipes creates a big problem. Do yourself a favor and play it safe, as many of these items are not truly flushable.
Diapers Clog Brooklyn Sewer Lines
It happens, more times than we care to admit. People attempt to flush diapers down the toilet. Diapers are filled with urine and feces. They smell terrible. The toilet is convenient. We get it, but it should also never happen. Diapers will always cause a clog in the toilet or your outgoing line. As tempting as it might be to get rid of that smelly diaper quickly, always take the time to put it in the trash.
It is easy to think of your toilet as a quick disposal system. Flush it and forget it, but flushing inappropriate items leads to costly and sometimes painfully expensive repair bills. Next time you are considering just tossing that trash into the toilet, do yourself, the city, and the environment a favor and take those few extra steps to the trash can. If you do find yourself facing a Brooklyn sewer clog, contact Balkan Sewer And Water Main immediately.
The Brooklyn Sewer And Drain Expert
For over 60 years now the Balkan family has been providing expert Brooklyn sewer and drain service. Whether a routine cleaning, a repair, replacement, or expert advice, count on Team Balkan. Remember our site visits are free, without any obligation, and available seven days a week. Chances are we've provided Brooklyn sewer service for your family or your neighbor in the past. Why not trust the name you know?