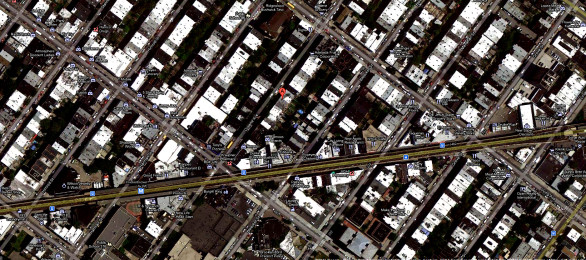 Water Line Replacement Review
I needed a leaking lead water line replacement job performed. The whole experience turned out to be very pleasant – I felt in good hands with Balkan from beginning to end. From the office being very responsive to my demands and concerns, to the engineer who took the pain to check the NYC DEP records before finalizing the water main contract, to the crew that was just amazingly clean, fast, courteous, diligent.
The price was right but over all I was glad to have hired them when the water main job became more complicated than expected due to a car parked on critical spot, the depth of the dig and a manhole to work around. The guys handled everything with calm and confidence; and none of it generated extra costs on the bill either. They beat another quote by $1,400.00 (yes!) and delivered a way better customer service than other sewer and water companies at the same price. So many contractors are just plain rude or barely competent that it makes home improvement a dreadful enterprise. They should take a cue from Balkan, the entire industry would benefit from it – highly recommended

Courtesy of George Brisset
Greene Avenue
Brooklyn, NY 11237
Joseph L. Balkan Inc. Works Hard For Its Reputation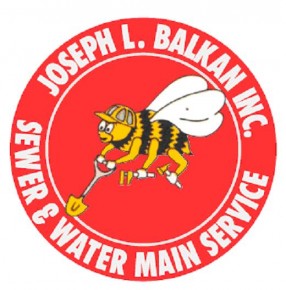 When a water main repair or water line replacement is needed property owners are frequently in a state of distress. It takes a complete team effort for a sewer and water main company to turn a stressful plumbing repair into a relatively pleasant experience. Honest and sincere praise from our customers is proof of that dedication to service. Giving answers not excuses, and guiding our customers through the entire sewer or water main repair process is what makes us the leader in the NYC sewer and water main industry. This same consistent dedication enables Balkan to announce that 2012 will be our 60th year of continuous operation under the same trusted family name.
About Joseph L. Balkan, Inc.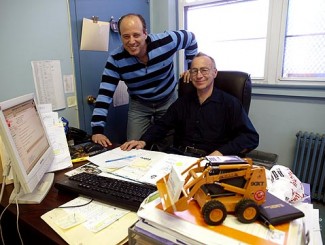 Balkan Sewer And Water Main is the largest sewer & water main replacement company in NYC. We are licensed, bonded, and insured. As a family run business in continuous operation for over 60 years. Our 10 year unconditional guarantee* on replacements means that we continue to stand by our work, long after the job is done. We are expertly equipped, from our 48,000 square foot facility to dozens of trucks, heavy moving equipment, backhoes and pneumatics. Choose Balkan Sewer And Water Main for your next sewer repair, water main installation, water repair, water line leaks, NYC DEP violations, sewer replacement, water line replacement, sewer trap, backwater valve, hydrants, manholes, specialty water main work, area drain, and trench drains. Contact Balkan Sewer And Water Main today for a free visit and and no-obligation written estimate.