New York, USA (March 8th 2017) FOR IMMEDIATE RELEASE:
At Balkan Sewer And Water Main, one theme that is consistent throughout our company is that our customers have come to love and trust us. Recently, we commissioned a series of customer surveys that show just how much we are depended upon by New York City homeowners and business owners.
One of the most important metrics found in the recent customer surveys we conducted is that once you go Balkan, you do not go back. Nearly 30 percent of customers have been using us for five years or more. This shows they understand that we provide a level of service they aren't going to find anywhere else.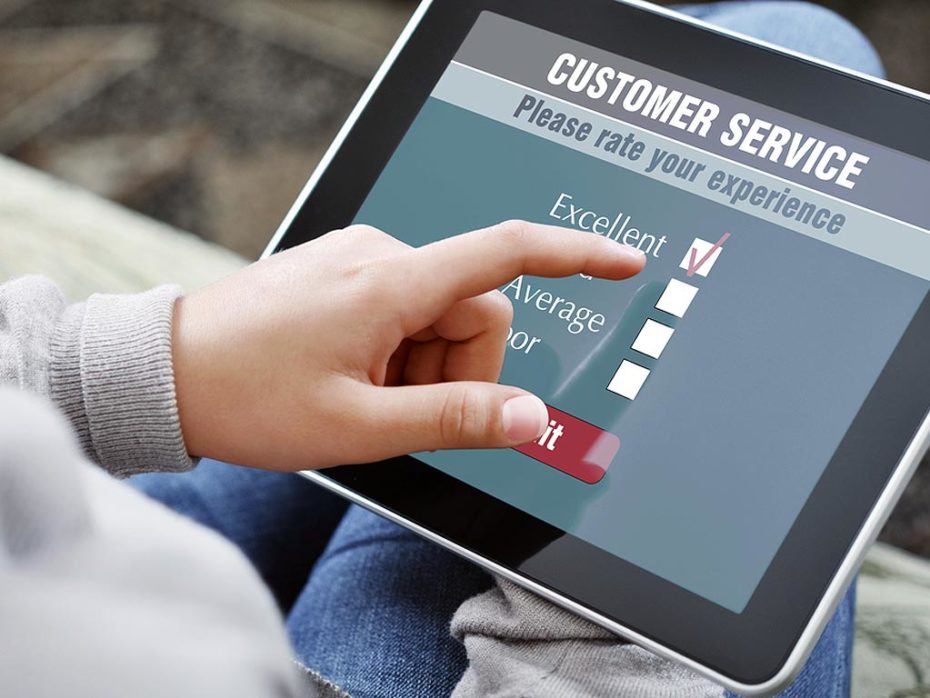 Customer surveys give other valuable results
Nothing is as valuable to a company as "word of mouth" recommendations. That is why we take special pride in the fact that more than 50 percent of our customers were sent to us by their friends. These friends and neighbors were satisfied customers themselves. If word of mouth is important to you, then Balkan Sewer And Water Main is a place you can rest your trust in.
So just why are people so loyal to us and why do they keep coming back? The surveys show that quite well too. Over 90 percent of our customers answered that they were "satisfied" or "very satisfied" with our sales team. An even higher percentage, more than 95 percent, said they were "very satisfied" with the level of service they received once they made the call to contact Balkan Sewer And Water Main. In a day and age of customers being more demanding of service providers than ever before, these results are truly impressive.
When people are looking for a sewer and water main service they can trust, they contact Balkan Sewer And Water Main. Then once they are a customer, they remain one.
More proof of Balkan's commitment to servicing you
For added peace of mind, you can also refer to our online reputation. Again, in an age where customers sometimes accentuate the negative, Balkan's reviews speak to our high level of service and customer satisfaction. Check out our Yelp Reviews,  Google Reviews, or Angies List Reviews, a trifecta of places to read comments from our list of satisfied clients. With satisfying you, our customers; a great online reputation, and a Better Business Bureau A+ rating, our commitment is true and apparent.
About Joseph L. Balkan, Inc.
Joseph L. Balkan founded our family company in 1952. Since its inception the foundation of the company has been based upon integrity and honesty in all of our dealings. That solid foundation has enabled us to thrive in every economic climate, and 2017 actually marks our 65th year in business. As we have grown, we have become increasingly dependent upon a Team First approach. Meaning that Team Members have advanced to various positions of authority and responsibility in order to carry on and ensure our high standards. Complete client satisfaction has always been the number one goal, thus we are the most trusted and largest sewer and water main contractor in all of NYC; a position we have held for decades.