As a potential home buyer, you will probably rely on a home inspection service. The service will evaluate the internal and external features and condition of your future home. The plumbing system features are included on the home inspector's list of things they need to check. This will include the water lines, boiler, and the hot water heater. However, how will you know if your future home's sewer system has been properly inspected? In almost all cases a sewer line inspection will not be done. For your home's sewer system to be fully evaluated, the inspector will need to have experience in plumbing. They would also need a HD color inspection camera, and know how to use it.
It is highly advisable to always have a sewer line inspection done before your purchase. Main line sewer work can range in cost to from around $5,000.00 to $15,000.00. After you buy a home, you will not typically be in a position to incur such an unexpected expense. Paying around a few hundred dollars or so for a camera inspection is a small price to pay if you avoid a sewer repair costing thousands of dollars.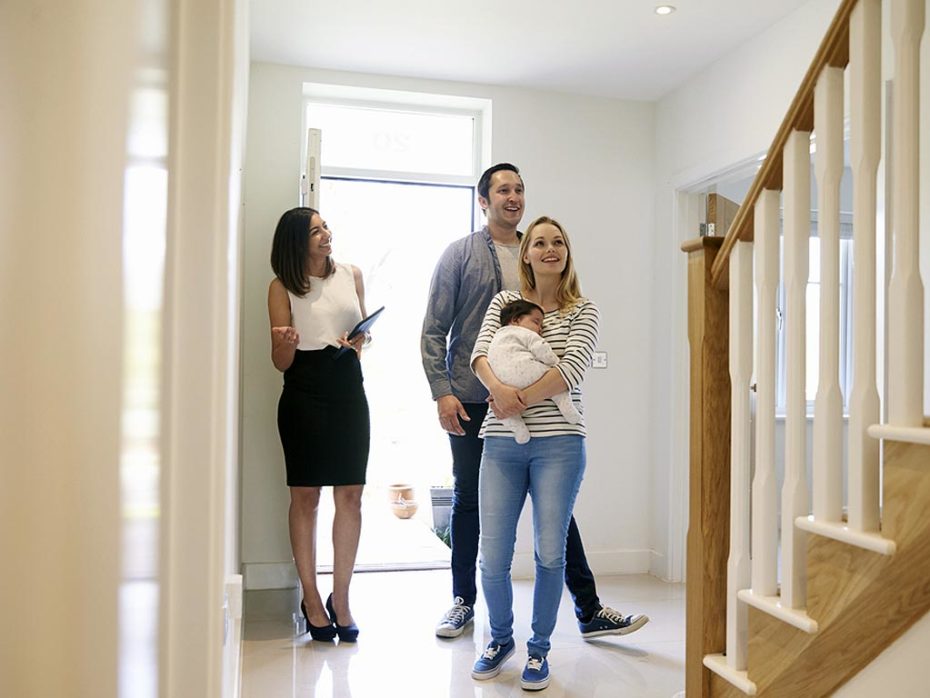 If the home inspector does not have experience in plumbing and does not have a sewer inspection camera, you are going to need the services of a sewer repair contractor. Only an experienced individual can properly inspect and evaluate the sewer system of the home you are considering purchasing. If you do not use sewer repair services who use a video camera to inspect your home, you will never truly know the condition of the sewer line. If you decide to have a camera inspection done, request a HD full color camera. Modern sewer cameras provide crystal clear videos that are easily sharable. Bear in mind, there are various benefits of having a home sewer line inspection done before you agree to purchase your future residence.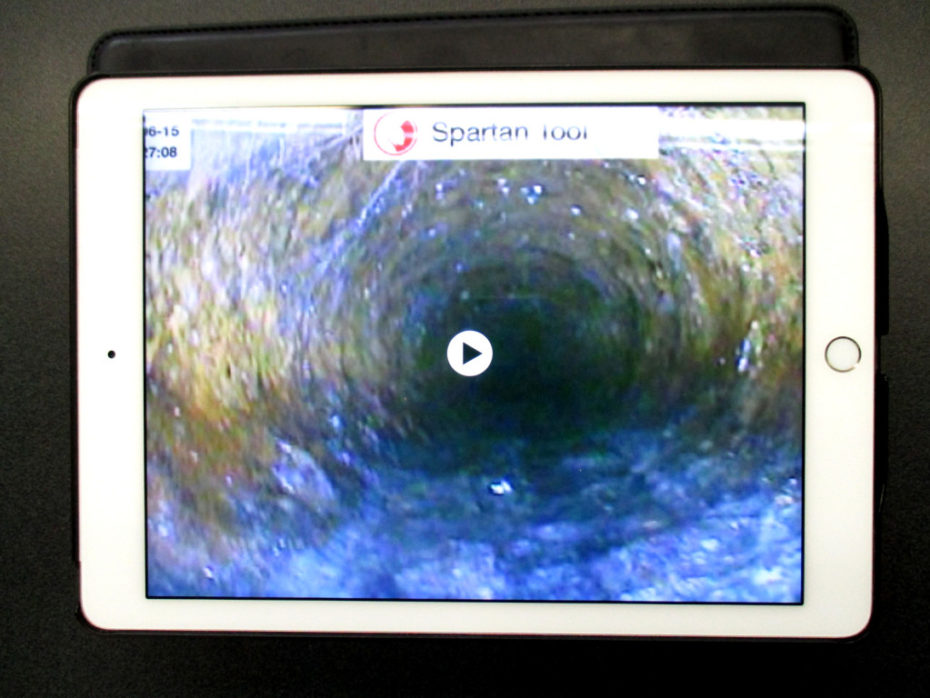 Request Sewer Repairs From The Owner
If the home's sewer system determines that the home's sewer lines have been cracked, blocked, or separated, you can ask the seller to make the necessary repairs before you purchase the home. You can also ask to be credited for the repairs if you choose to pay for the repairs yourself. If the negotiations come to a halt and the seller refuses to do anything about the sewer lines, it may be best to move on to your next best home option. If you decide to look for another home, you will feel better knowing that you were able to avoid a sewer system problem.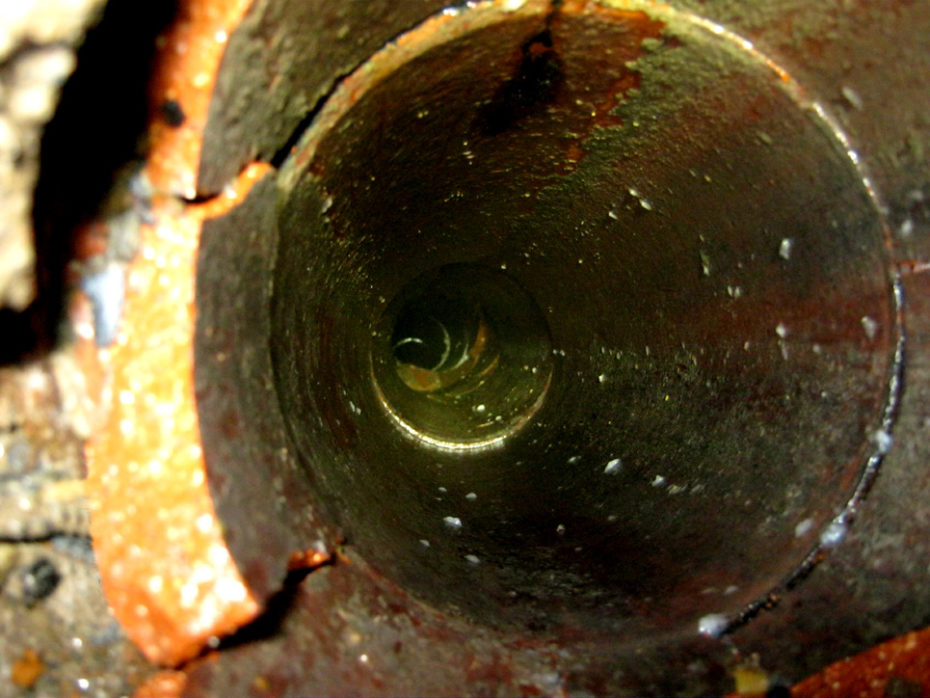 Don't Be Caught Off Guard By Unexpected Repairs
Can you imagine moving into the home of your dreams and eventually discovering that you have major problems with the sewer system? You do not want to make plans to renovate different rooms in your home only put them on hold. Many repair jobs will fall through until you have your sewer system repaired. Replacing house drain lines will typically mean that your walls and floors will need to be torn and trenched through, respectively. If the main house sewer needs to be replaced, that entails extensive outside excavation. Wouldn't you want to know if you had a sewage blockage before you attempted to renovate your home?
What Happens If a Sewer Line Inspection is Not Done?
While you do have the option to have a sewer line inspection, you also have the option to not have the sewer inspection done. However, if you choose not to have your sewer inspected there can be ramifications. Declining the inspection can mean you have to deal with a variety of frustrations and unexpected costs. It is always best to know the condition of your plumbing for yourself. Do not take someone's word for it who probably also has a vested interest in closing the sale.
How much can needed sewer repairs cost?
The costs you will have to will depend on the extent and location of the sewer system damages. You will have to consider the cost of the sewer system parts and labor. But you will also have to think about additional damages that can be done to other areas of your home. If your new home is not inspected for sewer system blockages, you will be making a risky decision. One that could result in costly repairs or time consuming insurance claims. Depending on the location of the damage, costs can run from around $1,000.00 to $15,000.00. Again , do not take someone's word for the cost of the repair, get your own estimate in writing
If you have sewer system blockages, your home's heating system can be damaged. Even sheet rock, flooring, personal items, etc, can also get damaged. You may be able to wake up and sleep every day as if there are no problems if you do not have your sewer inspected. But you will eventually have an unwanted smell in your home, among other problems. We encourage you to have your home's sewer properly inspected by the right people. You need to hire specialists. If you would like a sewer inspected before you buy a home, please contact Balkan Sewer And Water Main Service today.