A drill in sewer connection is one of 5 types of house sewer connections. A drill in connection is when an appropriate connection for a house sewer lateral does not already exist on a public sewer. Up until about 30 years ago, when a spur did not exist for a house sewer connection in NYC, a cut in was made. A cut in was when a hole was made into the public sewer. A sharp bar, or a chisel and hammer, were used to make an appropriate sized hole for the new sewer connection. This method was fairly primitive, and sometimes caused damage to the main public sewer. When core drills became mandatory by the NYC DEP, the quality of work was dramatically improved.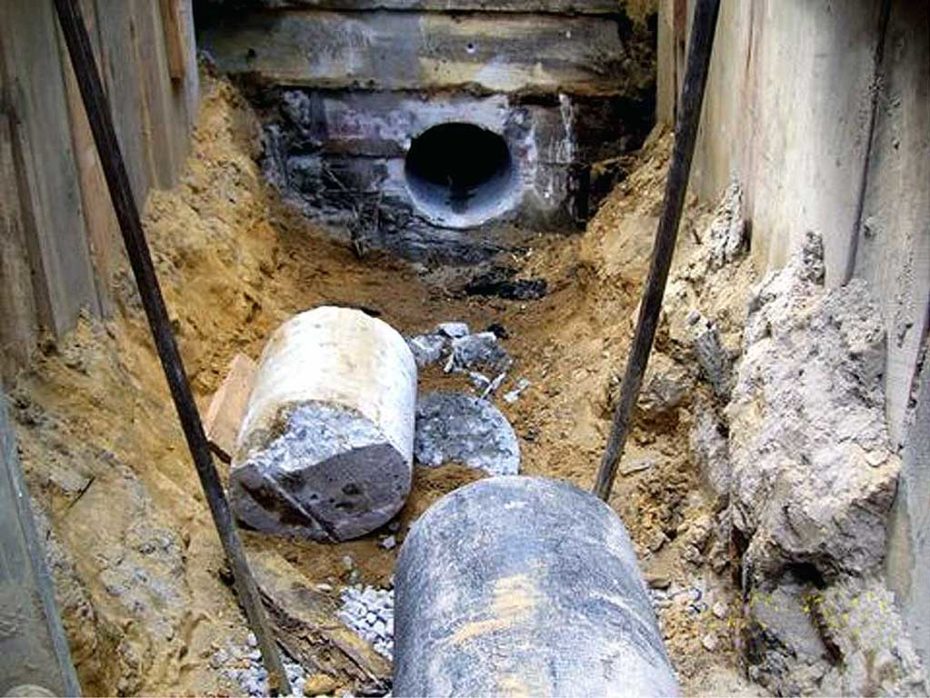 The circumstances when a drill in connection is made
There are only certain circumstances when a drill in connection is made, and is permitted by DEP rules to be made. They include the following 3 circumstances:
When no spur connection exists, or the available spur connection is too small
If the Public Sewer is encased in concrete, and therefore a new connection cannot be built
If a new connection is being made into a City manhole
If the public sewer is Ductile Iron Pipe, and no spur exists
When is a drill in connection prohibited?
In certain cases when a house sewer is being installed a drill in sewer connection is prohibited. A drill in can never be made unless the size of the public sewer is at least 2 sizes larger then the size of the house sewer line itself. In other words, a 6″ drill in connection is not allowed on an 8″ public sewer. In cases where the city sewer is too small to allow for the drill in connection, a fold in connection is made. A fold in connection is when sections of the city sewer are physically replaced with new sections of pipe.  One of sections will be a wye, which allows for the new house connection.
The tools needed for a Drill In Sewer Connection
The tools needed to make a drill in sewer connection for a new house sewer are fairly common and simple. A core drilling machine is required. Also required are various sizes of core drill diamond bits. For larger brick or concrete public sewers specialty anchors are needed. A drill is needed to drill the holes for the anchors themselves. These anchors are needed at time to prevent the core drill from shifting during the core drill process itself.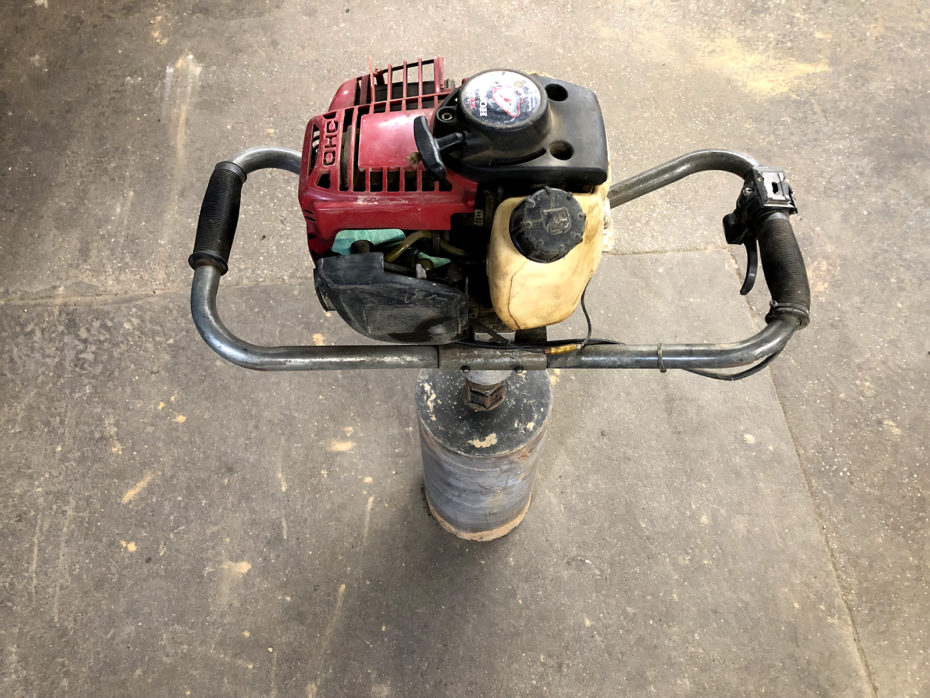 After the core drill is made
After the opening is made for the new house sewer connection, a specialty fitting must be inserted. A bald piece of pipe is never permitted to be connected to the opening on the public sewer. That is because it could physically slide into the public sewer, and cause a blockage, or defect on the house sewer. Instead a fitting called a Dutchman is used. A Dutchman is essentially a very short piece of pipe with a hub on the end. Once inserted into the public sewer the hub fits snugly up against the main sewer, and prevents any shifting of the installation.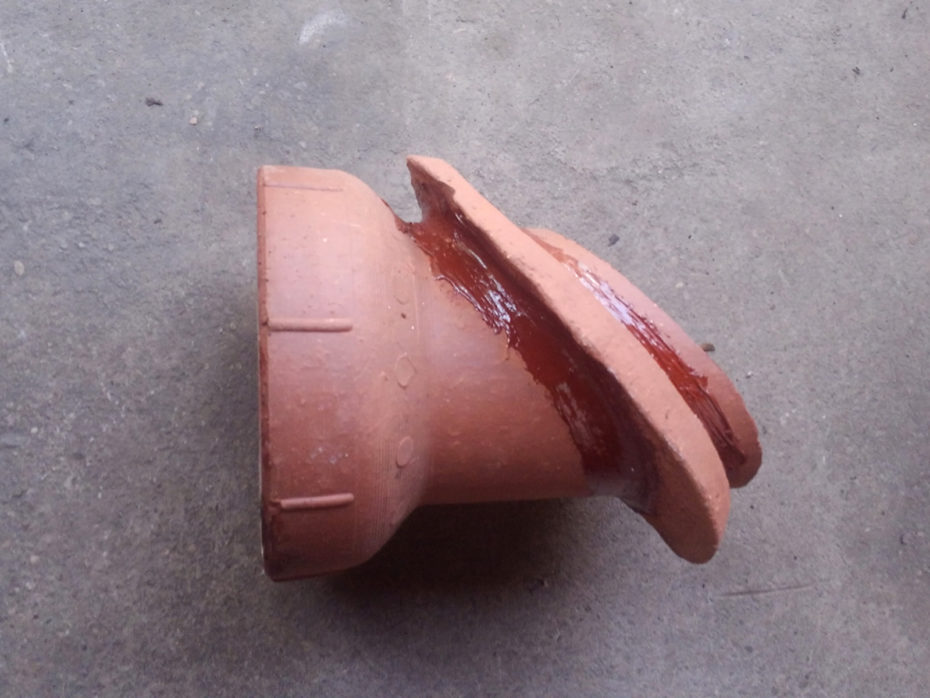 New Connections in NYC
With well over 65 years of continuous operation , Balkan Sewer And Water Main Service is an expert in all types of house sewer work. Besides new connections, such as a new drill in sewer connection, Balkan is expert at  sewer repairs, a replacements, and disconnections as well. You will always receive expert advice, customer assistance, and a seamless installation. Contact Team Balkan for any subsurface plumbing need you may have.