An emergency Brooklyn water main break occurred at The Redemptorist Fathers Church. The church is located in the Bay Ridge section of Brooklyn on Shore Avenue. Since the building also has a number of priests residing in it, this Brooklyn water main repair needed immediate attention. Like many water main repair jobs, this job was referred by the church's inside plumber to a specialist in the field – Balkan Sewer And Water Main Service. Balkan is the water main contractor that the pros depend upon to service their clients.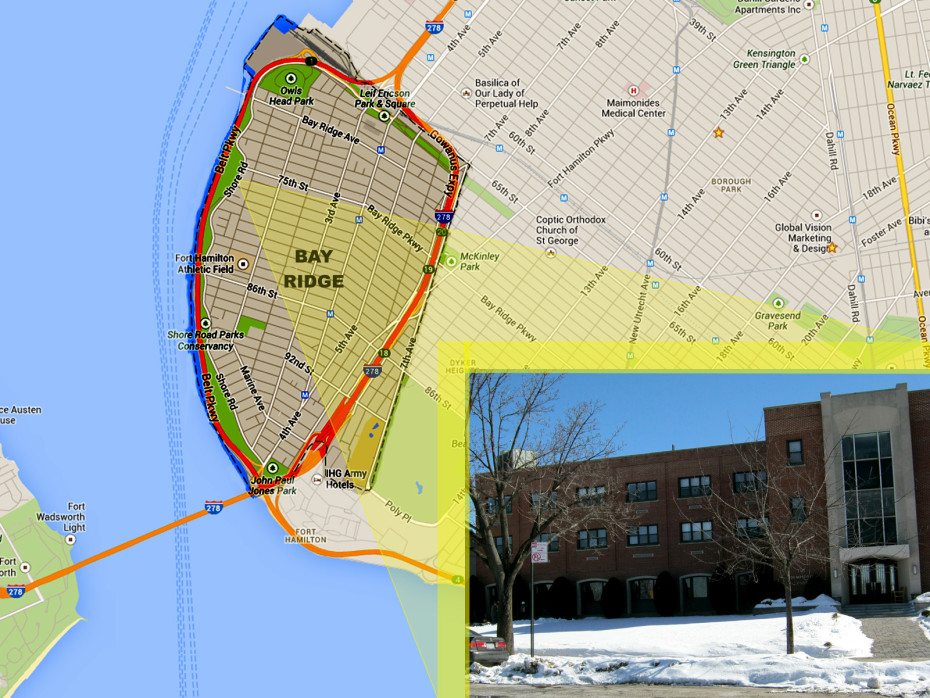 When Balkan received the urgent call from a Father residing at the church it was already 8 am. That meant that all water main installation crews had already been dispatched. However, tailoring its level of service to the needs of its clients means being flexible. So in the case of this emergency Brooklyn water main repair Balkan literally turned a crew around that was headed over the Mayor Edward Koch Bridge to Manhattan. Instead they were sent to provide emergency plumbing service to a Church in Bay Ridge instead. The Father was assured that a crew would arrive in less than two hours, and that water service to the building would be restored the very same day.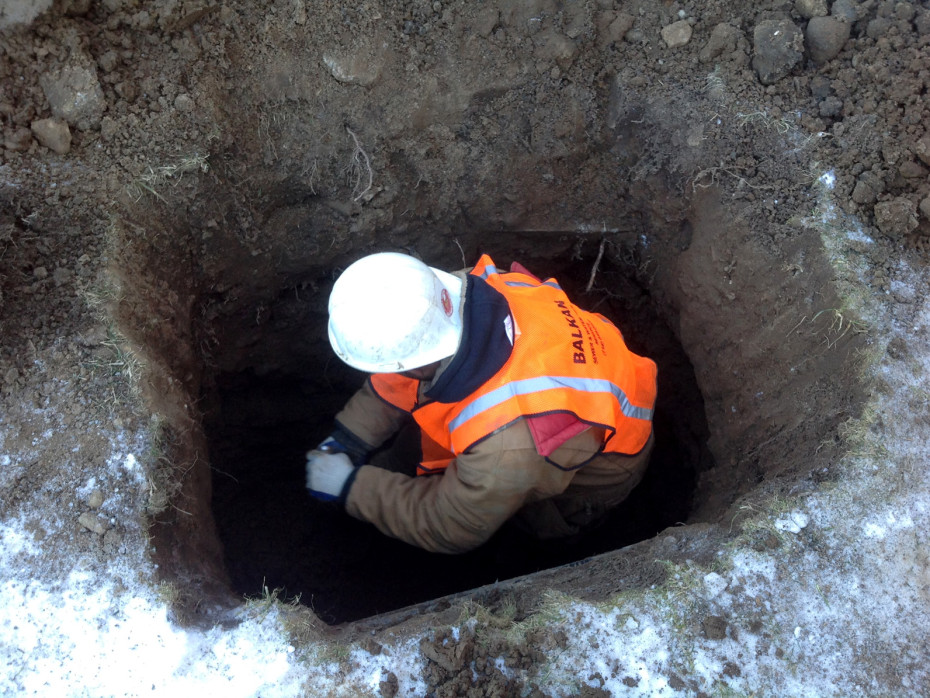 Because the Father was off-premises and on retreat, having a trusted water main contractor to depend upon meant a lot to him. Throughout the progress of this Brooklyn water main repair job he received updates and an assurance that things were moving along smoothly. Specialty pipe and fittings were in stock at Balkan's warehouse, so delays in restoring service were avoided. By around 2pm the curb valve that had been shut was re-opened, and the line was pressure tested. The repair was sound and quality material meant it would be long-lasting as well. End result – another Brooklyn water main repair completed, and in less than ten hours from the initial call for service.