New York, USA (DECEMBER 2nd 2013) FOR IMMEDIATE RELEASE:
Most house sewer lines that need to be repaired or replaced do not require emergency service. Even when a sewer stops functioning a typical homeowner can use the water lightly until a pipe repair or replacement is completed. But at times an emergency sewer line replacement does present itself and a sewer contractor must be up to the challenge. Just such a case came about in Midtown Manhattan and Balkan responded in a manner that exemplified unmatched levels of expertise and a commitment to service.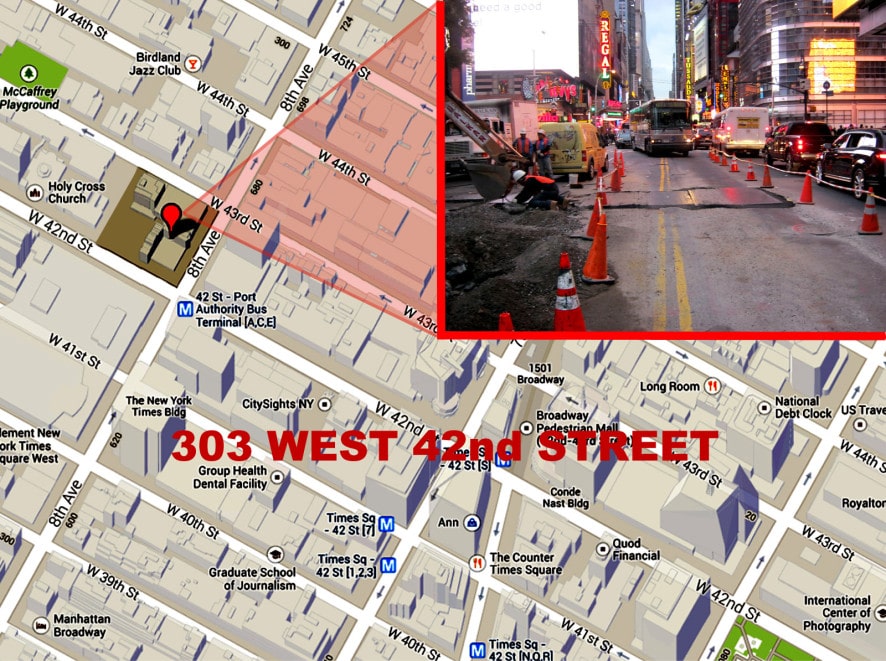 Manhattan sewer work poses many challenges that work in the outer boroughs does not. Manhattan has extensive underground utilities, the extent of which are unique to the borough. Besides this challenge work hours are usually very limited because of the negative impact it has on traffic, pedestrians, and local businesses. These same issues mandate careful safety precautions are taken that safeguard pedestrians, vehicular traffic, and the workers themselves. In addition when a work site is left unattended many potential issues can arise such as road plates shifting or safety barricades being disturbed.
In this particular emergency sewer line replacement Balkan chose to work around-the-clock. By working continuously and never leaving the site unattended the sewer line work was able to be completed much sooner. Working continuously around-the-clock under the provisions of a NYC DOT Emergency Permit also ensures the site will be safely monitored and maintained at all times. As an example road plates were only during a portion of the job, and were able to be monitored at all times. The steel plates were also less of an issue since the roadway was permanently restored the same day the work was completed. Therefore they never posed a danger of shifting or the nuisance of being noisy.
Emergency sewer line replacement performed
Besides the stated advantages of working around-the-clock, there remains the question of the sewer contractors degree of expertise. An awful lot of coordination, oversight, and specialty equipment is required to be able to work continuously for over 72 hours non-stop. Not every sewer contractor is up to the task or equipped to do so. Joseph L. Balkan Inc. can be trusted to handle every aspect of working around-the-clock in Midtown Manhattan. With over one dozen highly trained installation crews, manpower is never an issue. And with a fleet of fully stocked service trucks and backhoes equipment is always readily available and ready to roll. Backed with a team of skilled Field Supervisors and office personnel jobs likes this pose no problem for Balkan. In addition our team ensures that DOT and DEP permits are secured and on-site inspections arranged for and passed. Receiving a DEP inspection is an integral part of completing a job without having to return to the site at a later date.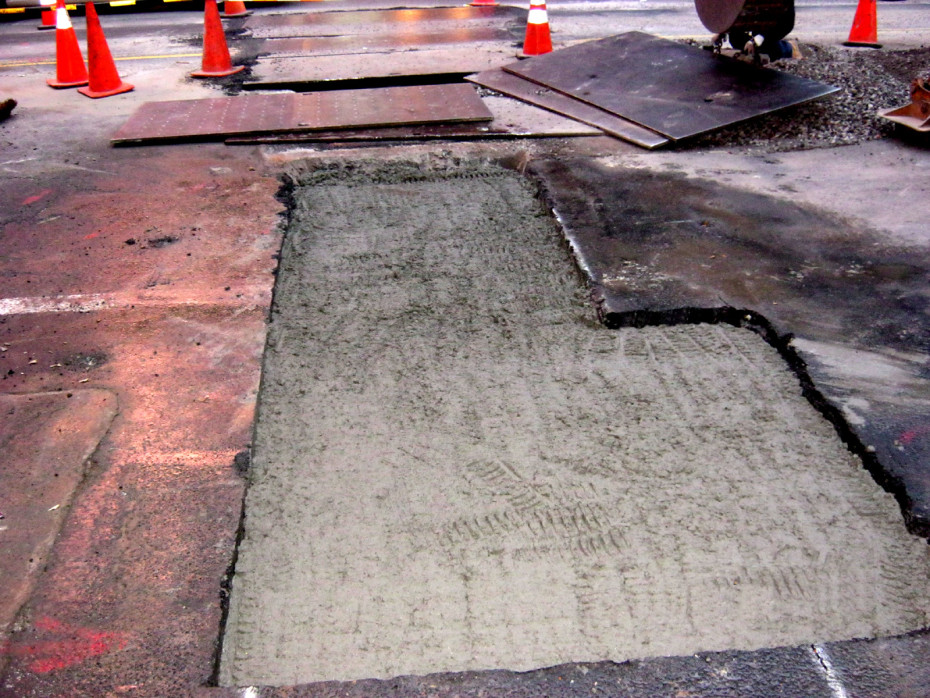 Lastly, and perhaps what the client and general public remember most, is the restoration of disturbed surfaces. Because Balkan has its own in-house cement and paving crews the restoration can be planned as the job requirements dictate. In the case of this emergency sewer line replacement the restoration of the roadway was planned to coincide with the backfill phase of the installation. That meant that when the crew left this Manhattan job site the permanent roadway paving was already completed. Even the double yellow traffic lane markers were installed. Needless to say all roadway plates were removed, and the entire site was broom clean and traffic ready.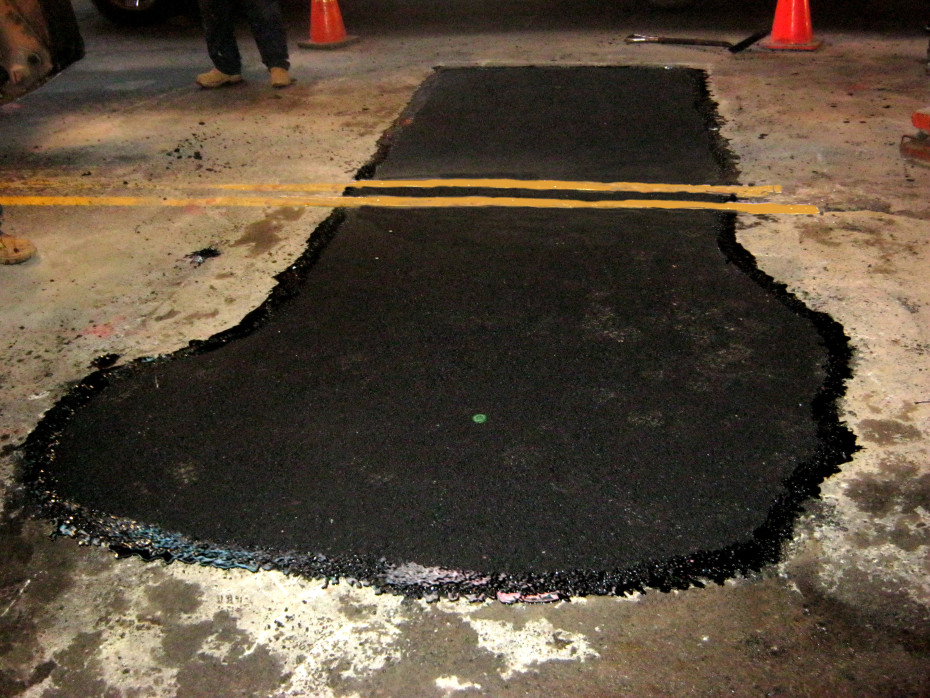 About Joseph L. Balkan
Balkan Sewer And Water Main is the largest sewer line replacement and water main service company in New York City. We are licensed, bonded, and insured. As a family run sewer and water main company in operation for over 50 years, our 10-year guarantee means we continue to stand by our work after the job is done.We are expertly equipped, from our 48,000 square foot facility to dozens of trucks, heavy moving equipment, backhoes and pneumatics. For all your subsurface plumbing including; water main repair and water main replacements, sewer repair and sewer replacements, catch basins, fire hydrants, manholes, and specialty excavation work, we can help. Contact Balkan Sewer And Water Main today or visit www.balkanplumbing.com.