When you wake up to a broken sewer line causing a sinkhole in your front yard, you know you are in for a bad day. When that same sinkhole starts creeping out into the street, your day gets even worse. Fortunately, these unhappy homeowners did some research and found Balkan through a referral from the New York City Masters Plumbers Council. The Council highly recommended Balkan as the right company for the job.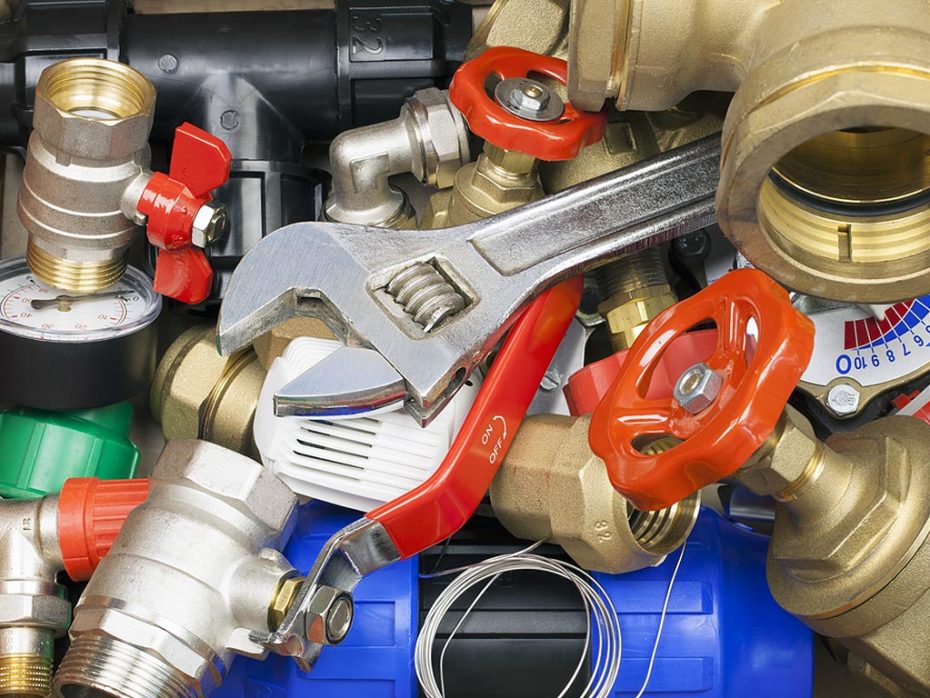 The customers also liked the fact that Balkan's quote for the job was "reasonably priced". What did that reasonable price include? Well, it included prompt attention to their plumbing disaster to start with. Balkan offers a same day response to every plumbing emergency. In this example, it took just three days to fix the problem. That included providing an accurate estimate and securing permits. Followed by arranging for a DEP site  inspection of the repair, and then completely restoring the disturbed area. No more 'sinking feeling' for this customer.
As the very satisfied customers said: "After completing the plumbing portion of the job, they restored EVERYTHING back so that you wouldn't even know any work was done. No wonder they come so highly recommended."
They also appreciated the fact that the Balkan crew politely, and patiently, answered all of their questions. This enabled them to clearly understand everything that was going on in and under their yard. That is a hallmark of the 'Balkan experience'. We strive for great communication and integrity in all of our dealings with our customers.
These particular customers really appreciated the fact that the crew were "prompt and professional" and especially in how thorough they were in completing the job. That doesn't surprise us. As we like to say: "Excellence is not by accident". Our entire company is dedicated to providing the type of quality workmanship and excellent service that these customers enjoyed.
Contact Joseph L. Balkan, Inc. if you need help in resolving a plumbing problem. From a sinkhole in the front yard, to a broken sewer line affecting hundreds of families, we can solve them all!
Read the actual review of the broken sewer line repair
We had a break in our sewer line that was causing a sinkhole in our front yard, reaching out to the street. We shopped around for companies to do the job. Not only was Balkan reasonably priced, but they came highly recommended by the New York City Masters Plumbers Council, so we went with them. The entire job was done in only three days. They were quick, but patient. They were polite and answered all my questions. They were prompt and professional. Most of all, they were thorough. After completing the plumbing portion of the job, they restored EVERYTHING back so that you wouldn't even know any work was done. No wonder they come so highly recommended. By Tyree