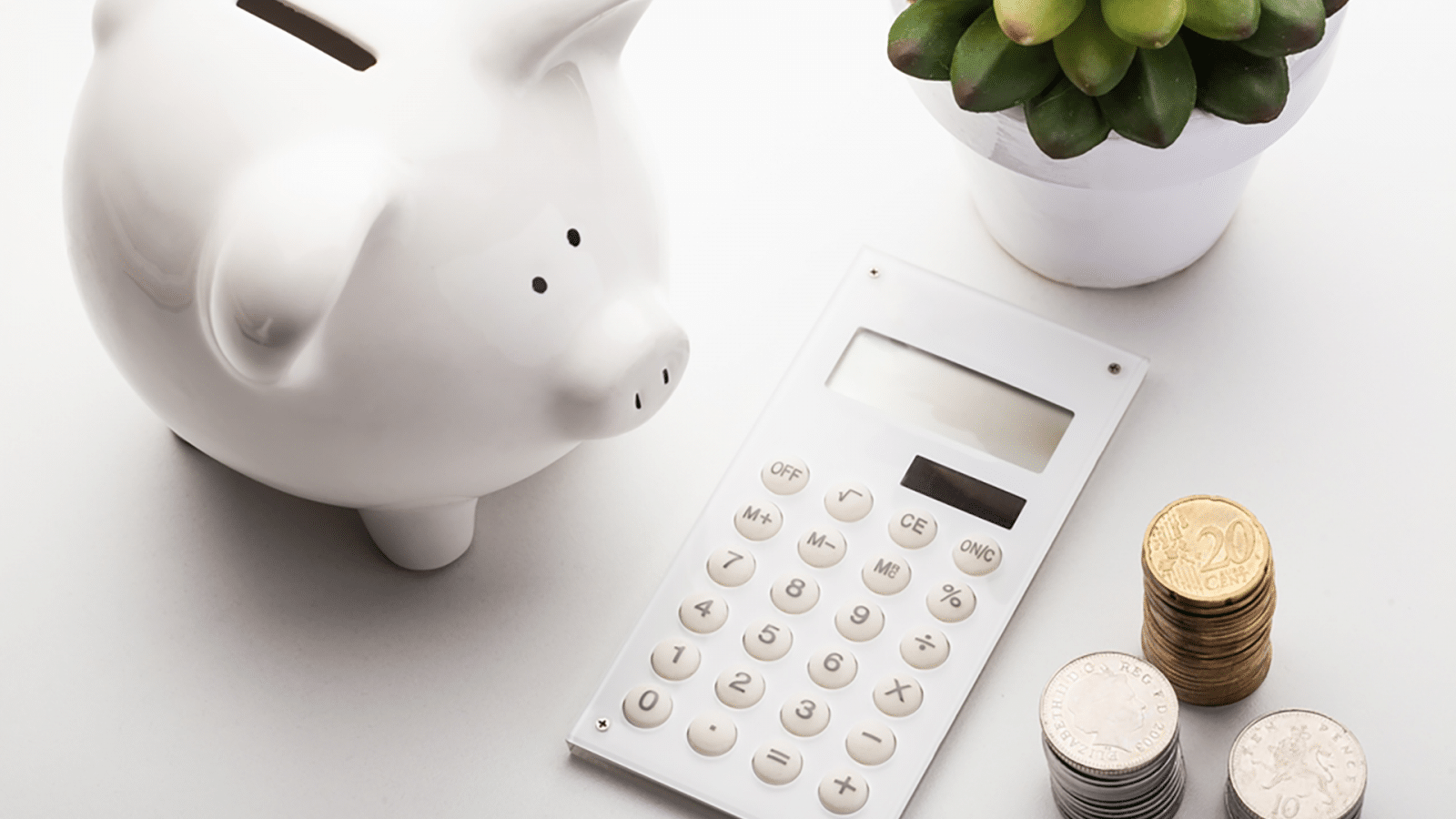 Sewer & Water Main Financing
Get financing for your next sewer or water main repair or replacement. At Balkan Sewer And Water Main, we know that the sewer or water main repair you require is often an unexpected or unplanned event, so we offer financing (if approved) that will allow you to spread the cost of the sewer or water main service. Sewer and water main financing services are provided through Synchrony Financing.
Apply For Financing
Balkan Financing, For Unexpected Events
When it comes to sewer and water main repairs, life catches us by surprise at times. Whether you're a homeowner, property owner, or commercial business, we want you to know that you have options. Balkan Sewer And Water Main financing through Synchrony Financing is a great way to offset unexpected costs. Subject to credit approval. Minimum monthly payments required. Some restrictions apply.
Contact Balkan Sewer And Water Main
for details.
0% APR for 6 Months
Fixed monthly payments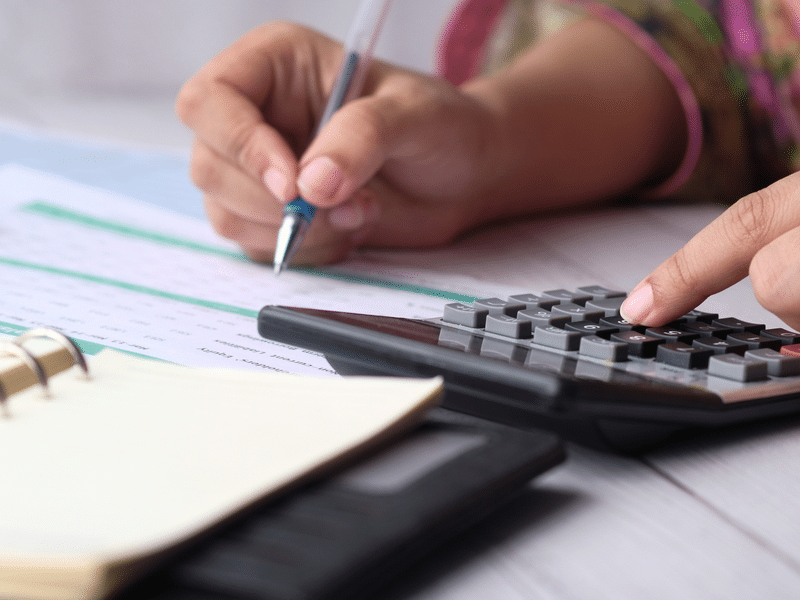 The 5 star rating is not an exaggeration. I had an issue in my basement where my water was pooling in a few areas and there was a smell. Contacted Balkan and got an appointment for the next day. Their communication and updates up until the worker came was phenomenal. Brian got here within the allotted time, had a look around and immediately knew what the issue was. Everything was remedied within an hour.

Joseph Balkan Inc was extremely fast in scheduling an appointment. We received text message when the plumber was on his way. Dinesh, the technician had the sewer cleared quickly. My husband Joe said that Dinesh "really knows his stuff". We will not hesitate to use them again.

I met their service guy George their plumber for my pipes, he was awesome, courteous, and professional. He was reasonably priced, Balkan has a great guy in George, I highly recommend this company.