Do you suspect your sewer lines in Queens need to be repaired? Do you smell a foul odor coming from any of your drains? Have your drains been running slowly, or making gurgling noises for no apparent reason? If any of these situations have happened in your home, then you have cause for concern. You need a reputable sewer repair company in Queens to help diagnose, and remedy your problem. You may wonder just how to know if you are getting a reputable sewer contractor. Here are five important things to consider when seeking out a reputable sewer repair business in Queens.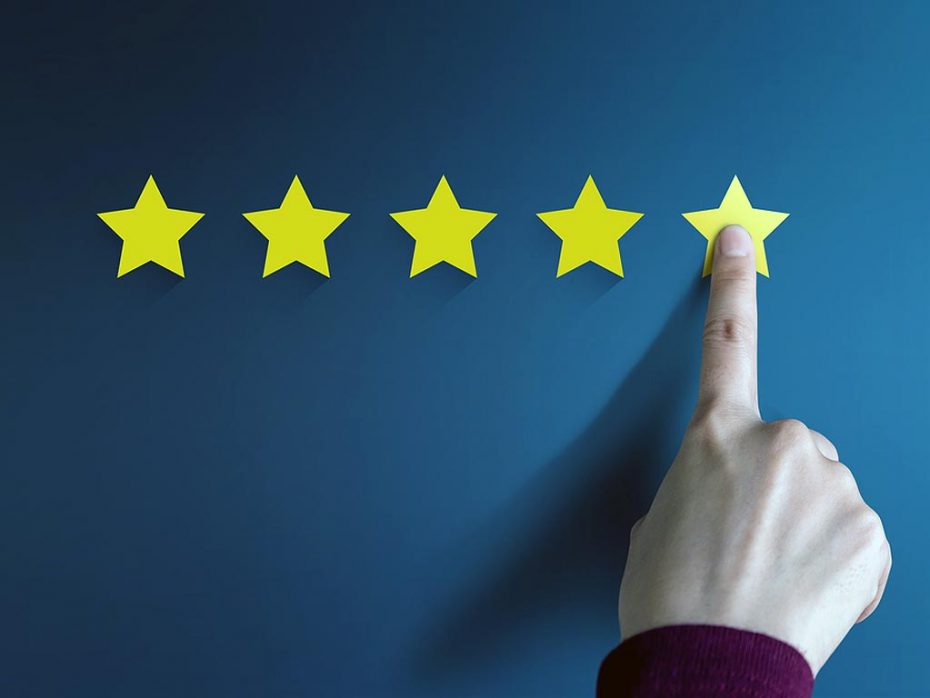 Sewer Repair Company Reputation
When dealing with your sewer lines, you don't want to work with a novice. That is like asking an amateur to fix your new car. Sewer lines, if not diagnosed and fixed properly, will result in worse problems in the future. So, how can you be sure the company your call for your sewer line repair has a stellar reputation?
Most contracting businesses that have been in their line of work for decades will have established themselves as a professional. Word spreads if a company is not living up to the standards of great work that residents of Queens expect. Businesses that don't produce excellence surely will not be around for decades. So, check to see how long a company has been in the business.Some licensed sewer repair companies also operate a drain cleaning service. When a licensed plumber also oversees a drain cleaning service, you're guaranteed of a proper diagnosis. In many cases an experienced drain technician can help you avoid a dig up, and associated repair.
Superior Work
You want only the most superior work to be done on your sewer lines. Getting the best technicians ensures that your lines are done properly, and will likely hold up for the rest of your lifetime. Superiority will be evident by the company's record of accomplishment. For example, here are some ways you could determine whether the business provides superior service:
Angie's List
Angie's List reviewers tend to be highly reputable, and honest in their appraisals of contractors. Verified reviewers, who have had work performed by the company, write reviews in the hopes of helping their fellow homeowners. You can get a good idea how well the business performs by looking at their rating. Also, find out what customers have to say about the company. Do the reviews reflect superior work? If so, then you are on the right track.Only a small select group of contractors win the annual Angies List Super Service Award. Award winning companies tend to have a leg up on the competition.
Better Business Bureau
The BBB has been around since 1912 and assesses whether a business is operating ethically. Furthermore, those businesses that are members make a promise to follow the "BBC Code of Business Practices." The bureau gives companies a rating based on 13 standards. These range from how many complaints the company has to business transparency. Check out the business you intend to use for your sewer line repair in Queens to determine if they are operating on a superior level.
Yelp Reviewers Love Some Sewer Repair Companies!
This online site allows customers to post reviews about businesses. This is yet another indicator of how well a business pleases its customers. Yelp reviews cannot be solicited by the business itself. Hence reviews tend to be honest, and on-point. Yelp even gives out a "People Love Us" Award every year to the best of the best.
Experience In The Trade
When a sewer company has decades of experience, then you can feel comfortable knowing that they have probably seen it all. With thousands of repairs under their belt, they will not be unsure about what steps to take. The experienced contractor knows the ins and outs of New York City law and permits, as well. Furthermore, they will have all the necessary equipment to do a stellar job. No job is too big or too small for the experienced company.
If you are in need of a reputable sewer repair company in Queens, then look no farther. Balkan Sewer and Water Main Service have been in business for 65 years and counting. The receiver of many awards, we deliver excellence to our customers. Contact Balkan Sewer And Water Main today for more information.