Finding a reliable sewer contractor can be as challenging as finding the proverbial needle in a haystack. The problem is that for some contractors and plumbers, profits come before customer service. This leads some companies to take advantage of homeowners and businesses, which may lead you to ask "how can I find a reliable sewer contractor or plumber?" The answer to that question is that sewer contractor reviews are always a good place to start.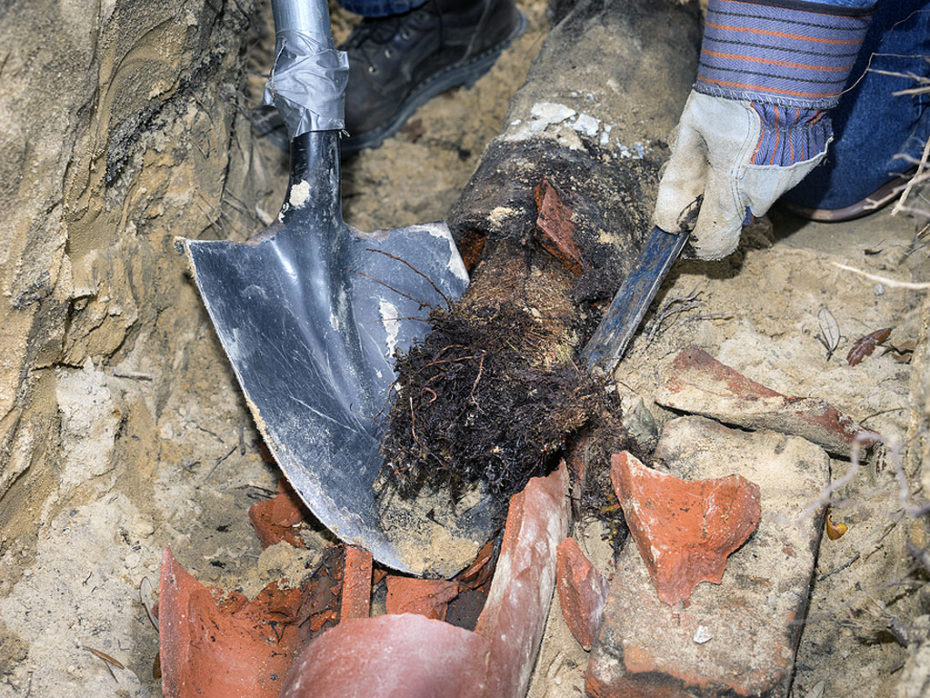 Fortunately for property owners, the internet is providing people with new ways of choosing products, businesses, and services. There are now countless ways to research a company online. In fact, more often than not, people look up a company's online reviews before doing business with them. At Balkan Sewer And Water Main Specialists, our goal is to provide the highest quality of service to all of our customers. Naturally, we are thankful for the wonderful reviews this has resulted in. Our five star reviews are easily visible over various review services online. Balkan has been providing the best in subsurface repair since 1952 . Here is an example of one satisfied customer who left us this feedback for the work we completed:
"To whom this may concern; We would just like to say thank you very much for all the work you have done. Balkan was so quick and professional we were really impressed; we highly recommend your services to whoever may need it. You guys did an amazing job, thank you again. From a very satisfied customer, Moses Gluck."
Five Star Sewer Contractor Reviews For Team Balkan
If you are looking for a plumber and sewer contractor you can trust, and who will provide you with the highest quality work possible, consider Balkan Sewer And Water Main Service. Read more of our sewer contractor reviews to be assured of a high quality all-around service experience. We will go above and beyond to make sure you are satisfied. Contact Balkan Sewer And Water Main to learn more about the quality sewer and plumbing services that we provide to New York City homeowners and businesses.