"George truly is amazing" exclaims the latest Five Star Yelp review on the Balkan Sewer and Water Main Service Yelp page. When you call Balkan Sewer and Water Main Service, you can expect a knowledgeable. That knowledge enables  our technicians to quickly help you mitigate your sewer or water main issue. Our goal is to have someone "on your side" from the first time you call us. Our team will obtain a better understanding of your problem, and we will only make suggestions based on what you need. Someone will always be available to you, and we will leave your situation better than we found it. These are not empty promises, they are a team-wide commitment.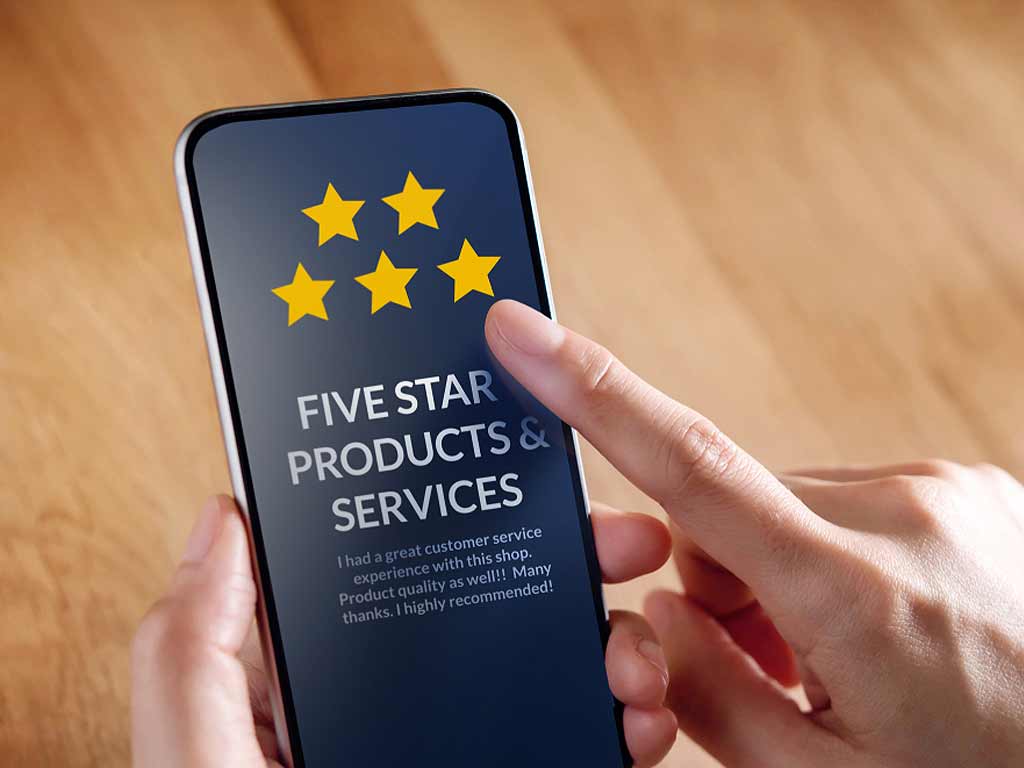 A Company Plan That Results In 5 Star Yelp Reviews
Joe Balkan started this business with a plan in mind. Joe's plan was simple, provide the same courteous service and reliable service that he would want someone to provide for his own home. This simple idea has served us well over the years. This commitment has consistently benefited our customers for our over 67 years of existence. We love when customers take the time to leave a review on the services we provided. A five star Yelp review is a valued achievement.
We recently received a five-star Yelp review from one of our customers, Akilah. Akilah has had an ongoing problem in her home, and decided to call Balkan to put an end to her frustration. After our services were completed, Akilah graciously left us the following review on Yelp:
"George truly is amazing. It's hard to find his type of detailed service and patience these days. He diagnosed a two-year problem that has been plaguing my house in about thirty minutes. Goerge got still, sat on the basement stair and was thinking to himself and before I knew it, he came and told me his diagnosis. He worked backwards to begin the fix!!!! And for someone who likes to have things explained, particularly for me as a woman not familiar with these things, he explained things by way of example and reference. Deeply appreciate that Leon, the dispatcher, knew to send out George after my very distressed call. Thank you, Akilah."
A Brand Built On Courtesy and Reliability
Water and sewer services can be very complicated, even for experienced professionals. This means that problems can come in many forms. Whatever your needs may be, Balkan has a team of people who can provide you with the detailed attention and the courtesy you need. In your time of distress and frustration, count on Balkan to provide peace of mind. The Balkan Team wants you to know that we take providing exceptional customer service very seriously. We feel strongly about performing high-quality expert work in structured timeframes. Giving our customers peace of mind every time is part of the Balkan experience.
In today's digital age, a business can only be as good as it represents itself. Likewise, it can be judged on the reputation it obtains. This is why we continue to build upon the Balkan brand. Our legendary Balkan team response to any water main or sewer problem you may have will always put you at ease. When we receive reviews like our most recent five star Yelp review, it motivates us to continue working hard for our customers.
We take pride in knowing that NYC residents with sewer or water main issues reach out to the Balkan team in their time of need. If you ever find yourself in distress due to a water main or sewer problem, take a deep breath and contact Balkan Sewer And Water Main Service today. The staff at Balkan are experienced, well reviewed and proudly provide top notch customer service.