If you have a Brooklyn water main problem, or if you live in any of the other Boroughs of NYC and have a water main problem, there is one company to call, Balkan Sewer And Water Main. For well over sixty years, Balkan Sewer And Water Main has served the Boroughs of New York City: Manhattan, Brooklyn, Queens, and the Bronx. Sorry Staten Island! They are licensed, bonded, insured, and available 24/7. We know the subsurface plumbing world where your Brooklyn water main resides; we've been visiting it since 1952.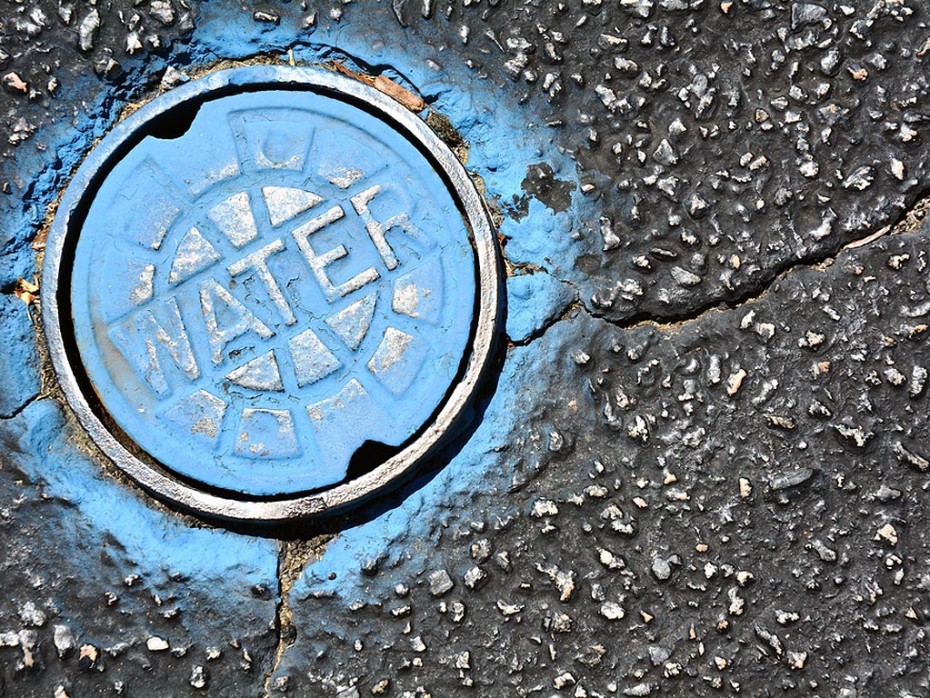 Recently, Balkan Sewer And Water Main won the prestigious Angie's List Super Service Award for 2015. They have won this same award three other times as well. Voting is done by satisfied customers, so you know the outcome can be trusted.
"Only about 5 percent of the plumbing companies in New York City have performed so consistently well enough to earn our Super Service Award," said Angie's List Founder Angie Hicks. "It's a really high standard."
If you visit Balkan Sewer and Water Main Service's Facebook page, there are positive reviews there from happy customers as well. Some of these reviews are quoted below.
"He is without exaggeration, the most amazing and knowledgeable Plumber I have ever come across PERIOD. George went WAY beyond the call and diagnosed the problem to its finest details. Your wasting your time and money going anywhere else."
"I would personally recommend the services of Joseph L. Balkan to any of my friends and neighbors. There response time was extremely prompt, and they were diligent in taking their time to make sure the work was properly done."
"I highly recommend Balkan sewer and water main service, the crews esp Randy are the best, very fast, and they did a very good job, very experienced."
Balkan Sewer And Water Main works with sewer and water main installations, replacements, upgrades and disconnections. They also work with fire sprinklers, fire hydrants, sewer valves, sewer alarms, spill monitoring and more. Contact Balkan Sewer And Water Main for any sewer or water main problems you have in Brooklyn, or any other part of New York City.