At Balkan Sewer and Water Main Service, our customers are what motivates us to come to work each day and provide the best customer service possible. We love having the opportunity to meet our neighbors and take care of their plumbing needs. Like when we were called after a flooded basement occurred in Brooklyn. We especially love it when we get to hear about our customer's experiences and hear their thoughts about our technicians and services.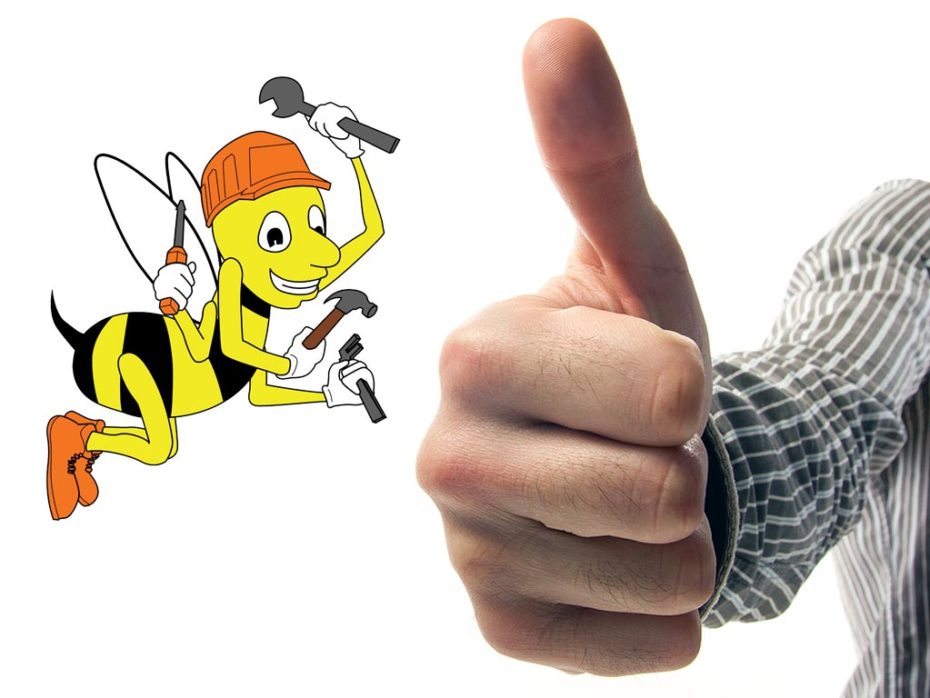 Rave review when Balkan cures a Flooded Basement problem
We recently received a review from Anna in Brooklyn. Anna and her family had just recently moved into a new house in Brooklyn. The family was so excited to move in. They especially enjoyed the fact that they were only the second owners of this new home. Their new house was great, it even had a finished basement. However, the family was in for an unpleasant surprise. Anna states,
"Even though this house is new, the previous owner failed to tell us that when it rains a flooded basement would occur. And boy did it flood!"
Anna worried that the growing amount of water was going to damage her furniture. As the rainy season continued, her finished basement was quickly becoming saturated with water. She knew that she needed to get a plumber in fast. At first, the family went with a different plumbing company, but they did not get the results they expected,
"after coming by twice and charging an excessive amount of money, a flooded basement was still the end result".
That is when they decided to contact Balkan Sewer and Water Main Service. Balkan dispatched George, one of their most experienced technicians, to tackle the job. George went out and did a thorough evaluation of the situation. He simulated a rainstorm by running two hoses through the pipes. After doing this, it was clear where the water was coming from.
It is no wonder the previous plumber had been so unsuccessful, he had never even attempted to simulate a rainstorm to help pinpoint the cause. After the cause was established, George could get to work on fixing it.
"He then snaked the basement floor drains and explained what he was doing as he worked. Again, something that the previous company didn't do."
Exceeding expectations for a victim of a flooded basement
George went above and beyond in every aspect. He explained that as previous customers, Anna and her family had the right to see what the video of what the other plumber had found. But, upon calling them, Anna was informed that no such video existed. Anna was becoming increasingly frustrated with the service she had received from the other company.
This time though, Anna and her family got to see the process from beginning to end. George walked them through the repairs and showed him exactly what he found. It turns out there were broken pieces of metal and debris all throughout basement floor storm drains. George was able to fix this and keep the basement flood-free.
"I must say that it rained recently and our basement didn't get flooded at all!"
Anna tells us that George was polite and funny throughout the entire process.
"We will definitely call HIM again if we ever need a plumber! Thanks, George from Balkan Sewer And Water Main!"
Thank you, Anna! It was great getting to work with you and receive your feedback. We appreciate our customers letting us know how we did.
If you have a sub-surface plumbing problem or suffer from a repeated flooded basement, make Balkan Sewer and Water Main Specialists your first choice for expert advice. We will take care of you from beginning to end and make sure you know what is going on through every step of the way. Our skilled team of plumbers are highly experienced and are dedicated to providing the highest level of service to our customers. If you need a plumber, contact Balkan Sewer And Water Main today. We will get someone out right away to assess the problem and have your issues fixed in no time.