Looking to learn what a force main house sewer is and how it works? You may have figured out over the years that all drains are not created equal. Storm drain sewers and sanitary sewers infrastructures are used by the City of New York to transport wastewater. Almost all sewers work via gravity. However, there are differences between storm sewers, sanitary sewers, and a force main house sewer.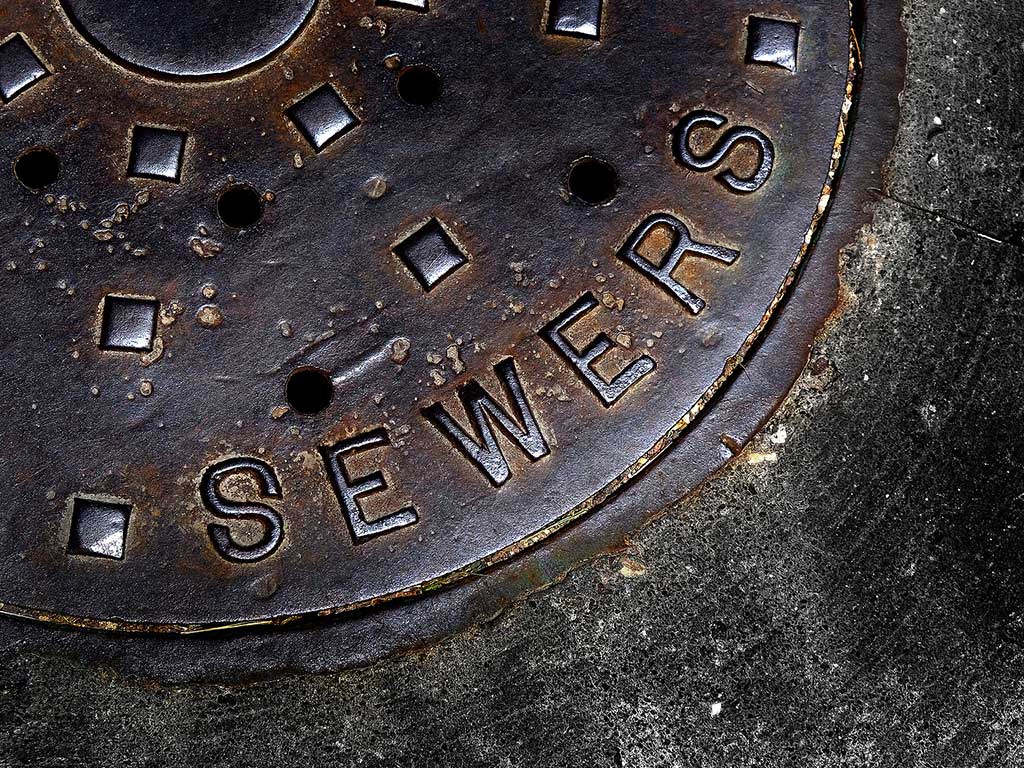 The Functions of a Storm Drain
Are you familiar with a storm drain and its functions? The storm drain is responsible for handling the influx and removal of rainwater. This prevents flooding, and disposes of rainwater runoff from buildings and finished surfaces that takes place throughout the year.
The storm drain system is not responsible for handling sewage. Generally, any water that is untreated will make its way through ditches that are open, or be saturated by the ground. This system can also carry water through underground pipes and it can eventually find its way into lakes, rivers, streams, and other bodies of water that are nearby. In the case of a combined public sewer system, rainwater must be treated just like any waste water.
The Functions of a Sanitary Sewer
A sanitary sewer is a system of underground pipes that are used to transport sewage from bathrooms, sinks, kitchens, and other components to a wastewater treatment plant. Wastewater will leave your home, and it will then connect to a discharge point. The discharge point is connected to the sewer system in the city. It then travels to a waste water treatment plant.
There are various types of pipes that are used in the sanitary system. Some of those pipes are known as a force main house sewer. A force main is a pressurized sewer that works by being pressurized and pumped. Force mains do not work via gravity. Force mains use pressure to pump out the wastewater to the treatment plants. The wastewater is sanitized first before it is eventually released.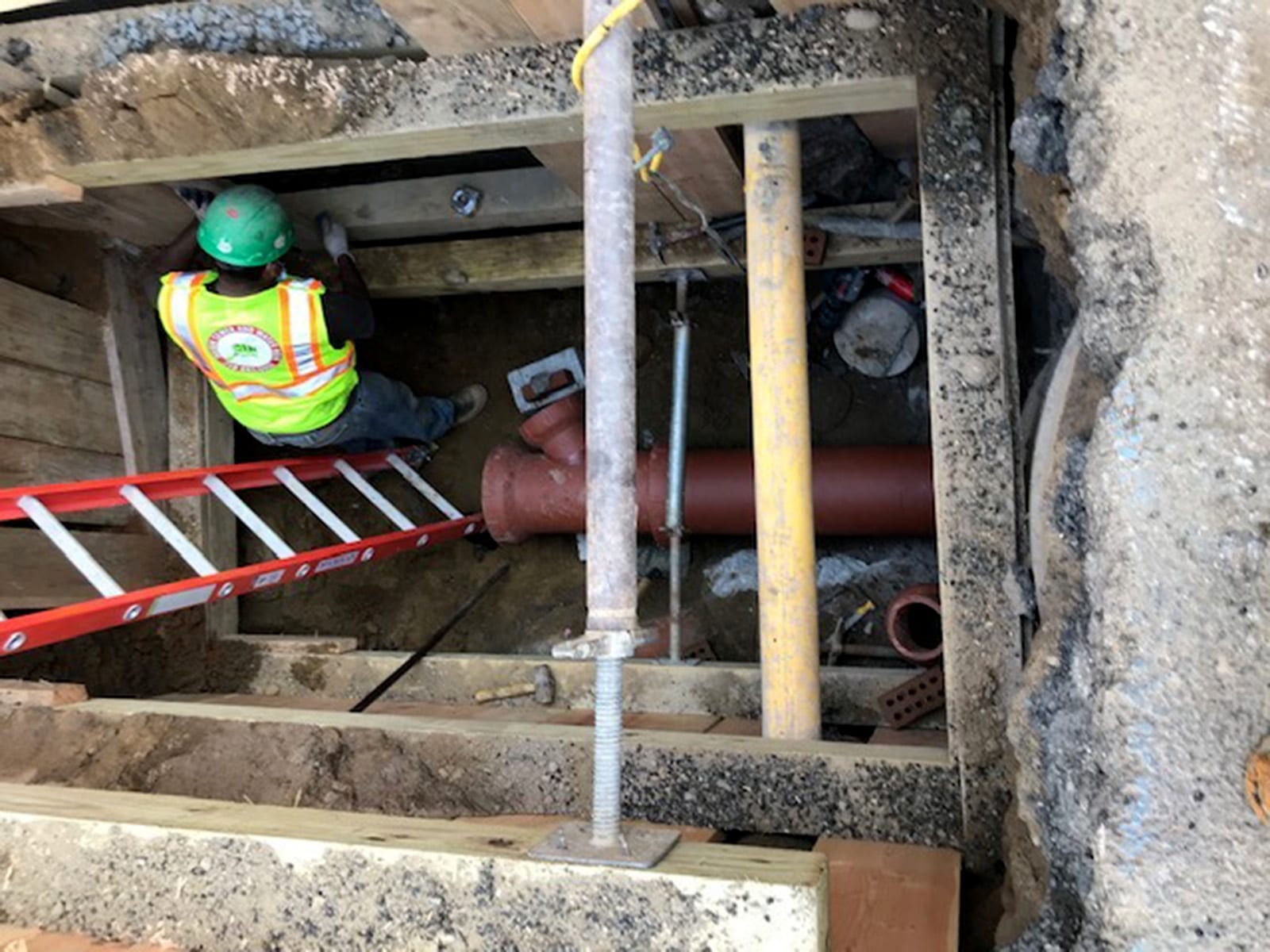 An Optimal Force
The prime force in a sewer drainage system is typically gravity. That means a sewer requires no mechanical devices to function. As the water moves from House A to House B, or Building A to Building B, into the sewer system, there will not be a requirement for any mechanical or power systems in order to make the waste flow. Smaller pipes are connected to the larger ones, on the way to the wastewater treatment plant. However, a gravity line will not always solve the problem or be feasible for the disposal of waste water. If a flow needs to go uphill, there will be a need for a pump. Sometimes a pumping station is needed in order to safely transport waste to where it needs to be. In NYC for instance, there are a number of pumping stations.
A Force Main House Sewer
As mentioned earlier, force mains are used in sanitary sewer networks. One of the main purposes of a force main house sewer is to move waste and sewage from any low-lying area.
Sometimes things do not work exactly as everyone would like them to. Sometimes wastewater needs to be transported from areas that are much lower than other areas in the city. In cases where the sewage and wastewater need to make its way up from very low areas, obstacles will sometimes stand in the way of allowing the waste to reach its destination. In these cases, the obstacle is the fact that mere gravity will not work.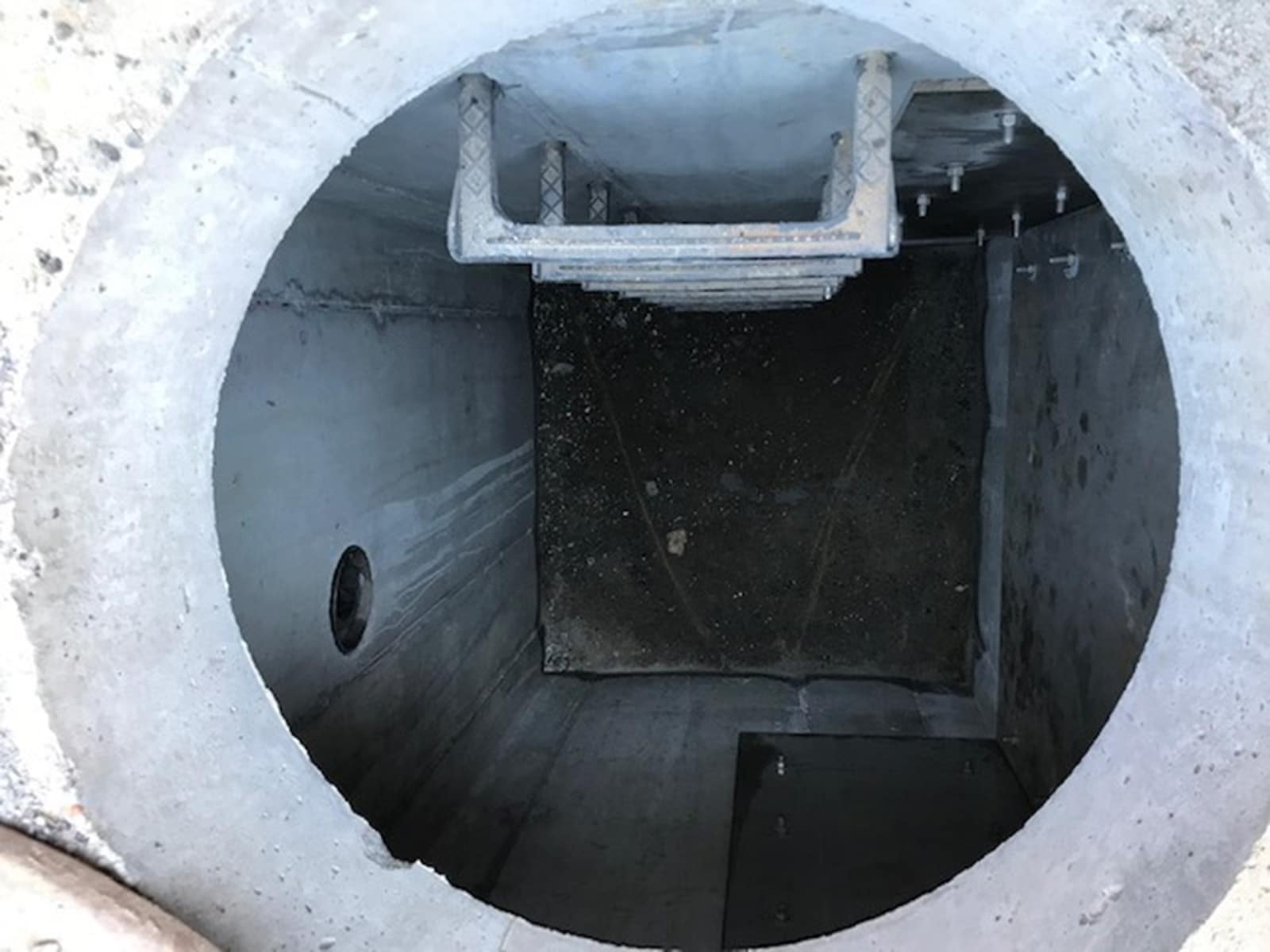 When this problem occurs, dictating the flow with pressurized force main house sewers could be the best solution. The force main will be used to lift the waste to a higher elevation. After it reaches the higher elevation, it will continue transporting into the force main or it will be released into a different gravity sewer. Ultimately, the landscape will determine where the wastewater lands. These type of sewers must be carefully designed, with the plans passing a careful review process.
Your NYC Force Main House Sewer Expert
Regardless of what type of house sewer, or main sewer line work you require, Team Balkan has your answer and solution. After almost 70 years and over 70,000 customers, Balkan is "The Team You Trust". As an example, read this article about a force sewer main replacement. Our Team is committed to a 4 hour response time, with expert advice and free site visits available 7 days a week. Trust our experts to review, understand, and carefully follow the design plans for your next water or sewer line project.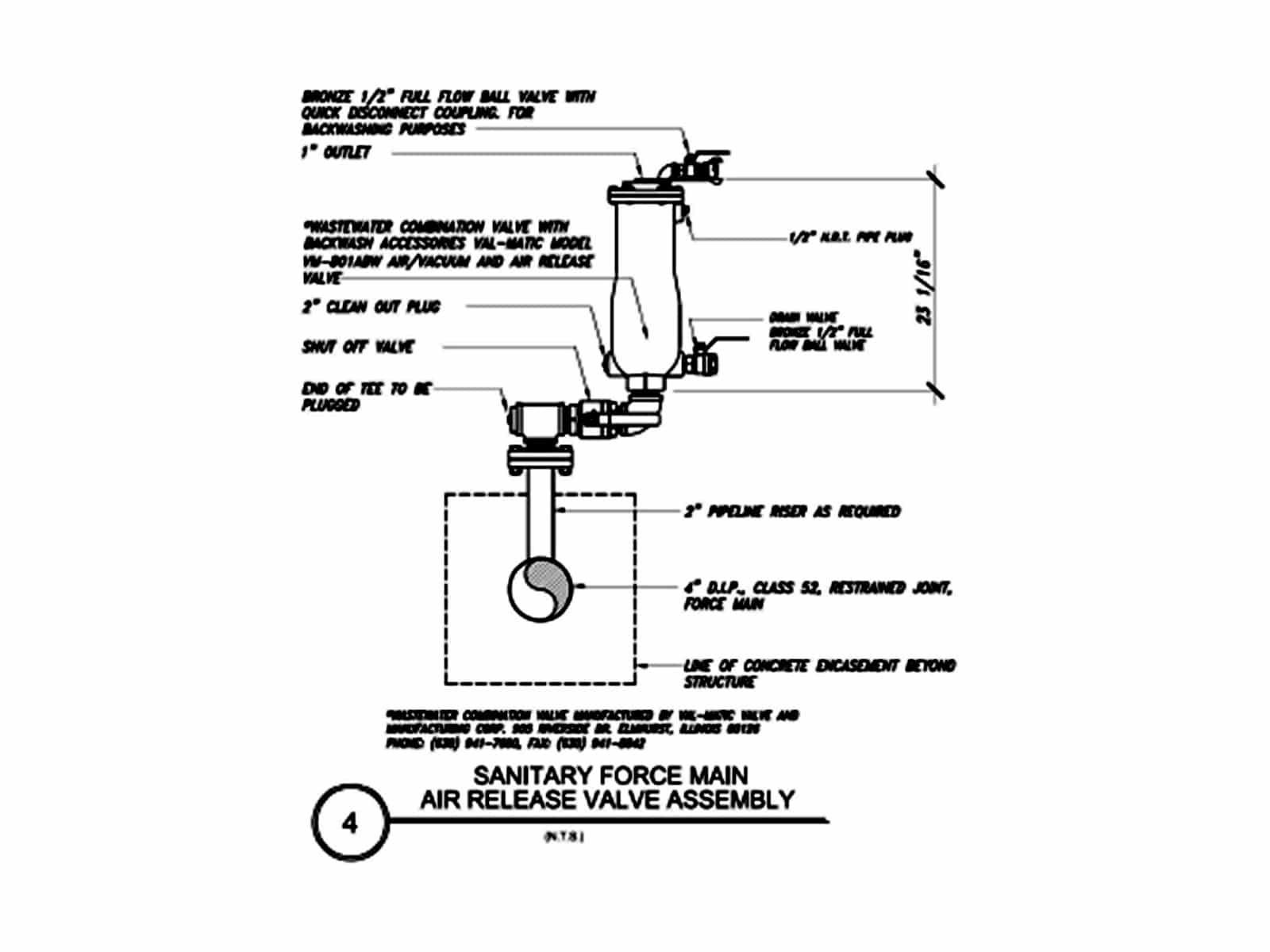 Maintenance is Important For Any Sewer Main
It is important that a maintenance program is used to ensure every part of a sewer system is complying with the rules, regulations, and design requirements that have been set. The maintenance program should also be used to ensure the sewers are operating as they should. Scheduling a maintenance check can also consist of reconstruction if repairs are needed.
It is important to be aware of what is making its way into a storm drain or a sanitary sewer system. These systems should not be used to dispose of cooking oils, non-flushable wipes, toys, etc. If any sewer backups occur throughout the city, Balkan Sewer and Water Main Service can assess the cause of the backups. We also offer a list of drain services that can significantly improve your system and have it operating efficiently again. Contact Balkan Sewer and Water Main today for service, or for a free site visit.