From Joseph L. Balkan's modest beginning as a NYC Plumber in 1952 on Blake Avenue in East New York to a 48,000 square foot facility in Richmond Hill is truly a NYC family and business success story. NYC is a place where a hard-working person with determination is supposed to be able to achieve success and thrive. Many times success in NYC is not so easy to come by – the reality may not match the 'dream'. The case of the Balkan family's sewer repair and main water line business is a NYC success story – a dream fulfilled.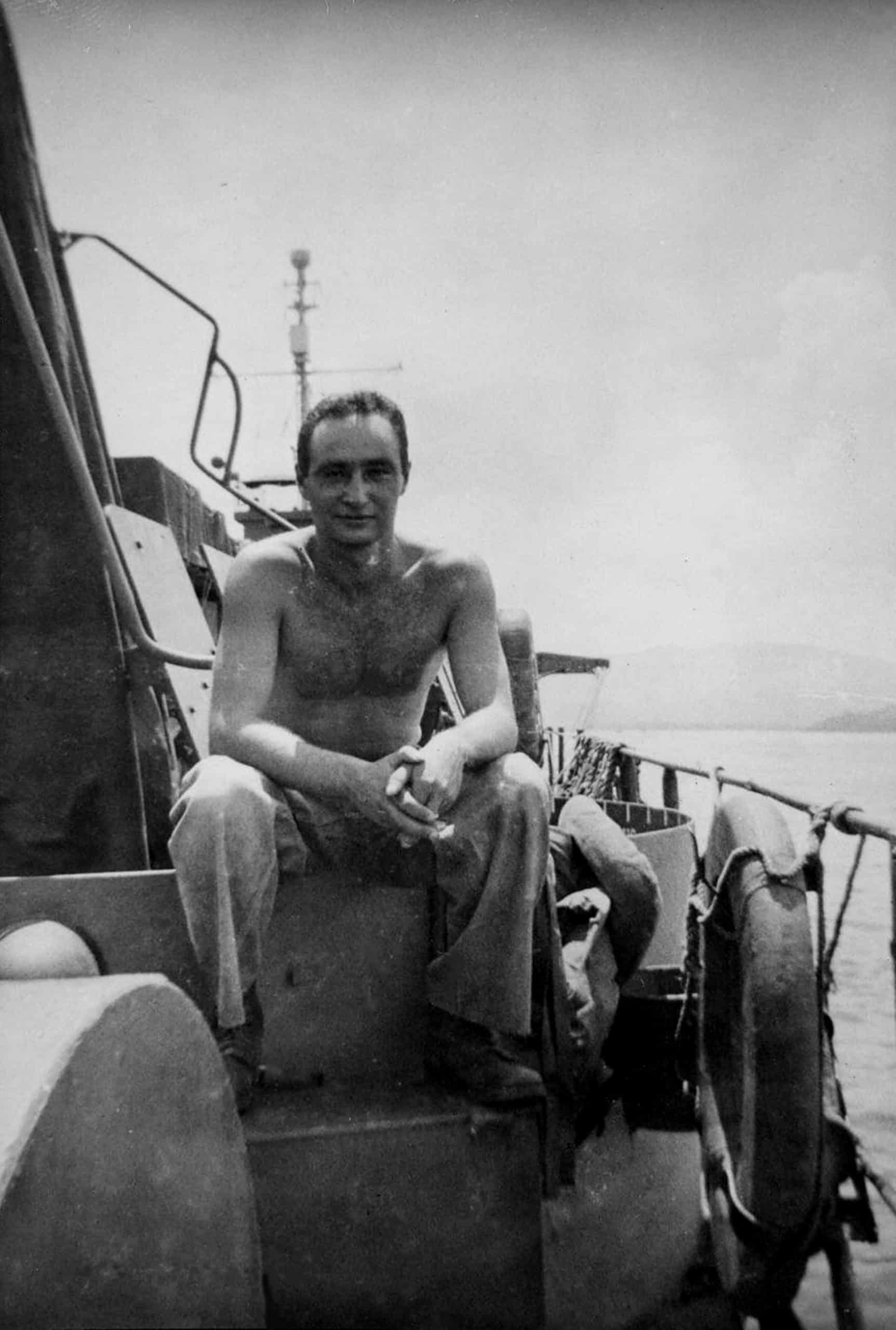 In 1952 Joe Balkan had spent seven years working at the Brooklyn Navy Yard after serving admirably in the Navy Seabees in WWII. With virtually no financial backing and no business experience Joe rented a storefront on Blake Avenue and hoped his plumbing expertise, grit and determination would pull him through. Joe had a young family depending on him, as well as also being depended upon by other family members. It was a gutsy move to say the least. This fearlessness was a hallmark exhibited by Joe his entire life.
Later in the 1950's Joe moved his office and equipment yard to Howard Beach, which he also made his family home. His NYC plumbing business flourished until in the early 1960's Joe made a momentous decision to strictly specialize in water service line and sewer repair work. Joe's hunch was to take advantage of what was then a building boom, and to become a more specialized NYC plumber. This specialty plumbing field required an extensive investment in equipment and the training of a whole new labor force to perform sewer repair and water line work – it was a daunting task. It meant starting from scratch with little more than a good reputation and a determination to succeed.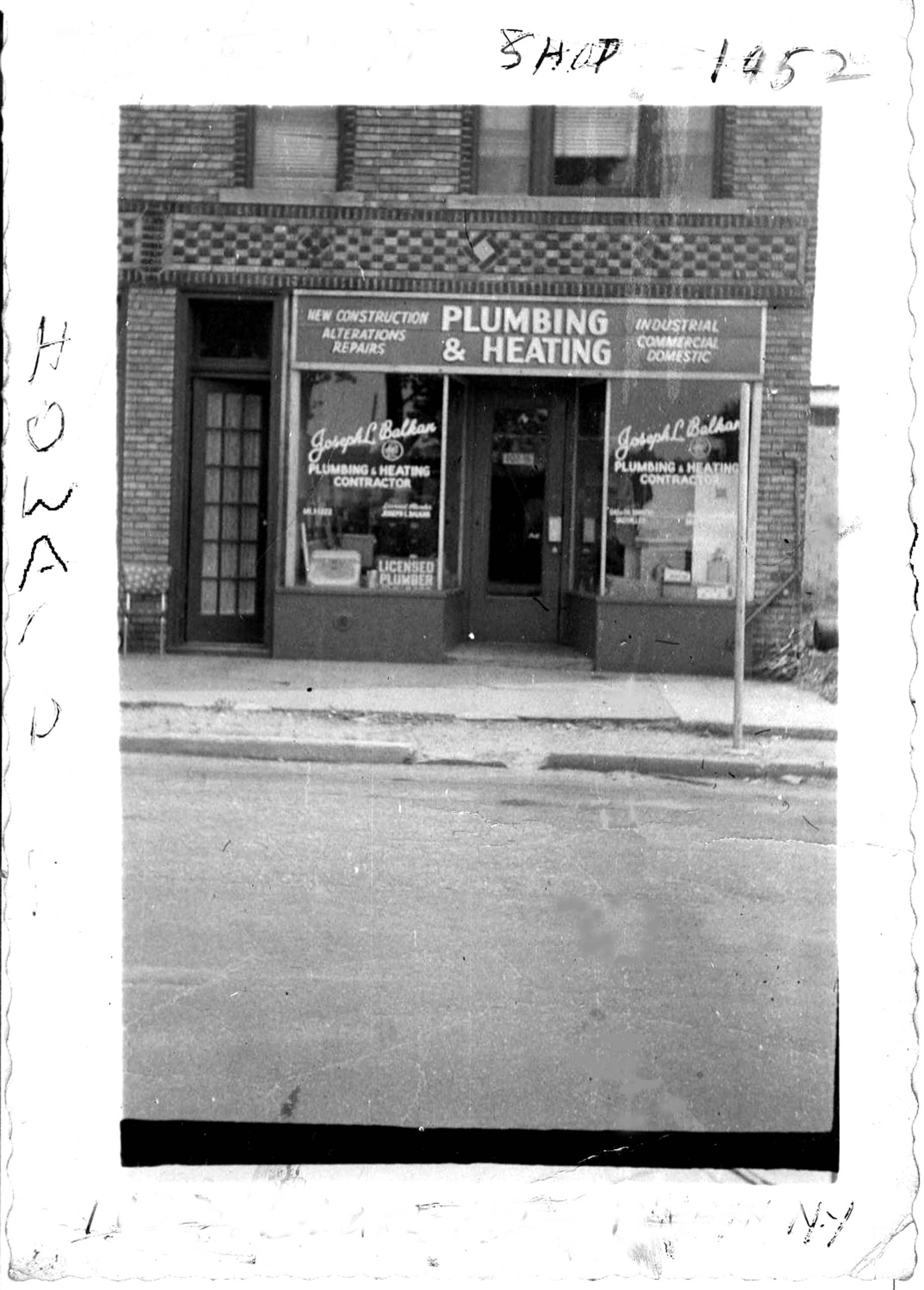 By the 1970's Joe Balkan's sewer repair and main water line service had grown to three crews that were kept busy year-round and had an unsurpassed reputation in the NYC sewer and water main industry. Joe's 'hunch' seemed to be paying off. This prompted him to move the sewer and water main operation once again to larger accommodations in Richmond Hill. Doing so in the heart of a major recession once again showed Joseph Balkan as a man undeterred by outside forces in reaching his goals. In the late 1970's came another momentous event when two of Joe's sons Paul R. Balkan and David Balkan entered the sewer and water main business. Yet more positive events were soon on the horizon.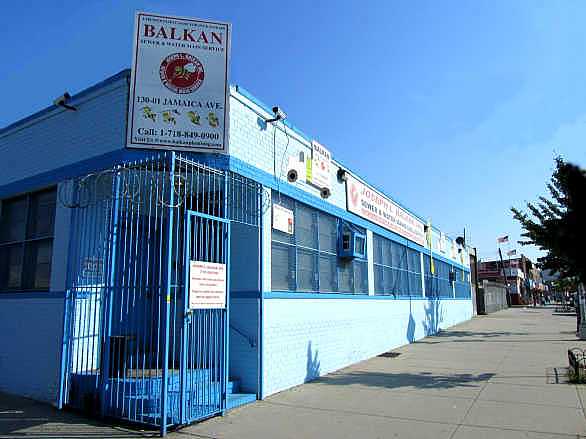 The business continued to build on its well earned reputation and began to grow at a healthy pace. By 1992 Balkan sewer and water main service moved once again to more spacious accommodations in the form of a 48,000 square foot facility and equipment yard. To this very day and in the heart of yet another extreme recession Balkan still employs well over 65 full-time employees and routinely sends out over a dozen main water line, sewer repair, paving, and cement crews on a daily basis. Through good times and bad times alike sticking to a policy of providing honest service backed by integrity has enabled Balkan to achieve and maintain its position as the leader in the NYC sewer and water main industry. From the time this NYC plumbing business was started over 60 years ago having a sound foundation built on integrity has enabled the Balkan family to get 'from there to here'.
About Joseph L. Balkan, Inc.
Balkan Sewer And Water Main is the largest sewer & water main replacement company in NYC. We are licensed plumbers, bonded, and fully insured. As a family run business in continuous operation for over 60 years our 10 year unconditional guarantee on replacements means that we continue to stand by our work, long after the job is done. We are expertly equipped, from our 48,000 square foot facility to dozens of trucks, heavy moving equipment, backhoes and pneumatics. Choose Balkan Sewer And Water Main for your next sewer repair, water main installation, water repair, water line leaks, NYC DEP violations, sewer replacement, water line replacement, sewer trap, backwater valve, hydrants, manholes, specialty water main work, area drain, and trench drains. Contact Balkan Sewer And Water Main today to receive expert advice from one of our experienced professionals.