Did you know that galvanized water main lines cannot be spot repaired in NYC? If you are a homeowner, is not uncommon for you to become aware of water line leaks or water line breaks. This frequently after water begins flowing throughout the inside of your home, in your yard, or the roadway. Sometimes you may notice that there is a leak or break in the water line after noticing a difference in the water pressure. On the other hand, some homeowners will not know anything is wrong with their water main until they receive a Department of Environmental Protection (DEP) Three Day Notice.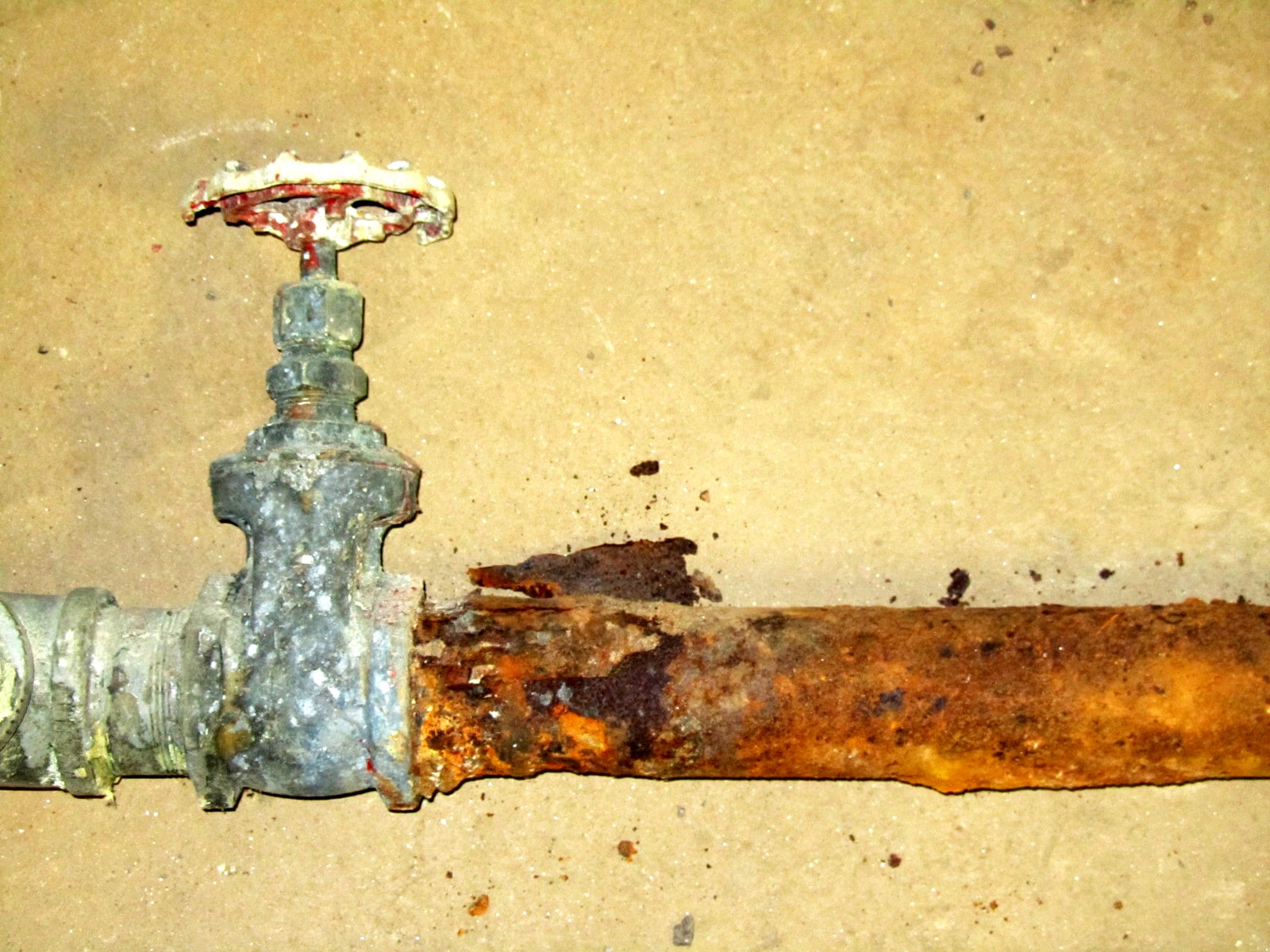 The DEP notice that NYC homeowners sometime receive will notify them that there is a water main leak, or a water main break. The DEP notice will give the homeowner three days to address the problem and get it repaired. In addition to the Three Day Notice, there are other DEP notices as well. The NYC DEP also hands out Ten Day Notices, and DEP Cease and Desist Orders. If you are unfortunate enough to receive a Ten Day Notice, that usually means the DEP has already shut your water off.
There will be some instances when the homeowner will need additional days to have the issue resolved. In cases like these, the homeowner may be granted additional time from the DEP. If the water main line is resulting in severe damage or if there is a chance severe damage could take place, you may not be even given three days. In emergency situations, your water service may be turned off by the DEP until the problem can be fixed.
Galvanized Water Main Lines
For many water main lines, the lifespan can be up to 60 years. However, some water lines can last even longer. If there is a problem with a water main line, one of your first thoughts may be to have your water main repaired. However, repairing the water line is not always the best option. This is especially true in cases when it is illegal to do so. Yes, repairing a water main line can be illegal.
Spot repairing a galvanized water main line is not legal in New York City. It is possible that the metals from the galvanization can make their way into the water, and this is one of the reasons why galvanized water main lines are not acceptable. According to the NYC code, any type of work that is completed on galvanized water main line or galvanized water pipes will not fall in line with the plumbing code established by New York City. As galvanized water piping corrodes over time, this is a wise code guideline. Repairs on galvanized lines, if performed against code, will typically be short-lived, and fail.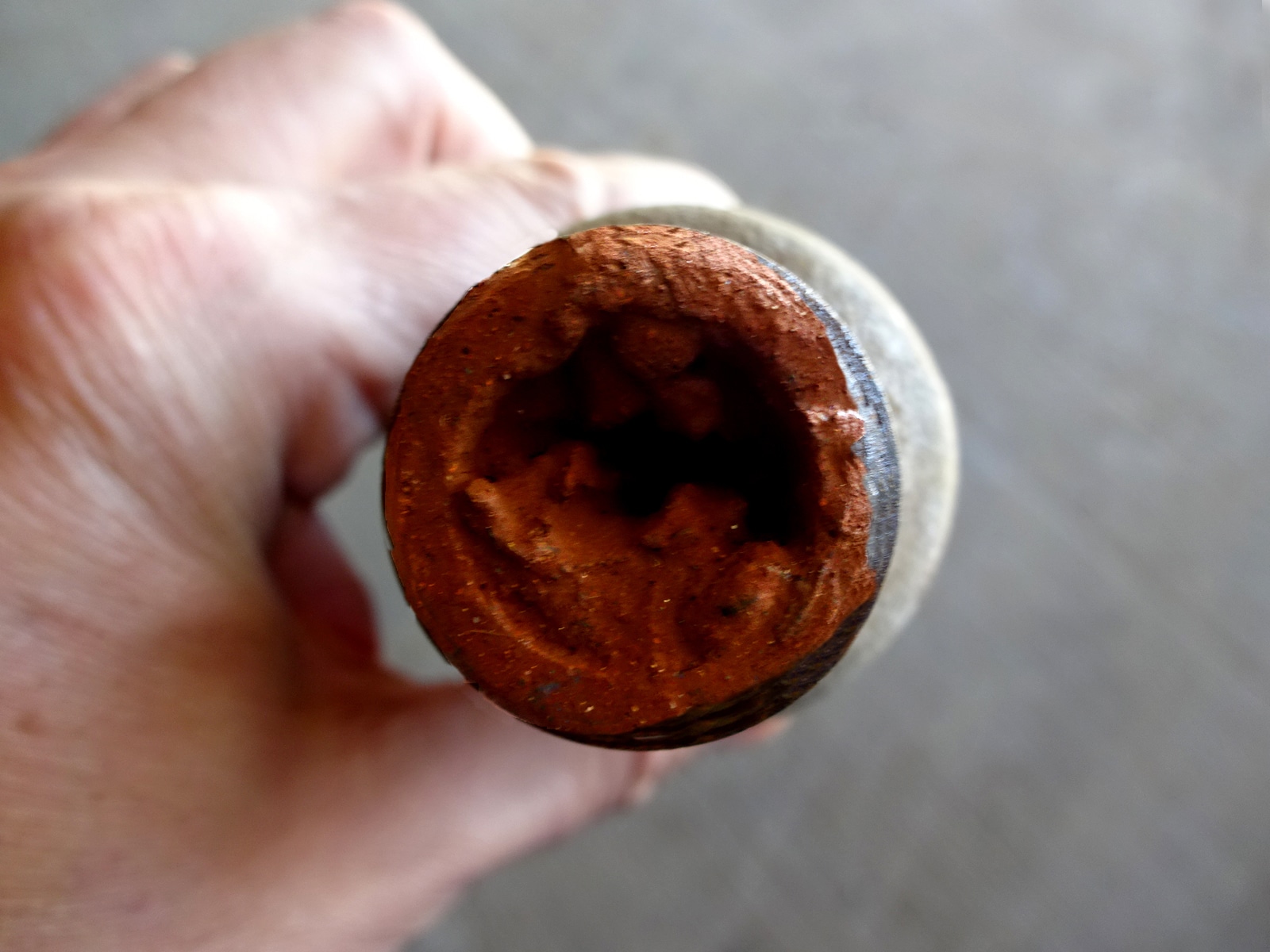 Replacing The Water Main Line
What if your water main line is made from another material, such as copper? We recommend that you base a determination on the condition and age of your water line. There are many factors you will need to consider when you are attempting to determine what your best option would be when you need to have a copper water main line repaired. Here are some of the factors that will determine the final cost of a water line repair:
The new pipe's size
Distance to the water main connection
Obstructions to access
In most cases the majority of the costs will arise from labor and roadway repairs. For those who have plans to live in their home for a significant period of time, the decision on the scope of work is simple. The wise decision is to have your entire water line replaced. That avoids any unwanted surprises for you in the future. A newly replaced water service line will typically outlast the time you spend in that particular home. To get a complete idea of what is involved in a water line replacement, read A Complete Main Water Line Replacement Tutorial.
Licensed Plumbers provide approved materials and peace of mind
One should not consider using a galvanized pipe as a source of repair or replacement. We understand that galvanized pipes and water lines may not be illegal in other areas. However, it is not considered to be a sound plumbing practice as a general rule. Anyone who is having problems with their water main line should contact a professional. That is regardless if it is due to leaks, breaks, or a reduction in water pressure. We encourage you to contact a professional licensed plumber to examine your home's plumbing.
For more information on galvanized water main lines, please contact Balkan Sewer And Water Main Service. The Balkan Team provides expert advice, free site visits, and prompt attention to any need you may have.