Water is one of our most precious resources, and gallons of it sink right into the ground when you have a water leak. According to the WhiteFence Index, NYC is among the "10 Cities with the Highest Utility Costs." If you consider the rates charged by the New York City Water Board, you will agree that wasting water is unthinkable. If you have been putting off water main repair Brooklyn, now is the time to find out what you can do about it.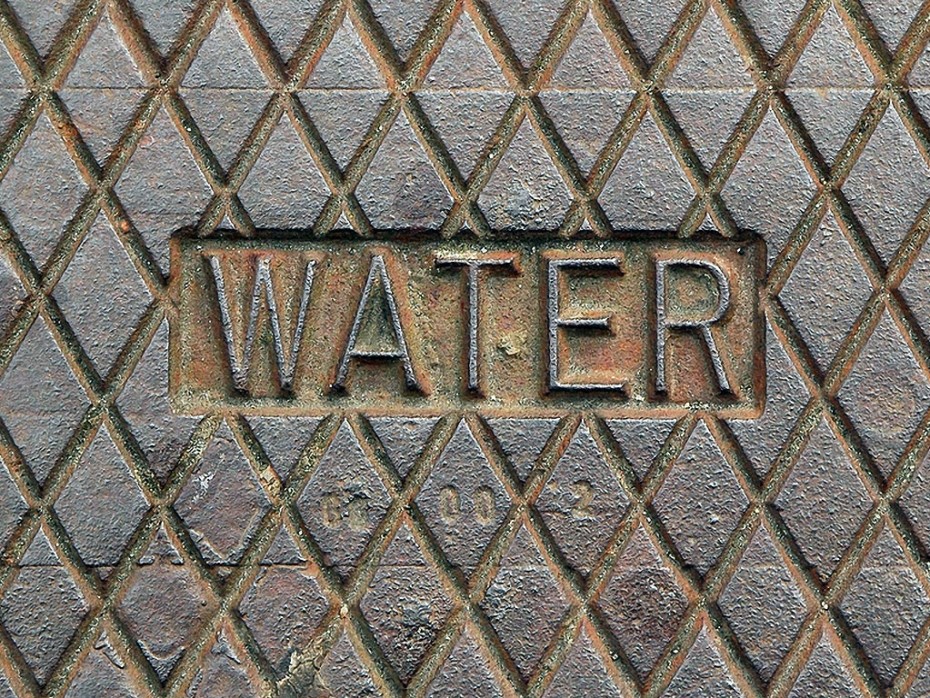 Water leaks do not only cause flooding, but can also create some dangerous situations as well. Sinkholes can form from a small leak, and water that has nowhere to go can back up in basements. Unattended water line leaks can cause foundation cracks, and damage to wooden structures. If you suspect a water main leak, contact a qualified company to inspect your property immediately. Look for these clues that will tell you if you may have a leak:
An increase in utility bills. When you have a leak, the leaking water is running 24 hours a day. That means in most cases your water bills will increase significantly. Compare your usage from previous months to see how much more you are paying. According to a publication by The Environmental Protection Agency, a leaky faucet can waste more than 3,000 gallons of water per year, and 10% of homes have minor leaks which can use up to 90 gallons per day.
Noisy pipes. Pipes often make noise close to the spot where the water piping enters the home. If you hear noise, or if the water sputters when it comes out of the faucet, it is a good indication that a leak might be causing problems with water pressure.
Damp areas where the ground is mushy. One of the more obvious signs of leaking is mushy, wet dirt. A leak may go undetected for a while before you notice. This is a pretty clear indication that you have a leak that has been going on for some time. Another sign of a pipe leak are pools of standing water when it hasn't rained for awhile.
Preserving our natural resources is something to take very seriously. As consumers, we all share the costs of making clean, purified water available so it is a waste of those resources to let it go unresolved.
Contact Joseph L. Balkan, Inc. Sewer and Water Main Specialists for water main repairs, disconnects, installations and more. When you suspect you may need a water main repair in Brooklyn, or any other Borough, remember Team Balkan provides free site visits 7 days week. Visit our website for a complete list of sewer and water main repair Brooklyn services. We have been taking care of NYC water and sewer problems for over 60 years, and back our work with a 10-year guarantee of service line replacements.