One of the most frustrating parts of finding a good NYC plumber is that most plumbers will charge you just for the privilege of them coming down, and taking a look at your damage. It's annoying when you have to pay money before you even know how much you will be charged for the job. We know this, and that's why we always provide free estimates so that you will always know what to expect.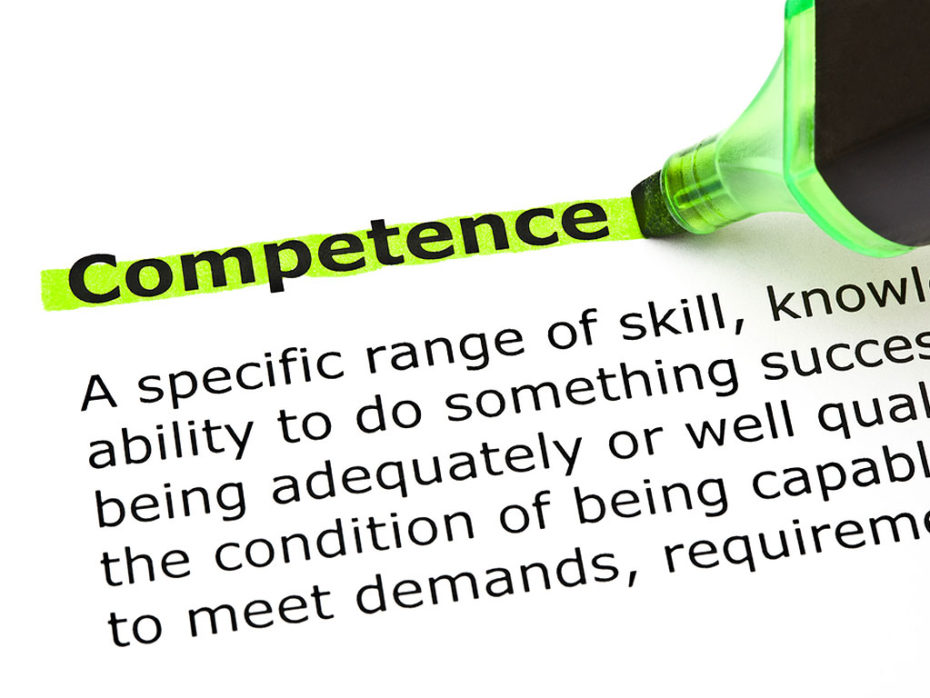 Not only that, but many plumbers who provide free estimates all too often take their time when paying you a visit. They're not getting paid for their estimate, and so they become a little lax. We pride ourselves with our dedication to YOU; when you give us a call, we will be at your doorstep as soon as we physically can. In almost all cases, that is within 3 hours of your call.
It was this dedication that astonished "jaroslaw" and lead them to take the time to review us on CitySearch. We're thankful to them for doing that; we always appreciate our customers.
A good NYC Plumber gets a great review
Their water main was broken, through no fault of their own. After spending much time trying to find a plumber who was willing to come down and take a look at the damage without charging a hundred bucks or more, they finally called us — and we rose to the challenge. As usual, our staff worked its magic — we were there within two hours to provide a free estimate. In no time, the damage was fixed and the water main repaired.
Special thanks to our team member Frank who got a special mention in the customer's review — we're always proud of his hard work, dedication and professionalism.
For all of your sewer and water main repair needs, contact Balkan Sewer And Water Main today.
Our water main was damaged by National Grid and they had the nerve to say it was there when they started digging. Balkan inc. is very professional and they came 2 hours after we called them the estimate was FREE. I called around my neighborhood and those plumbers wanted to charge me $100-125 fee just for coming to TAKE A LOOK at the BROKEN WATER MAIN. Thanks God its over. Balkan inc, and I mean FRANK the plumber told us to take pictures ,of the street and the damage for proof of the damage. Now we wait for our money from National Grid… thank you
by jaroslaw at Citysearch