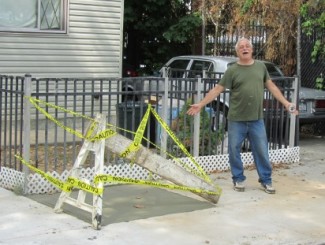 When a sewer repair or water repair is completed it should be a time when the client and contractor are both pleased. If a water and sewer contractor does not have clear-cut procedures in place backed up by professional and courteous personnel that may not be the case. Harsh collection calls, or unscheduled visits to your home or workplace for payment should not be considered proper behavior or a way to end professional business dealings. Unfortunately sometimes a contractors professionalism ends when the money is due.
Balkan Sewer And Water Main Service prides itself on a continuity of respectful and courteous behavior and service to it's clients before, during, and after sewer repair or water repair work is completed. Balkan ensures a high level of client satisfaction by using clearly written and concise sewer and water repair agreements signed by both parties. This is followed up by close field supervision of the sewer or water main installation with on-site customer care. Very important to also ensuring the satisfaction of our clients is a clearly stated payment schedule and full completion of the agreed upon scope of work to the clients satisfaction prior to final payment.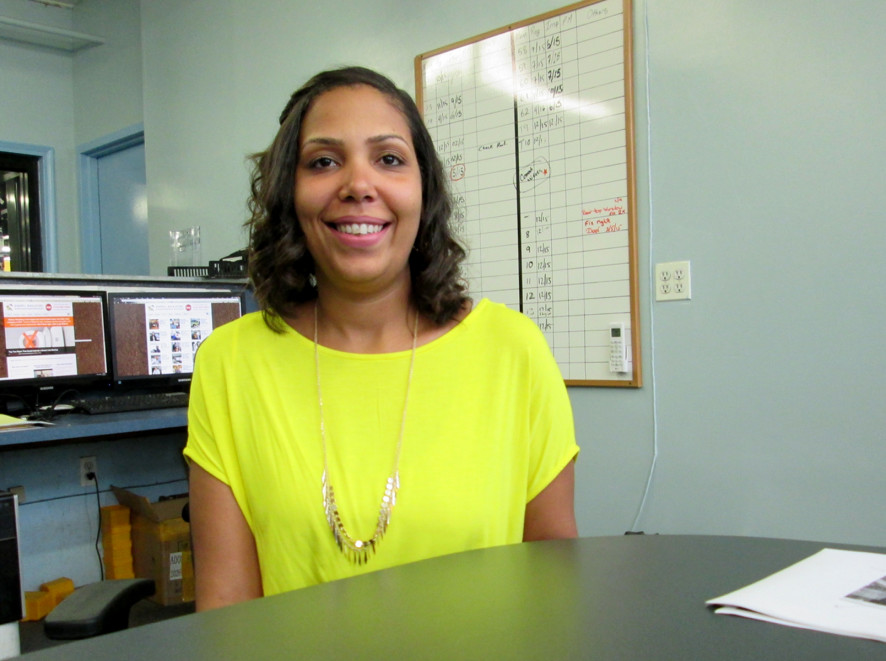 When Balkan completes a sewer repair or water repair the person entrusted to check on the clients satisfaction with the work and arrange for final payment is Amy Sepulveda. Amy through her diligence, professionalism, and caring attitude ensures that a Balkan client is treated respectfully and courteously throughout the process. If there is a job-site issue of concern it is addressed as a serious matter; there is a sincere interest in the clients full and complete satisfaction. Water main and sewer clients are never left to feel undervalued or mistrusted. On the contrary Amy strives for a totally satisfying client experience to the degree that if a client feels comfortable enough to recommend Balkan to a neighbor for sewer or water main work they will receive a $50.00 Gift Certificate as a token of appreciation. To a be a leader in the New York sewer and water main industry Balkan depends upon dedicated and professional people like Amy Sepulveda.
About Joseph L. Balkan, Inc.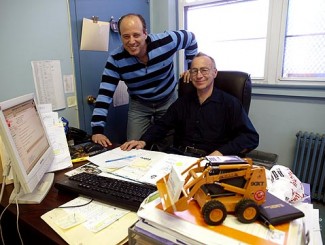 Balkan Sewer And Water Main is the largest sewer & water main replacement company in NYC. We are licensed, bonded, and insured. As a family run business in continuous operation for over 60 years. Our 10 year unconditional guarantee* on replacements means that we continue to stand by our work, long after the job is done. We are expertly equipped, from our 48,000 square foot facility to dozens of trucks, heavy moving equipment, backhoes and pneumatics. Choose Balkan Sewer And Water Main for your next sewer repair, water main installation, water repair, water line leaks, NYC DEP violations, sewer replacement, water line replacement, sewer trap, backwater valve, hydrants, manholes, specialty water main work, area drain, and trench drains. Contact Balkan Sewer And Water Main today.