Water main breaks are always a serious issue, but they take on a new level of importance when they affect hundreds of residents. People depend on the water for cooking, drinking, and sanitation. Therefore when there  is a problem, such as a water main break, it needs immediate attention. We recently responded to a water main break in Harlem that affected close to 300 families. It was a rare 360-degree break that required an experienced Harlem water main repair by Balkan Sewer And Water Main.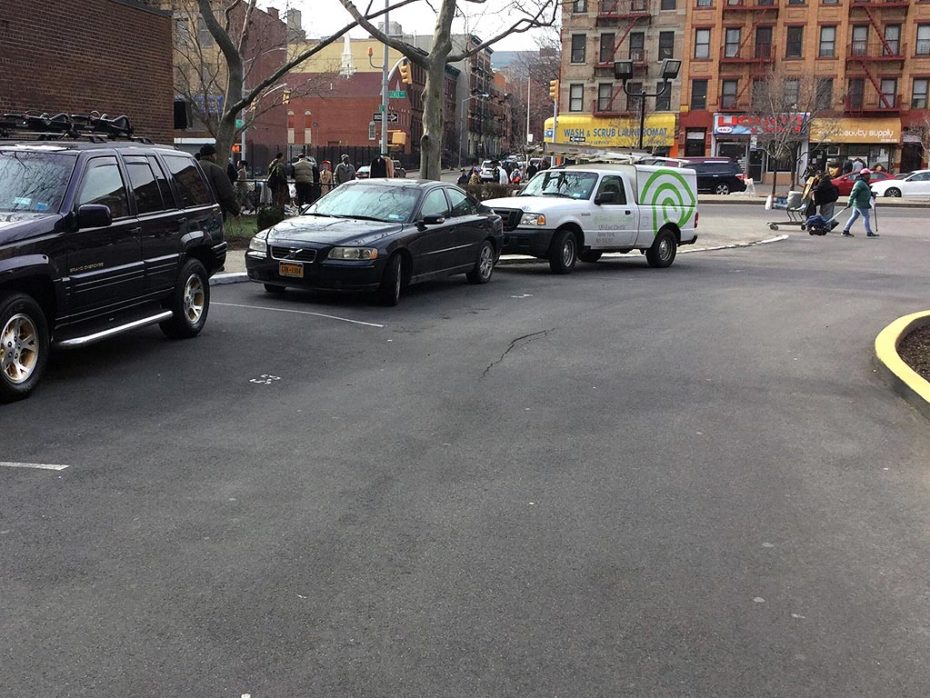 Digging up buried problems tells a story
In this case, there were no visible signs of a water main break. So we had to do a little investigative work. Once the area was excavated, it was clear that the last company to work on this main made a poor choice in backfill material. Bricks, debris, and large rocks were found laying on and under the now exposed main. When all that was cleared away, we discovered a circular 360-degree break on the old pipe. Such breaks are typically caused by ground movement, and exasperated by poor backfill material.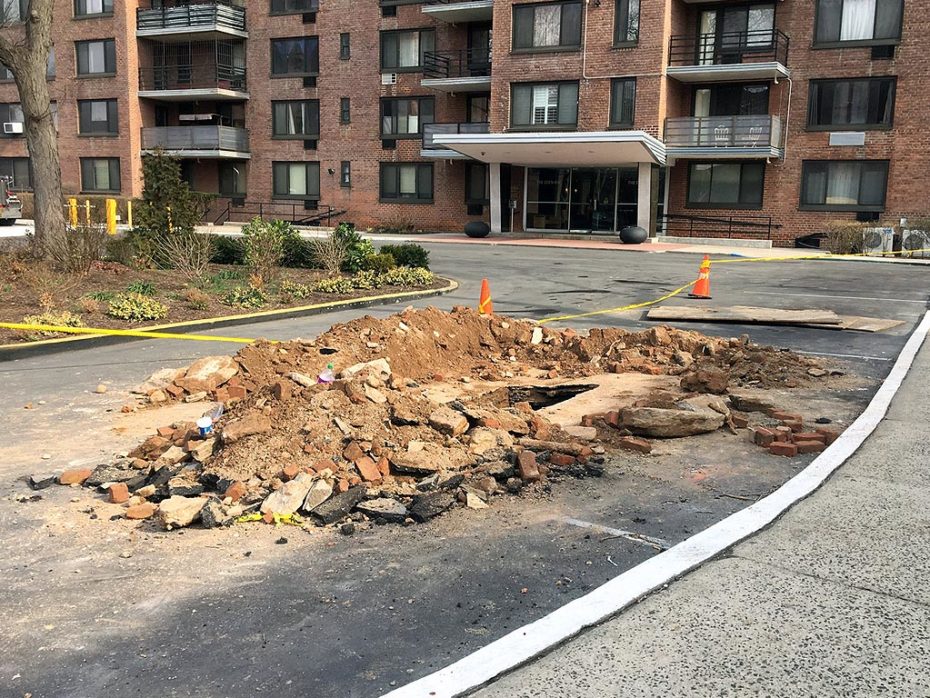 A Harlem Water Main repair done with quality material
The water main was repaired using ductile iron pipe, and mechanical joint fittings. We trucked in a new clean and dry backfill material to the site. This would ensure there would be no future problems with settlement, or damage to the line due to inappropriate backfill materials. Balkan Sewer And Water Main finished the Harlem water main repair by restoring the area of the parking lot that was disrupted by installing a thick concrete roadway base, and a hot asphalt top. Customers who were affected by the disruption had water restored in record time as Balkan responded quickly and efficiently to the situation.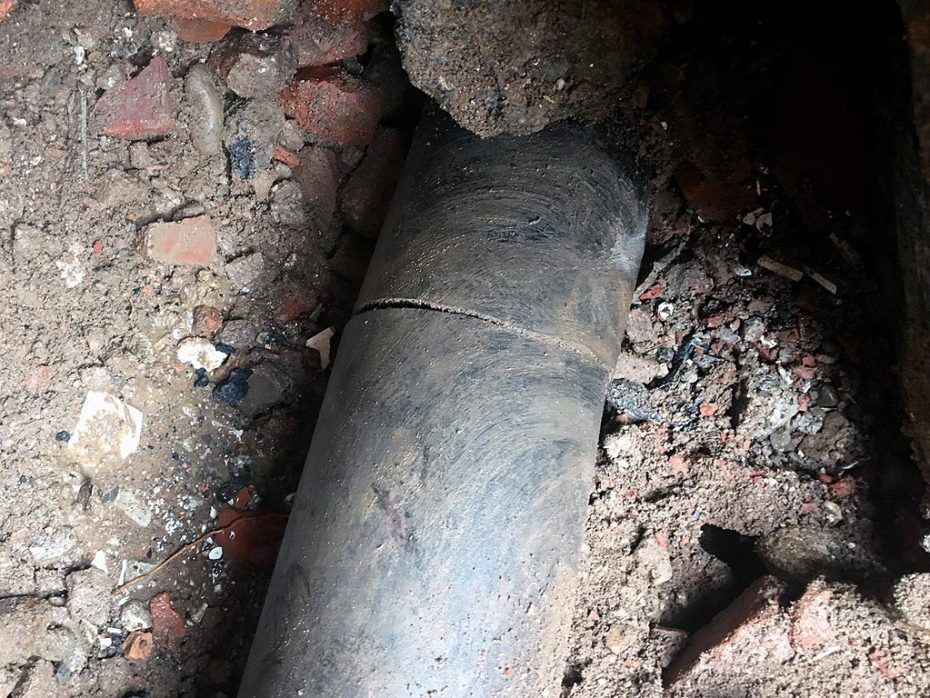 Balkan is the expert in NYC water main repairs
Water main breaks can happen for a variety of reasons. Sometimes materials fail due to age, and other times poor workmanship contributes to the problem. Regardless of the cause, Balkan Sewer And Water Main is committed to completing every job in a timely manner. Furthermore we use high quality materials that meet or exceed code requirements, installed by highly trained in-house field personnel.  We are committed to our customers, and respond to their needs 24 hours a day, seven days a week. For more info, or if you need help with a Harlem water main repair, or any water main repair in NYC,  contact Balkan Sewer And Water Main.